Editorial design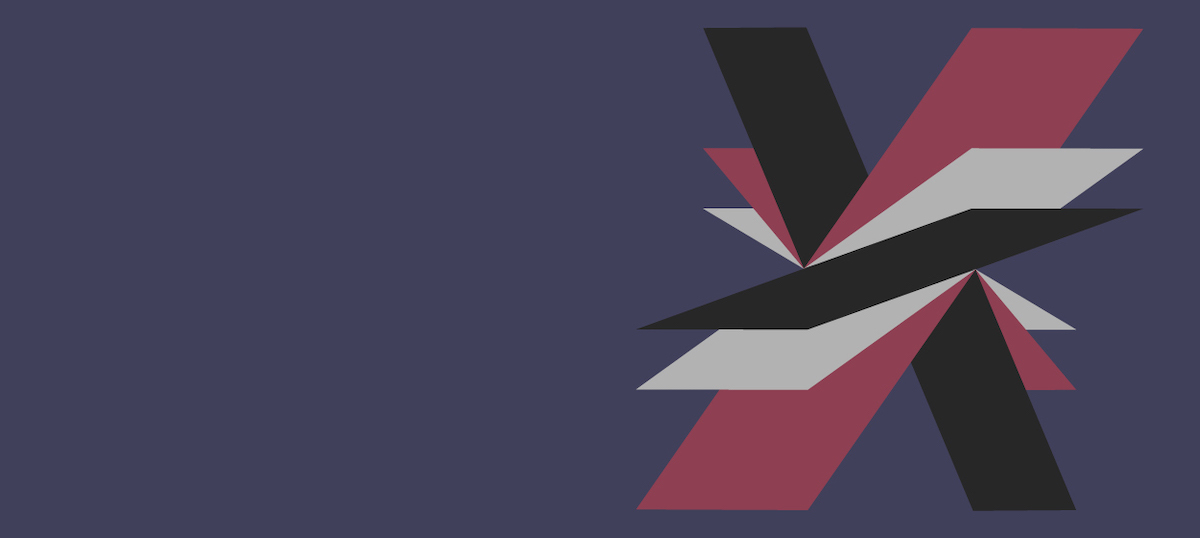 We are in love with paper and we think of every single project as something that can live in other contexts without losing its unique nature.
For us, creating editorial projects implies going beyond the book layout and conceiving publications as complex information tools.
We design the structure in detail, selecting the most suitable technical solutions for each individual case, and experimenting with an old but still extremely modern and up-to-date tool whilst integrating with innovative digital solutions.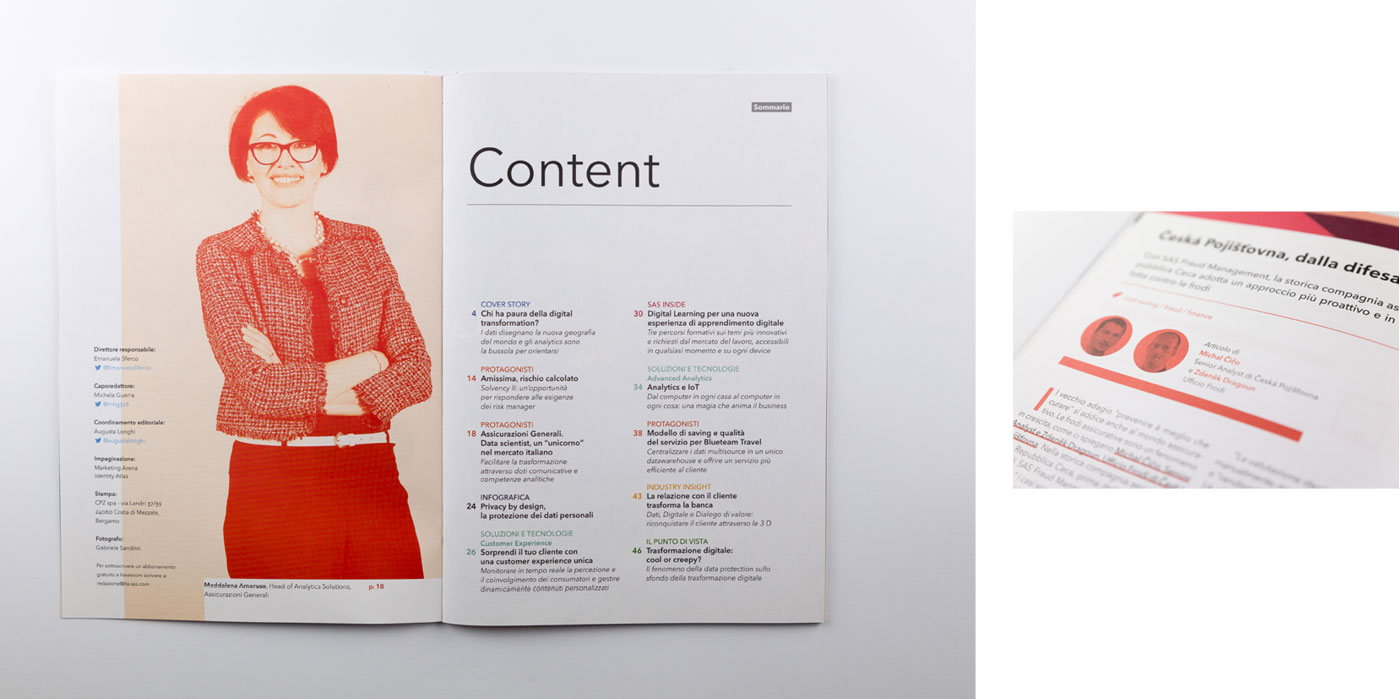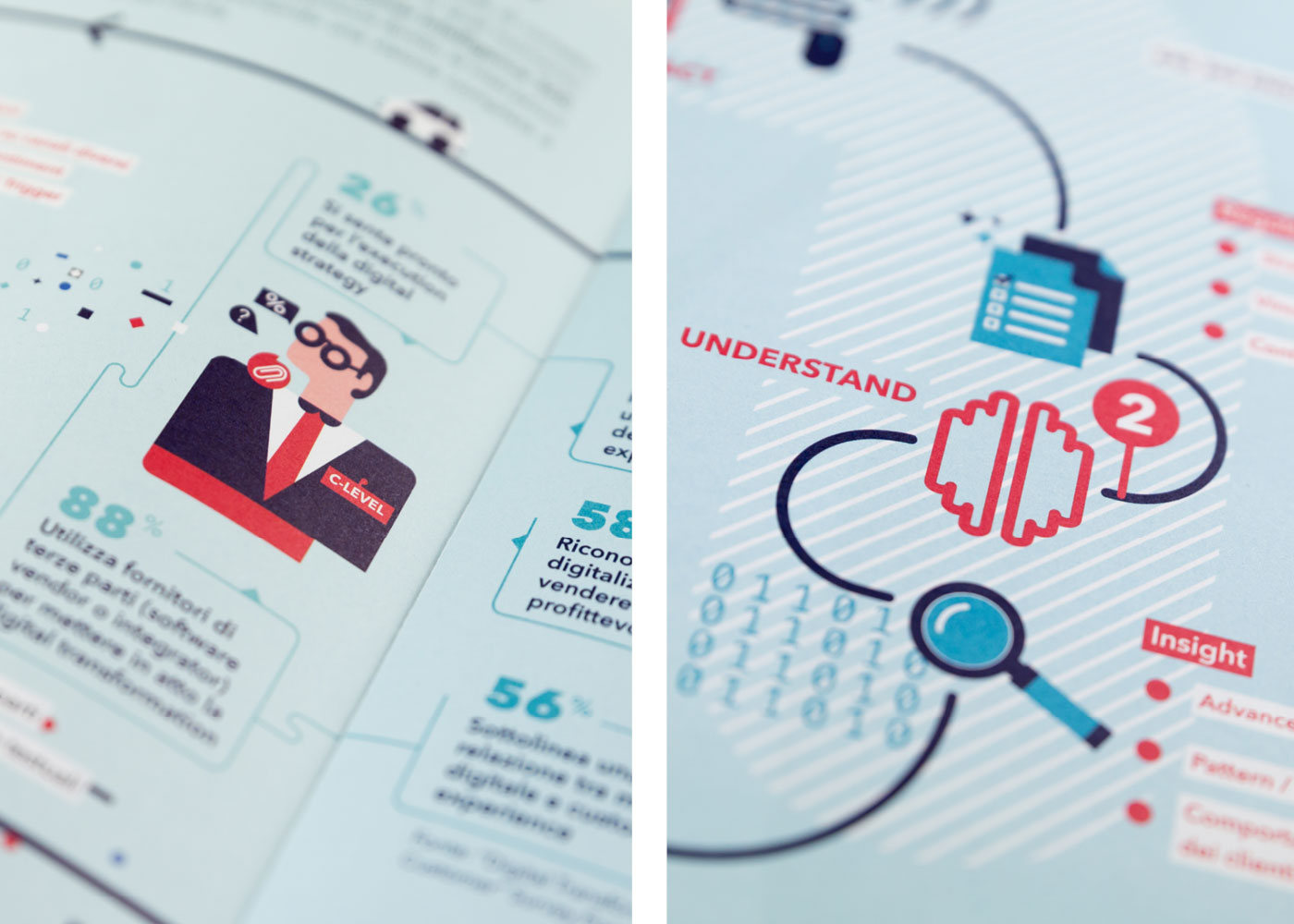 From the simplest publications to structured magazines, we think of each printed product as a system that expresses well-defined concepts and values ​​through a multitude of variables that communicate unambiguously.
Brochures, portfolios, house organs, magazines: each instrument has a precise function from which every subsequent choice derives. We bring together our search for materials, structure experimentation, and illustrative and photographic languages ​​in order to best fulfil the objective for which each publishing project was born.