Art direction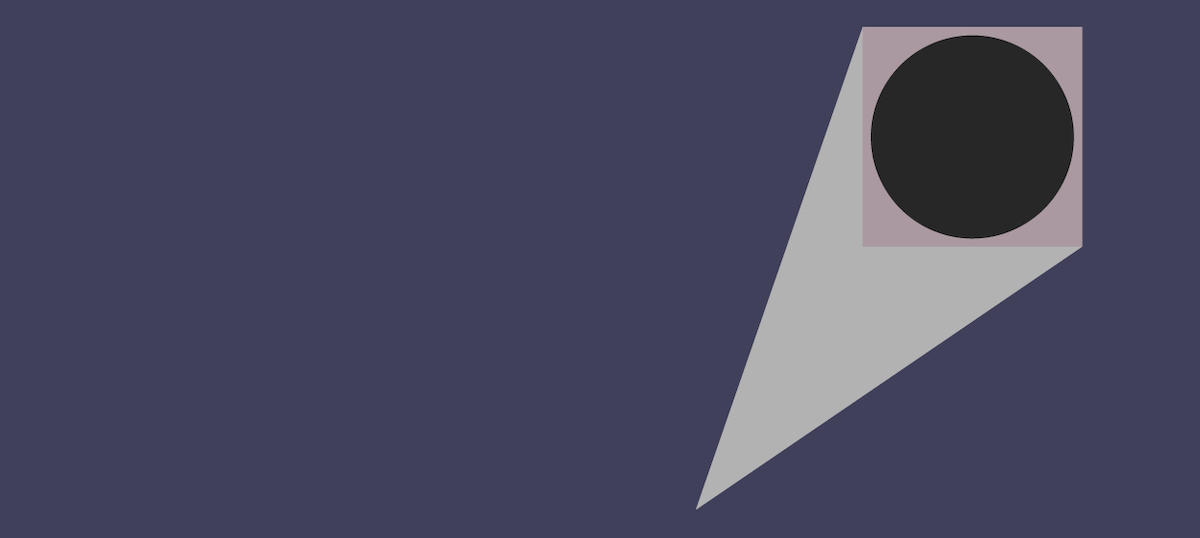 Art direction implies coordinating all of the activities that coexist within a visual identity project, identifying the right work team and coordinating the work. The goal of art direction is to create a consistent visual system.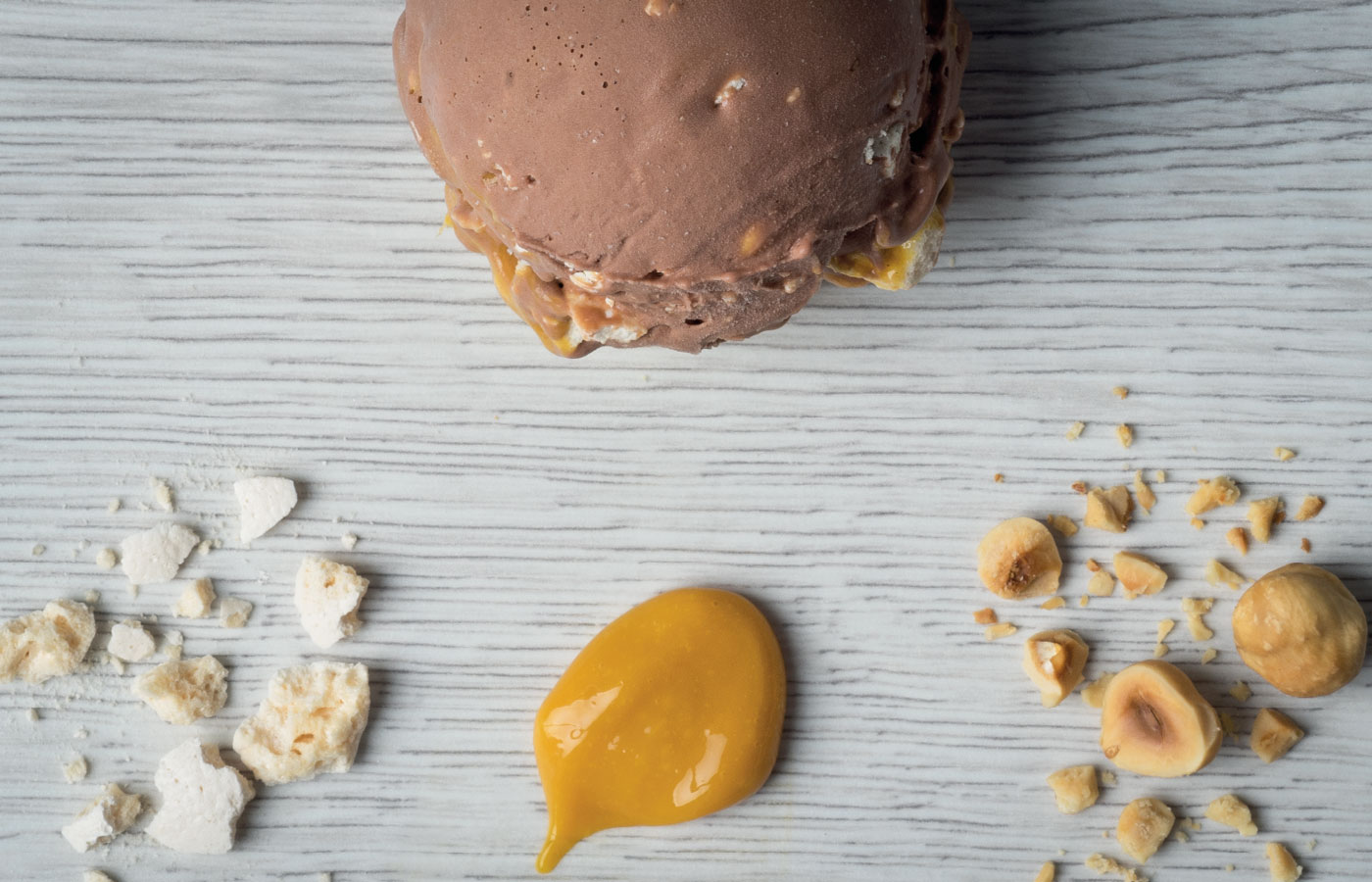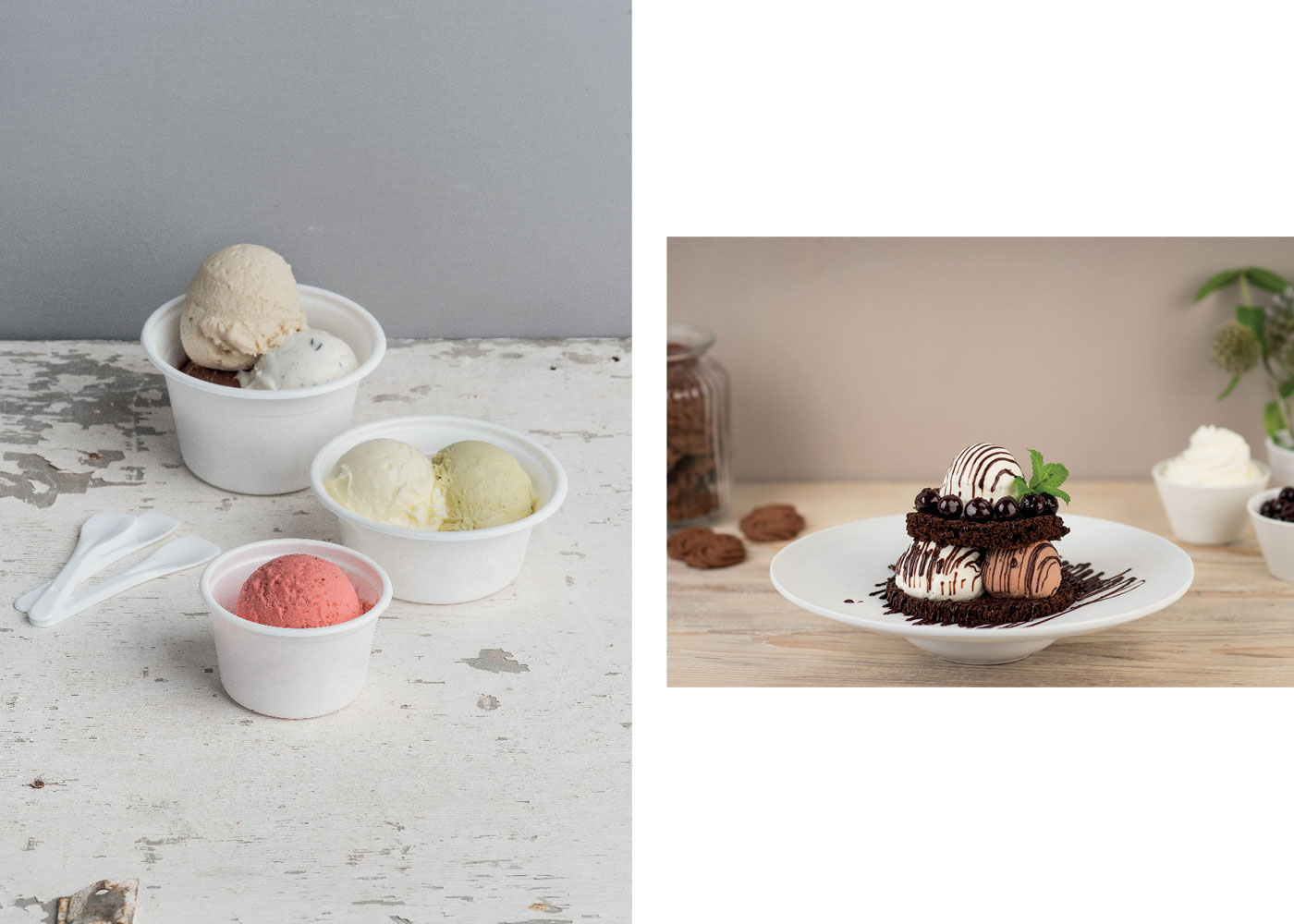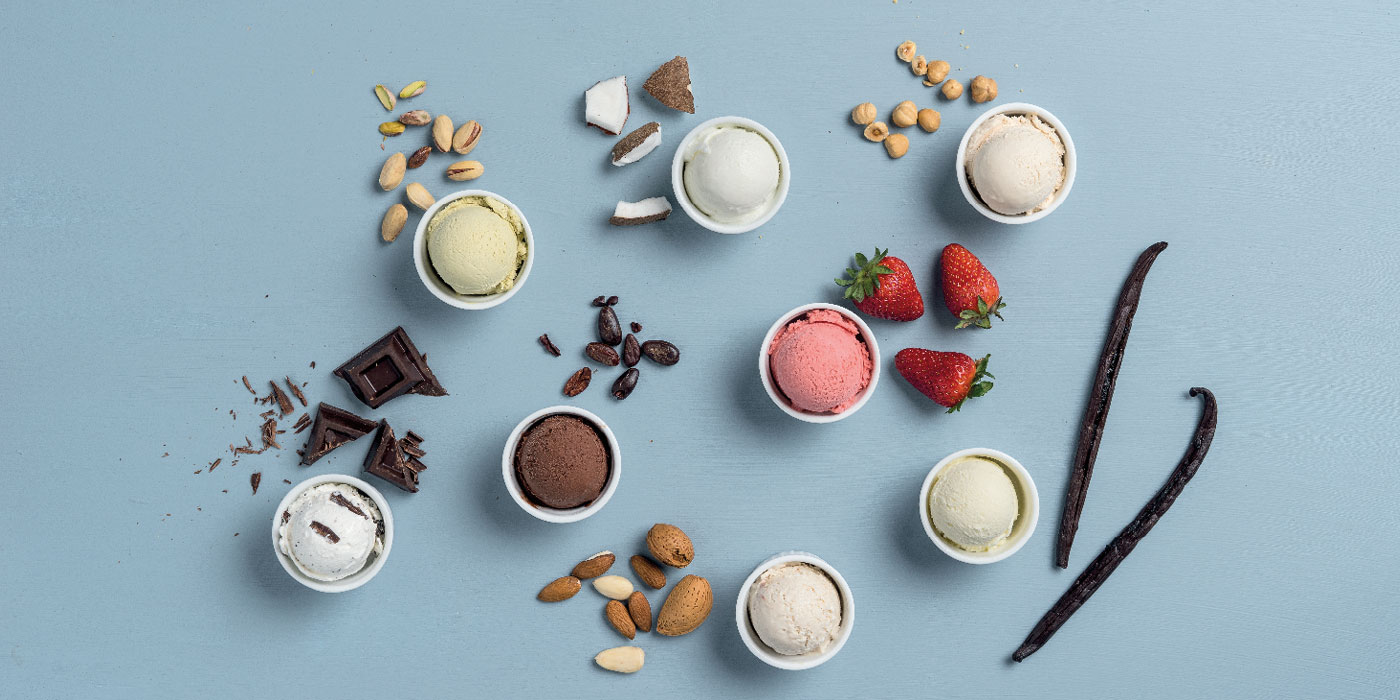 The art director oversees multidisciplinary and heterogeneous work teams and ensures that the project maintains a balance.
This activity requires great technical skills but also a strong aptitude for people management in order to easily switch from one type of work to another. The art director, in fact, is a professional who brings together an overview of the project, organizational skills as well as human qualities that allow him or her to understand the people he is working with and the role of each person on the team. The art director continuously searches for innovative design solutions that are capable of integrating different disciplines.