Print no border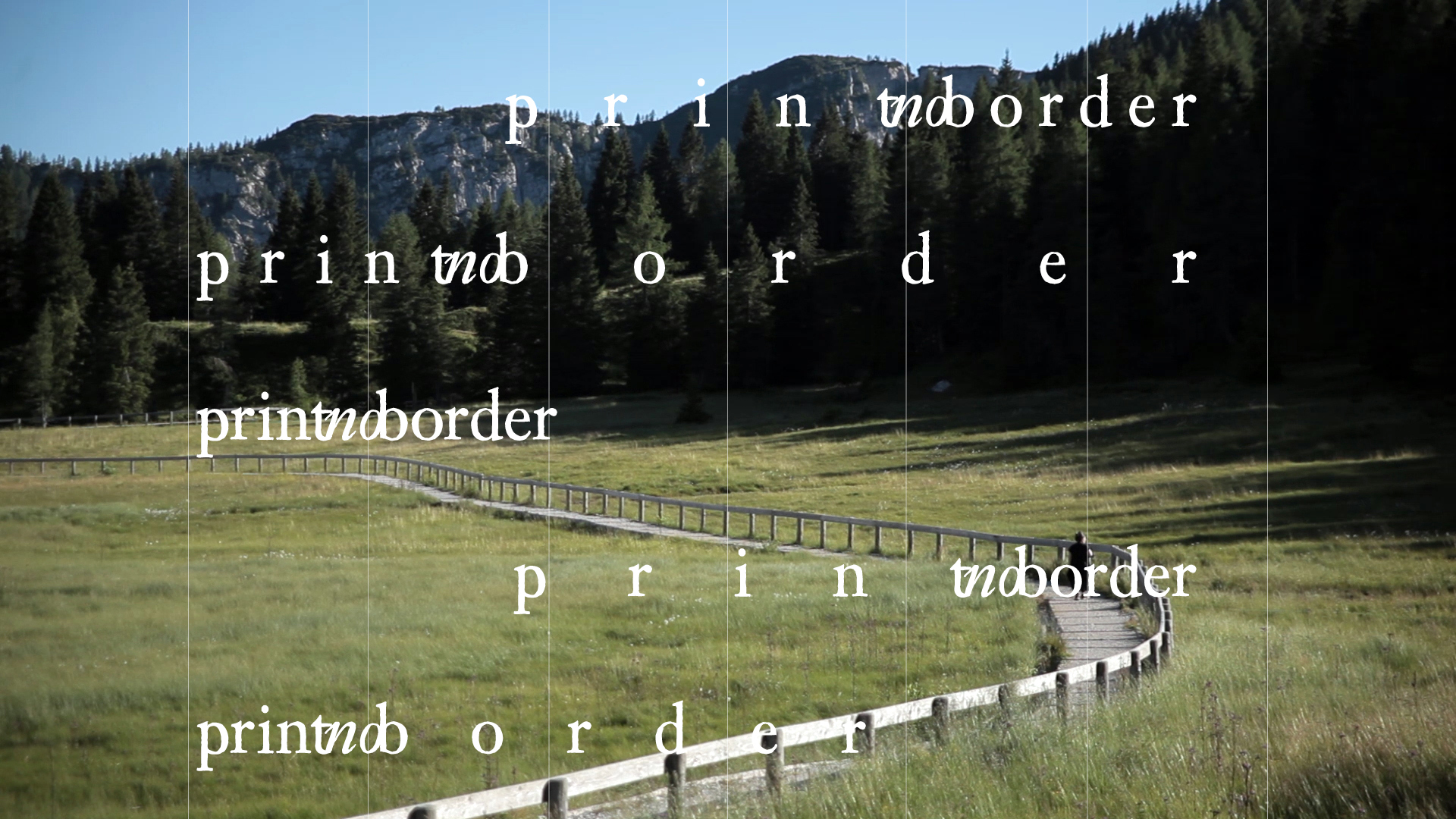 Customer
Progetto personale
Services
Activations and transformations
European Design Award 2023 Finalist
Print no border explores the border and frontier concepts via xylography practice, juxtaposing, stratifying and comparing the geographical representation of boundaries with images borrowed from nature and the man-made elements which boundaries cut through.
The project starts in a group of valleys in northeastern Italy, where the borders of Italy, Slovenia, and Austria cross. What is depicted as a line in analogue and digital cartographies, actually crosses soils, fields, rivers, seas, concrete, water, stones, rocks, grass and trees.
Print no border is a transmedia experience which interweaves multiple media languages. The analogue results of the mokuhanga printing process (japanese relief printing), are generated via a combination of traditional and digital tools, using both hand carving techniques and laser cut technology.
The base process involves extracting the border lines from digital archives. Drawn from Open Street maps these lines are elaborated using Qgis software isolating and filtering the various information levels to the extent of isolating the minimum lines which render borders still recognisable in their context, both physical and abstract.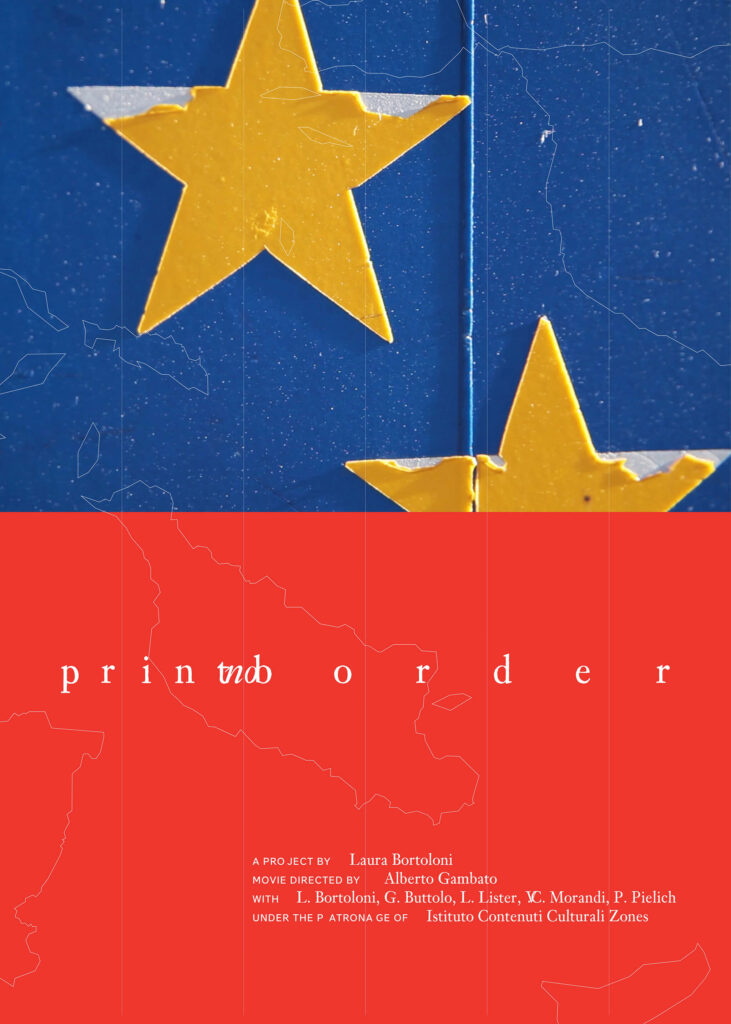 From a methodological perspective, each print takes inspiration from the path of a border which is converted into an expressive sign and compared – if not visually opposed – to images inspired by surveys in the actual border area.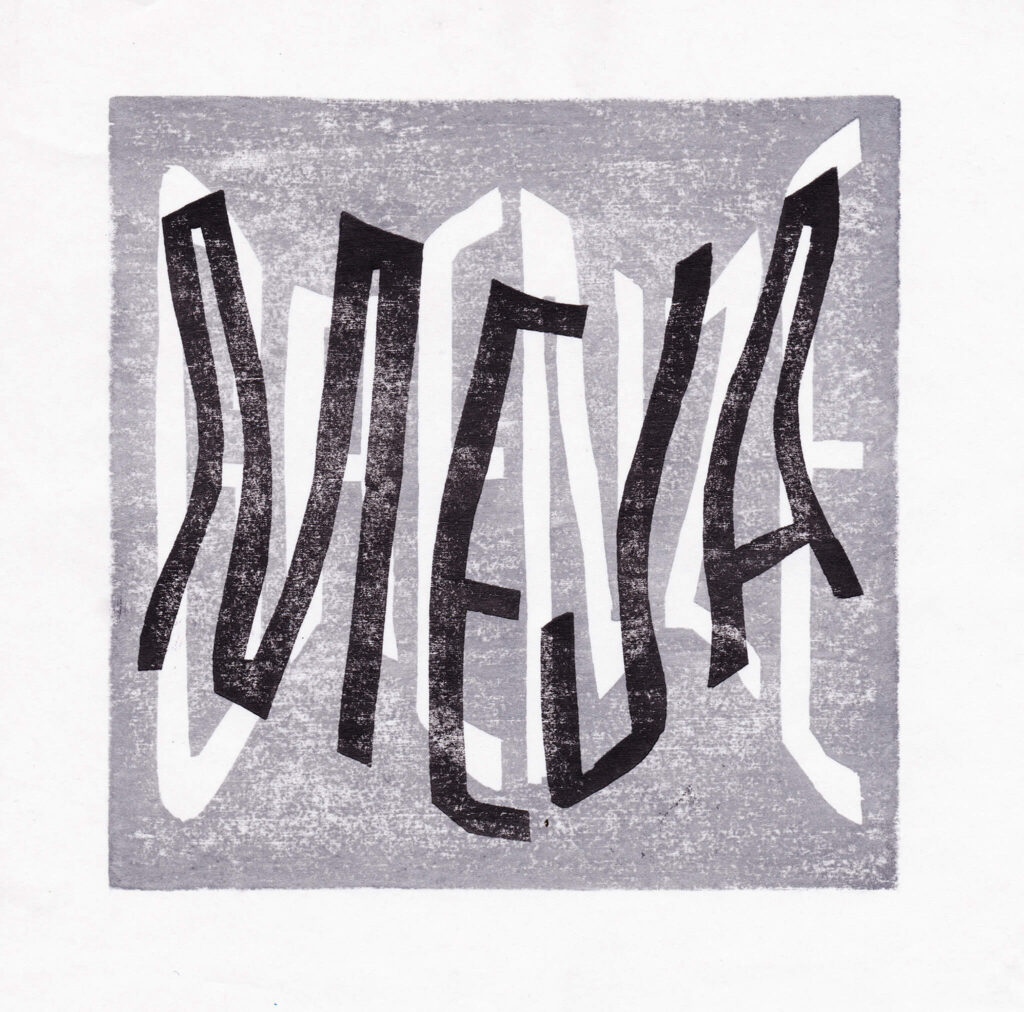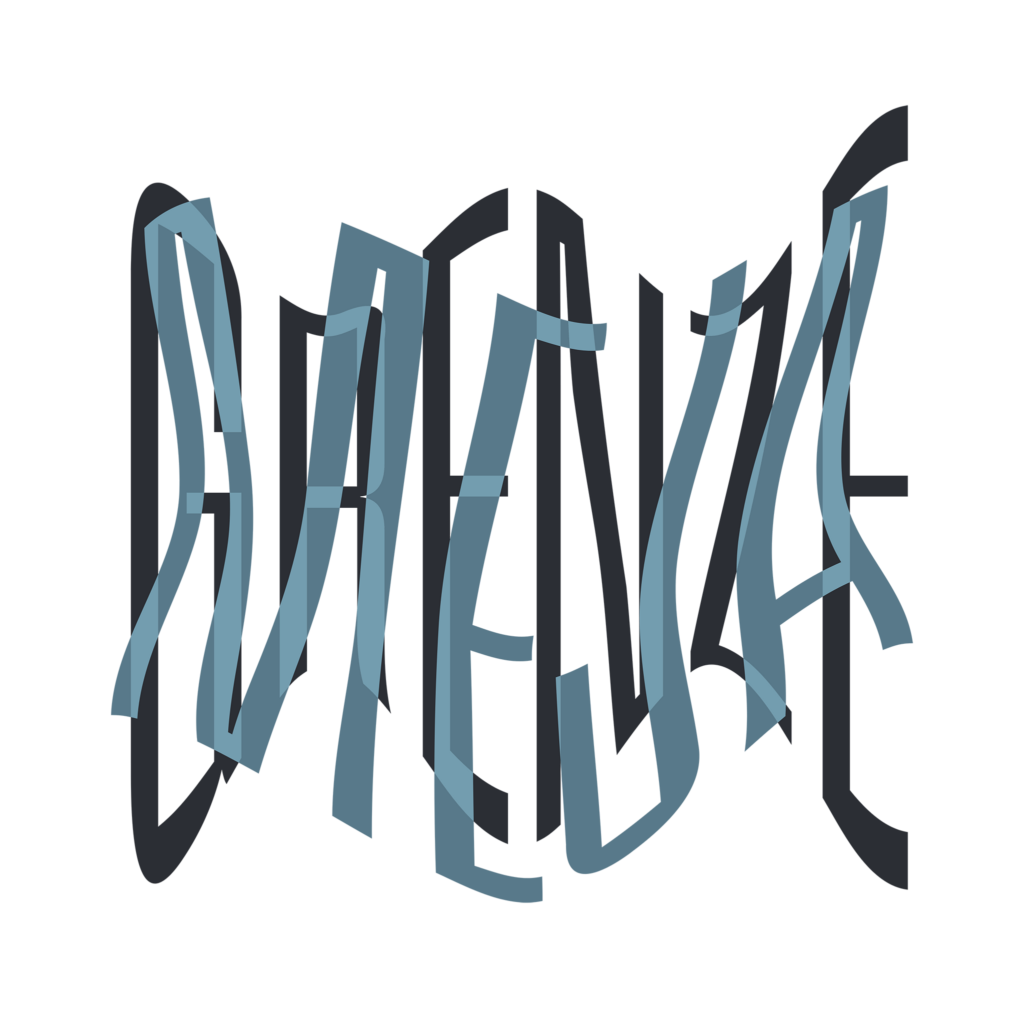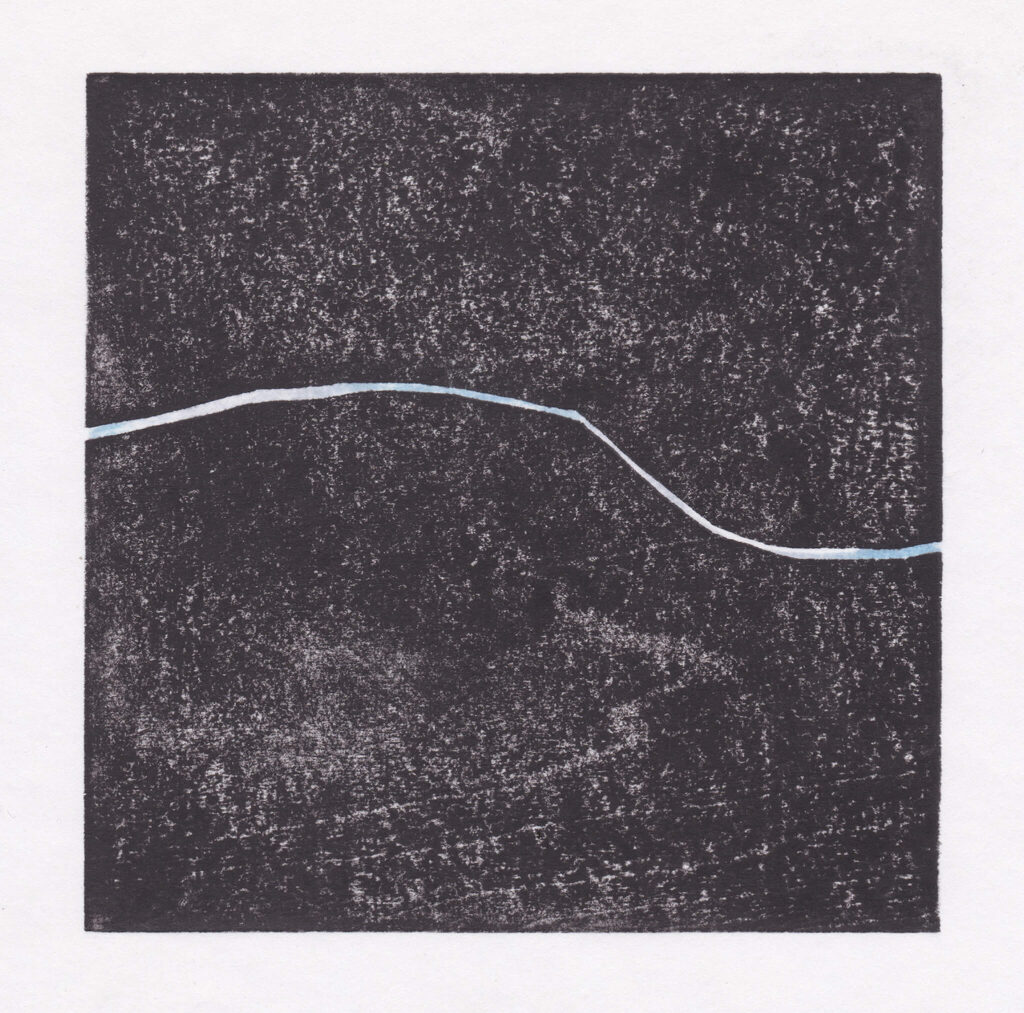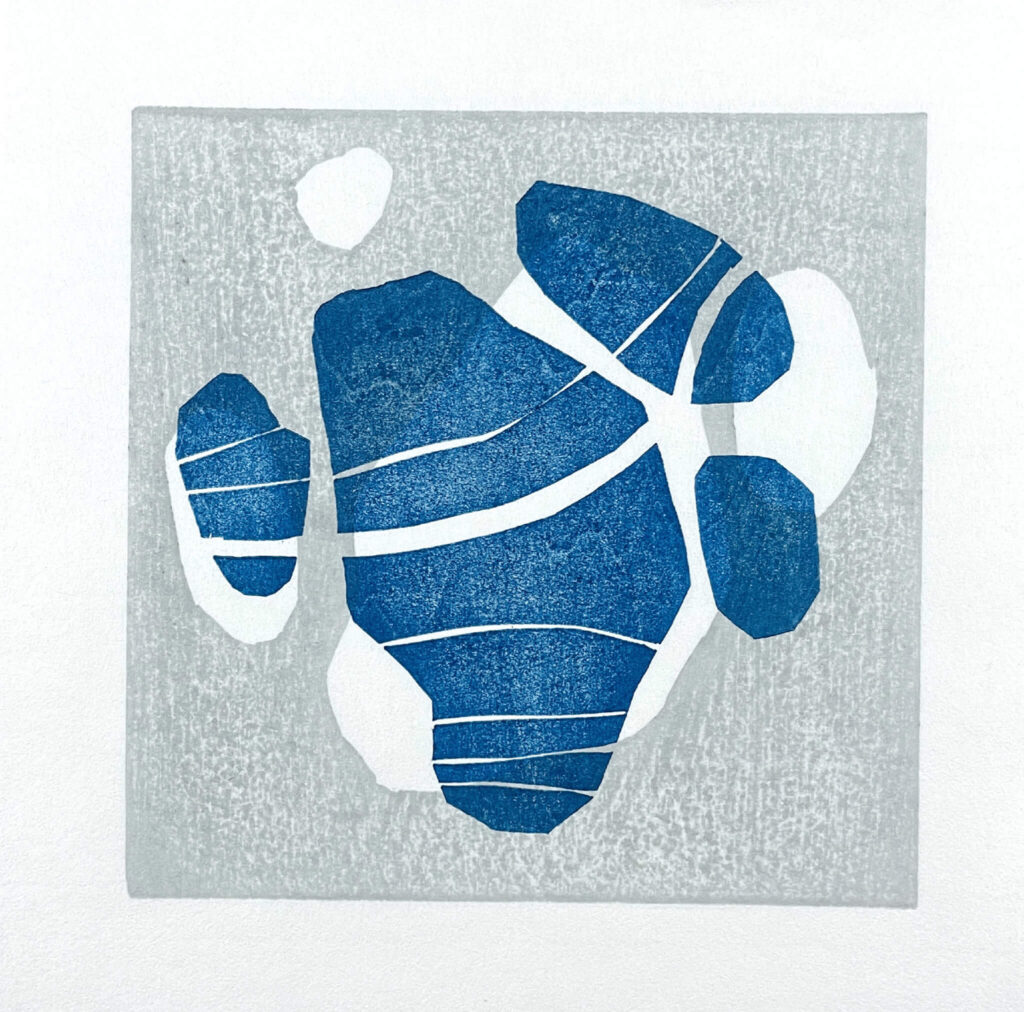 In the pursuit to create a contemporary experience, the project uses multiple media and tools; OpenStreetMaps and QGIS mix with mokuhanga, which is created using both hand carving techniques and laser cut technology.
A storytelling website hosts cartographic and video narratives in the pursuit of creating a personal and local atlas of moving possibilities.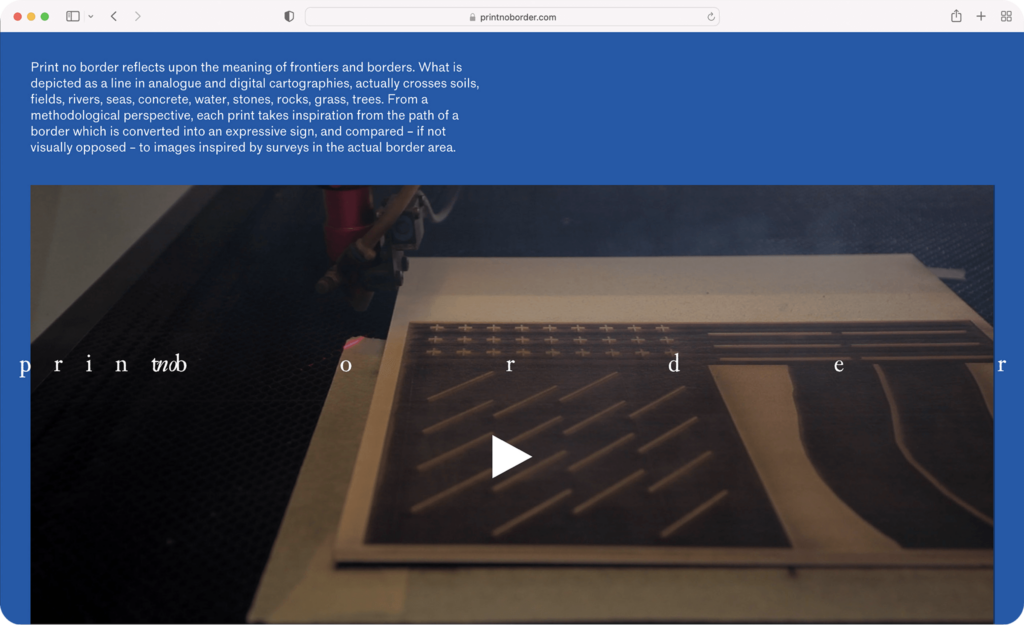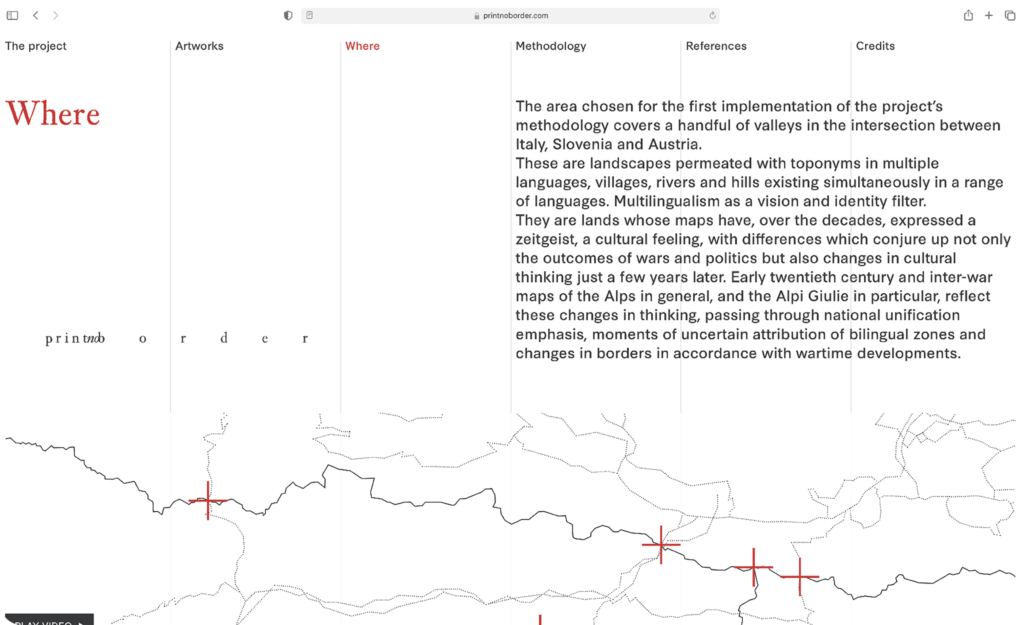 The process as a whole is narrated via a website which intersects cartographic visualisations with audio-visual narratives inviting visitors to compare borders with prints in an attempt to generate a small, intimate personal atlas of the area enquired into, an intimate diary of a journey along the margins.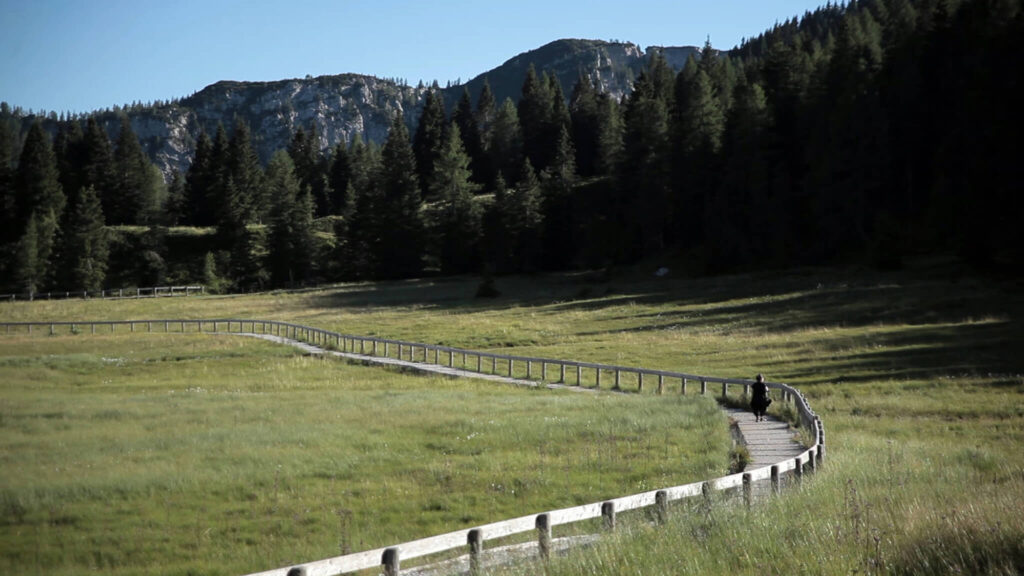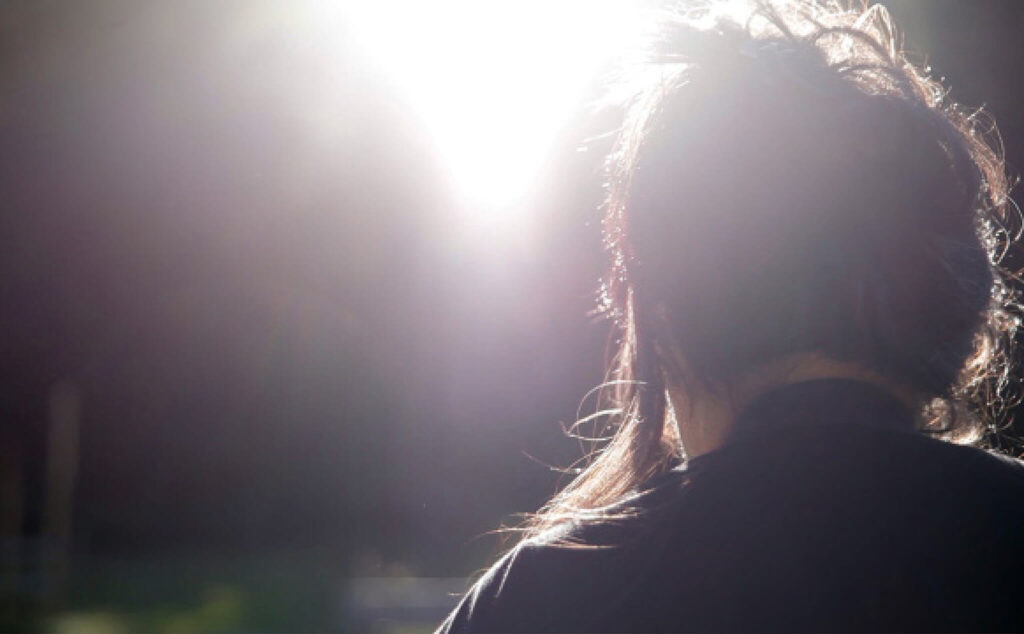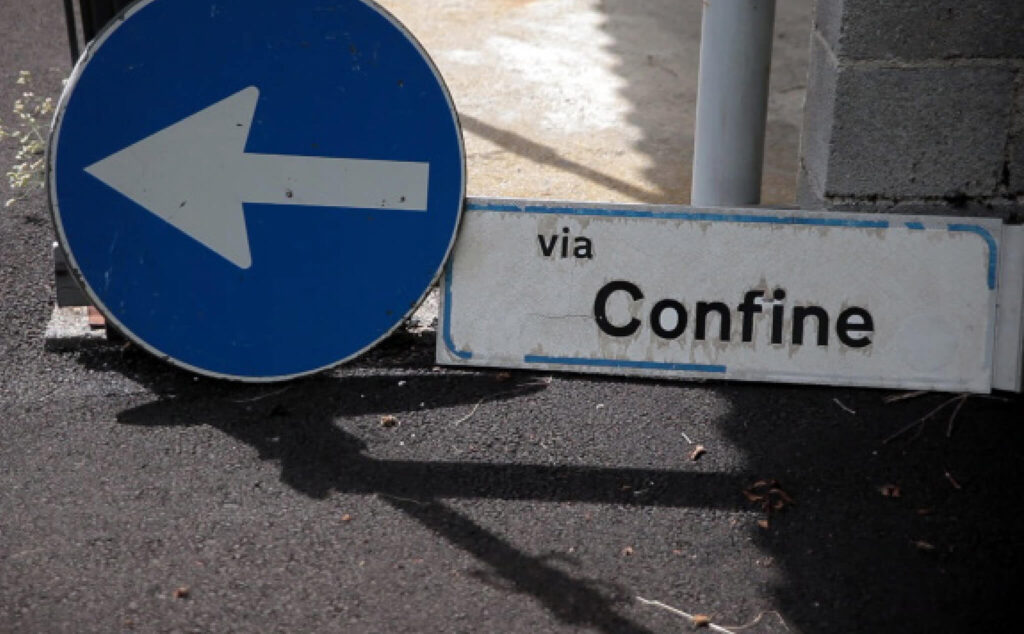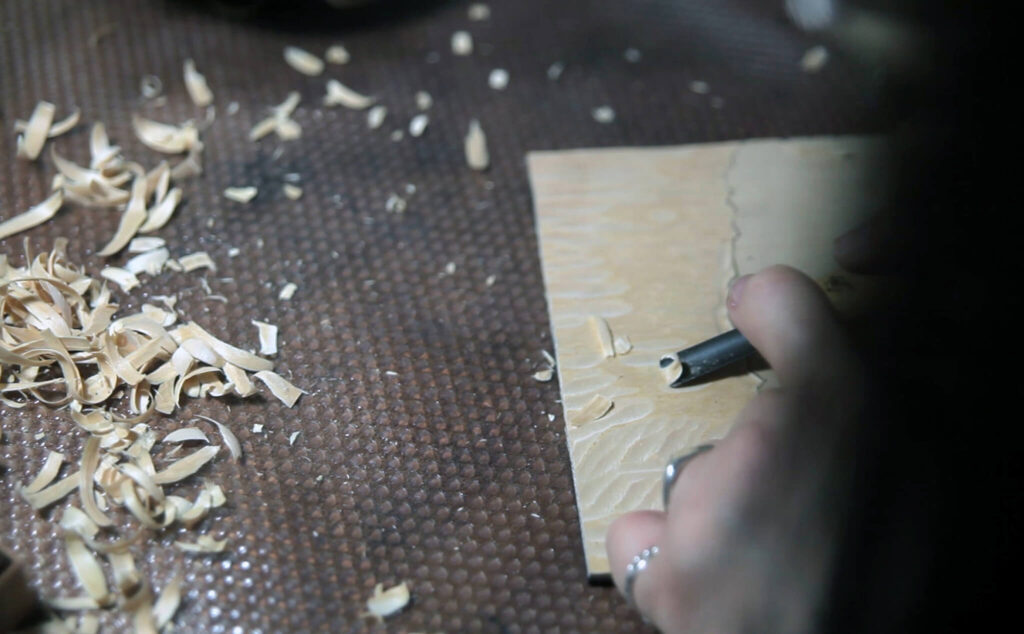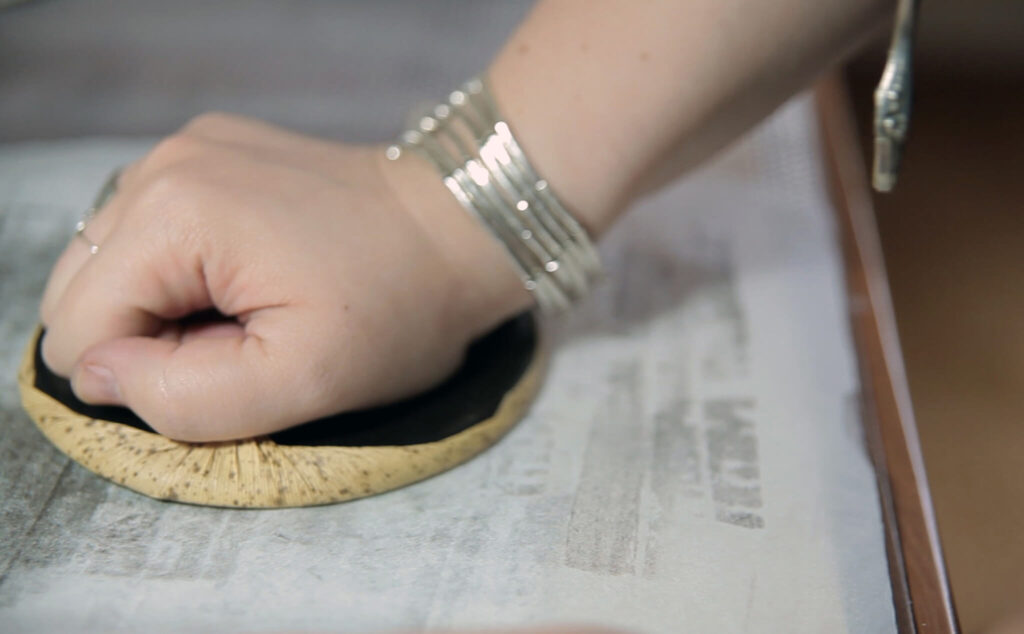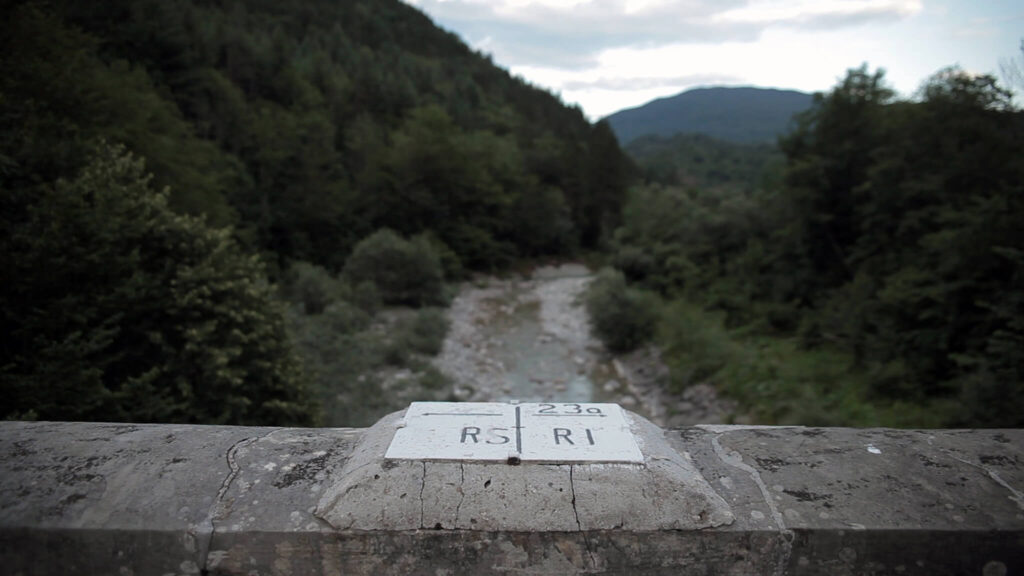 Under the patronage of Istituto Contenuti Culturali Zones
Idea, art direction, printmaking: Laura Bortoloni
Documentary director: Alberto Gambato
Interviewees: Giancarlo Buttolo, Luciano Lister, Pamela Pielich
Musicians: Verdiana Camilla Morandi, Giancarlo Buttolo
With the help of: Silvia Compagnino
Identity and web design: Irene Sgarro
Digital manufacturing: Poplab, Luca Trombin
Translations: Nexo Corporations
Digital cartography consultancy: Andrea Benedetti
Thanks to: Verdiana Camilla Morandi, Pamela Pielich, Francesco Gubbiotti, Mara Cozzolino, Fulvio Pisani, Bianca, Carlo