Palazzo Roverella
Designing the exhibition experience within a neat and intuitive website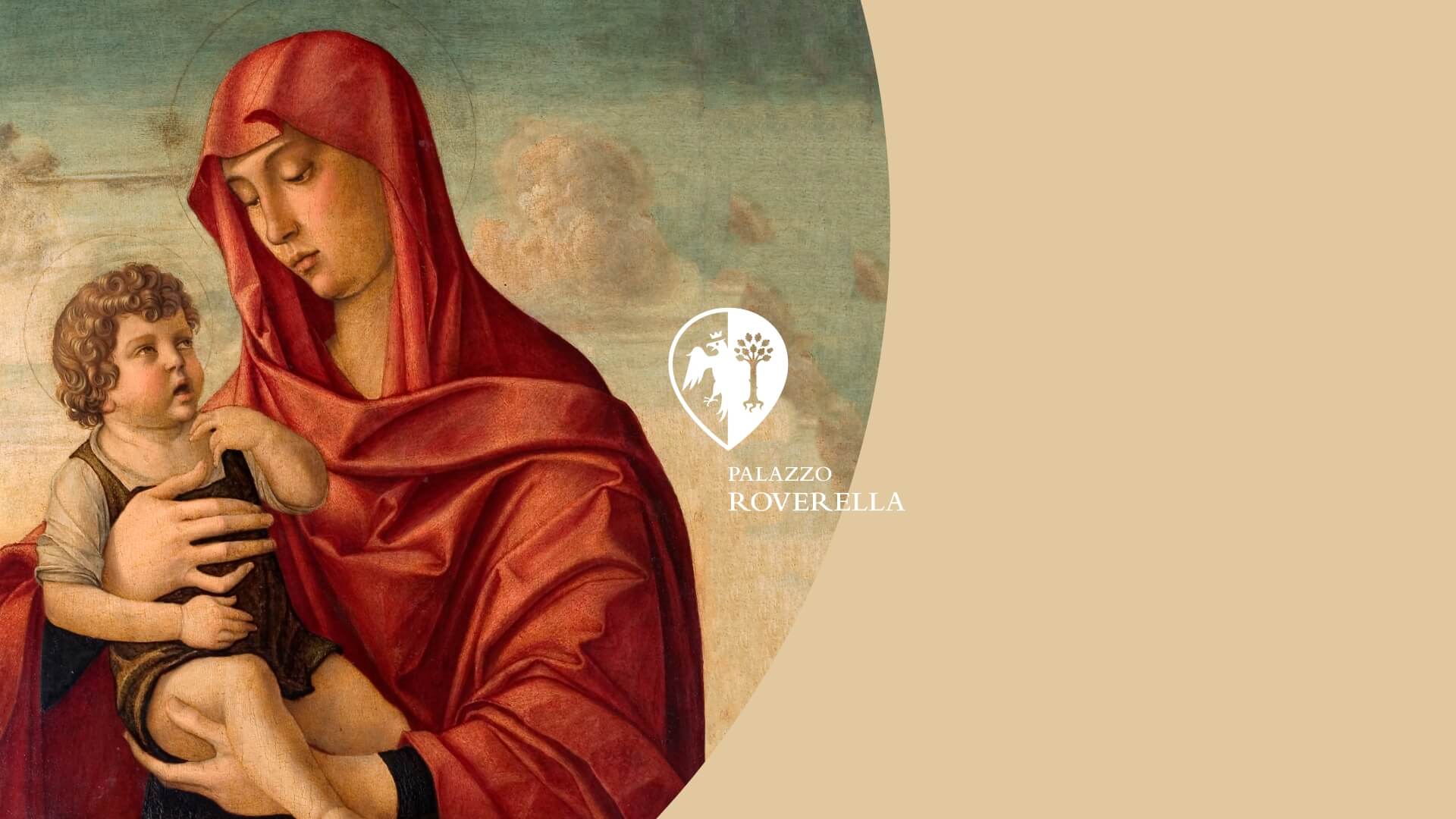 Customer
Fondazione Cassa di Risparmio di Padova e Rovigo
Services
User at the center
Palazzo Roverella is the most prestigious exhibition location in Rovigo, a historic palace that in recent years has become a national reference for art enthusiasts, thanks to the quality of its exhibitions. The Fondazione Cassa di Risparmio di Padova e Rovigo askes us to design the Palazzo's website, with the aim of balancing the importance of the historical building, with the visual identity of the individual exhibitions hosted within it.
A visit to an art exhibition starts long before the visit itself and often begins on the website: this is where visitors gather information about exhibitions and start planning their experience.
Starting from wireframes to the realisation of the graphic user interface, we conceived the website as a digital exhibition space, an integrated museum hall and an information portal to meet the needs and expectations of contemporary art lovers.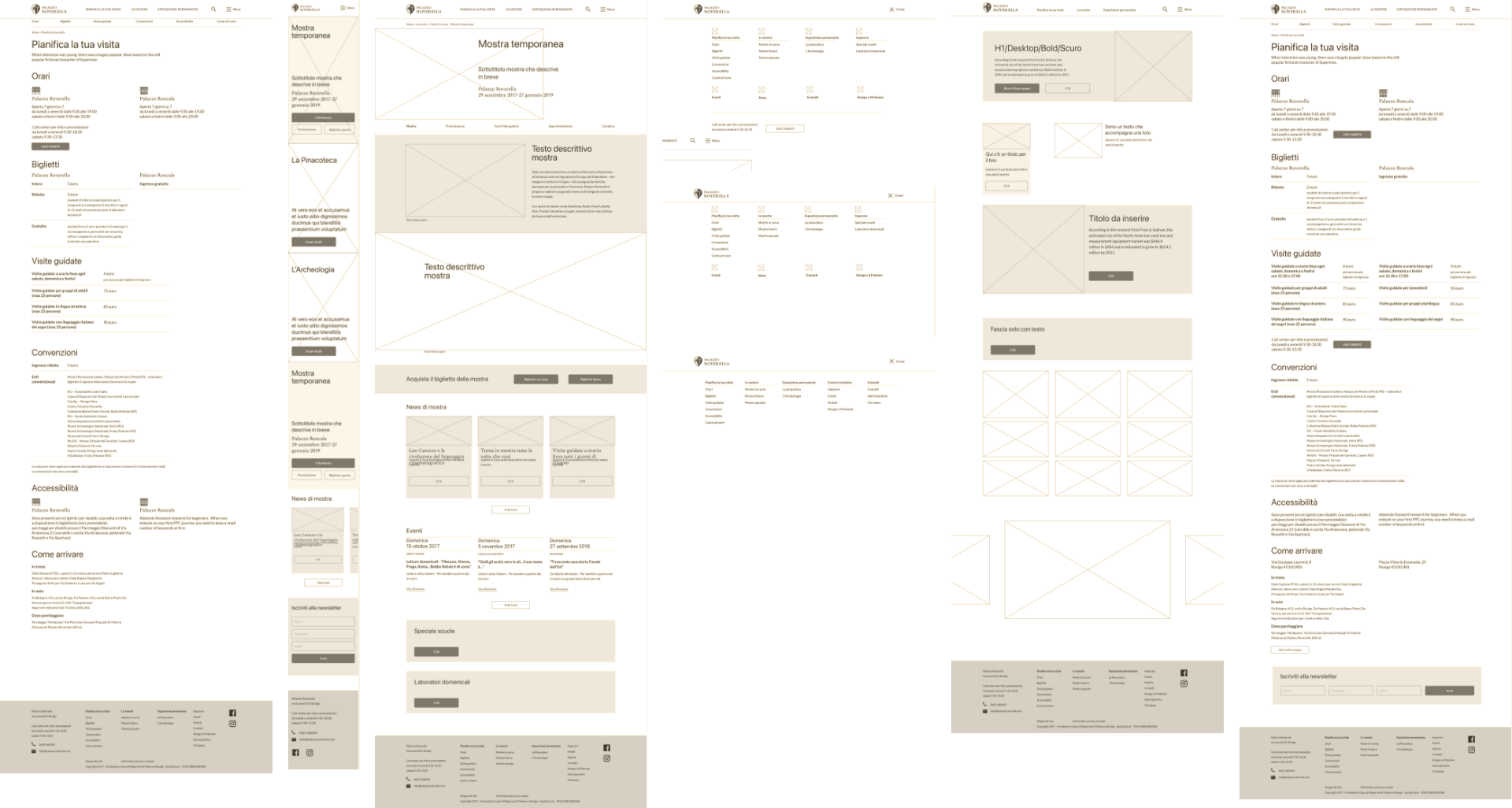 Working side by side with the client, we studied the users' needs and potential paths to find the information useful to plan their visit, with a focus on mobile use.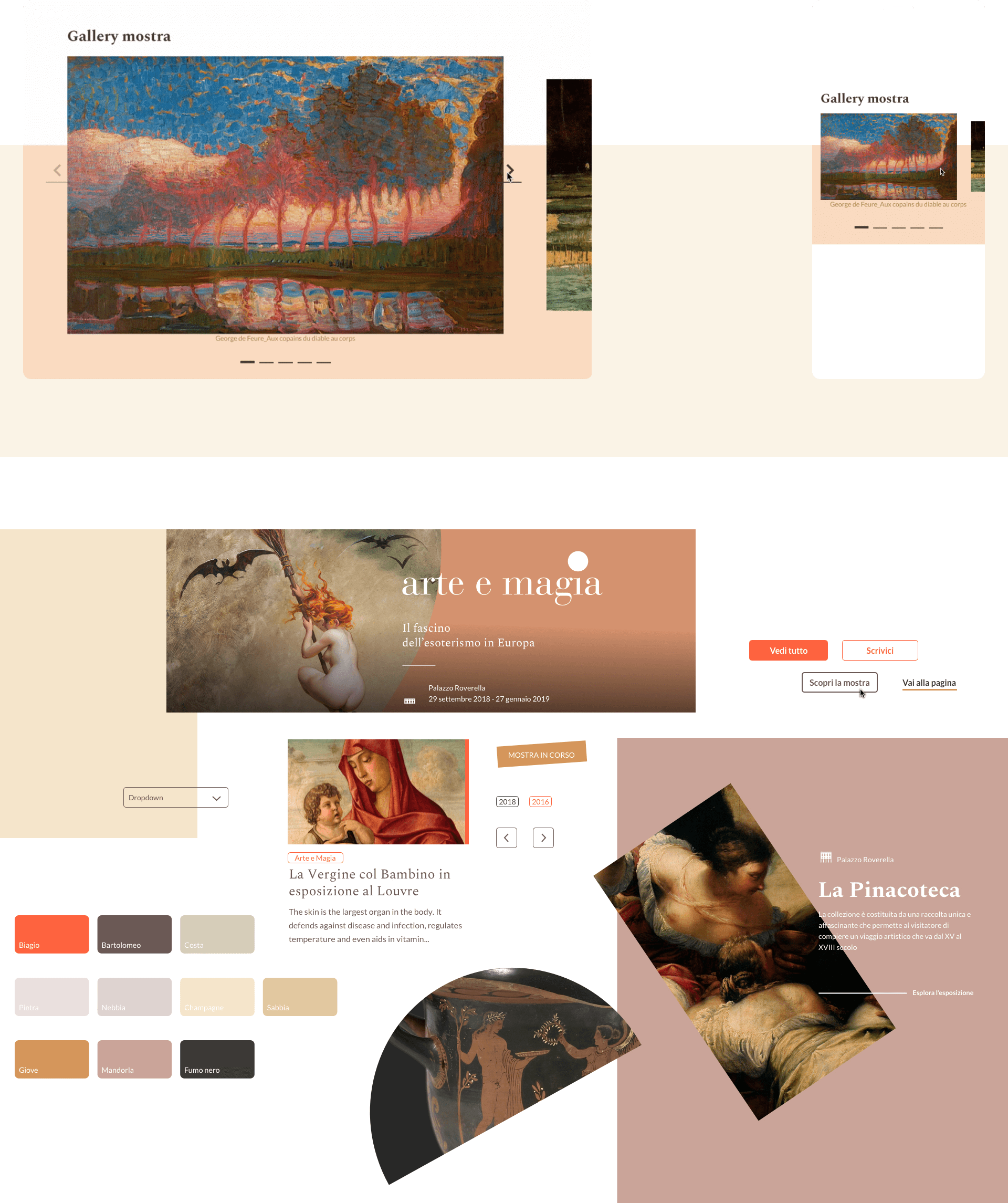 Visually, the site perfectly integrates the identity of the Palazzo and that of the individual exhibitions, also through the presence of a rich photographic documentation of the artwork exhibited, and a system of icons specifically designed to make navigation more intuitive for users.