Marketing Arena
An aggregator identity system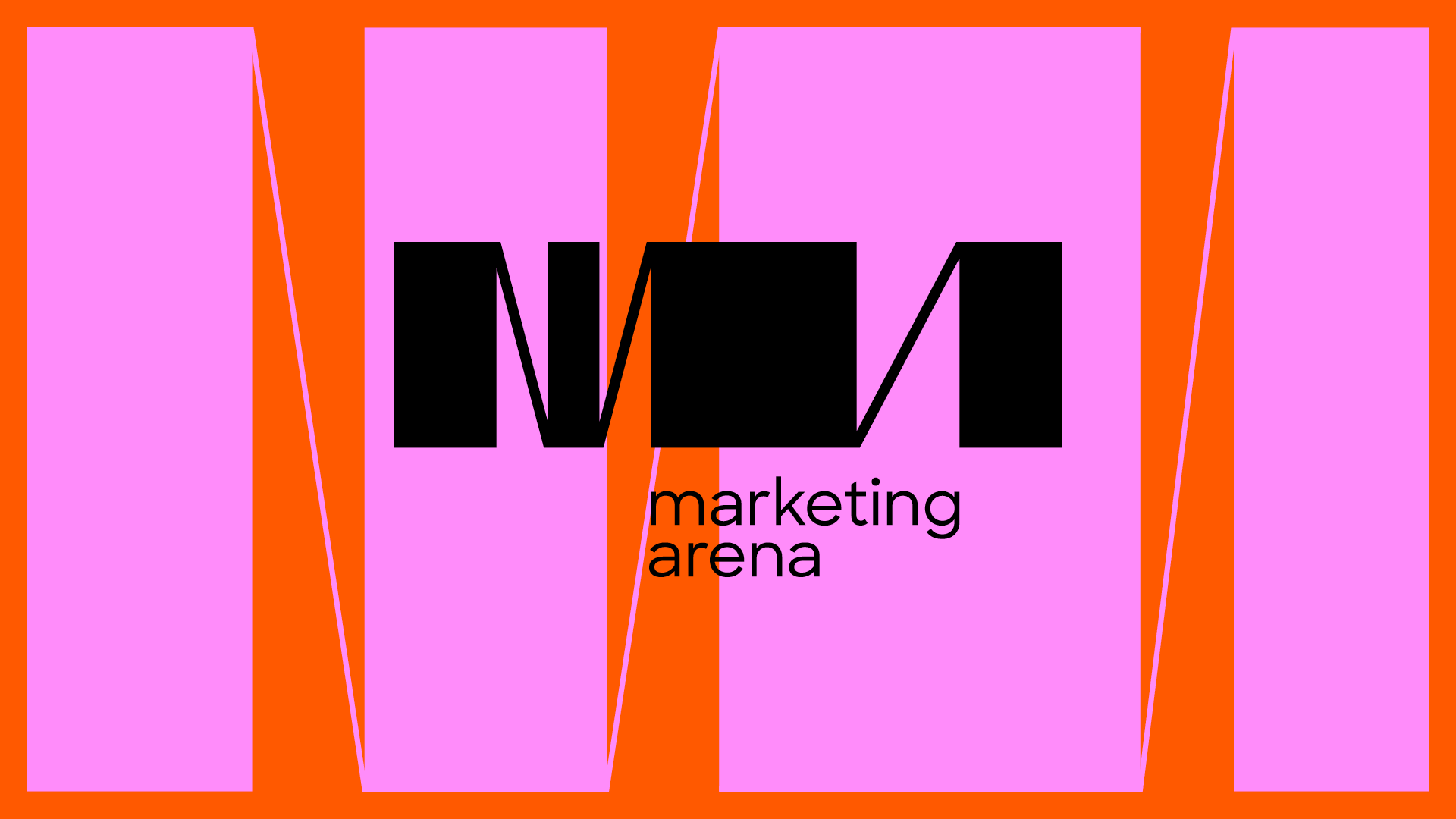 Services
Brand as ecosystem
European Design Award 2023 Gold Winner
Marketing Arena is an agency that deals with Digital Marketing. Regardless of the size of the companies, he accompanies them in understanding their objectives and in defining the web marketing levers to be put in place to achieve them.
Unity is strength and the strength of Marketing Arena lies in knowing how to become an aggregator, a bridge between different realities. The concept of connection becomes the key to building the visual communication of the brand. This link does not alter the uniqueness of the logo components but nevertheless allows a new reading. This is how four distinct elements acquire a new meaning from the relationship that connects them and thus the MA monogram, an acronym of the brand itself, is created.

Marketing Arena is not only present in that connection, but it is in the whole system formed by the individual elements that compose it and in the communication that takes place between them. The brand is also designed to allow the elements and connections that compose it to expand or contract, to move in space, thus creating new variations and visual applications useful for conveying the idea of communication that modulates and adapts, while remaining united and cohesive.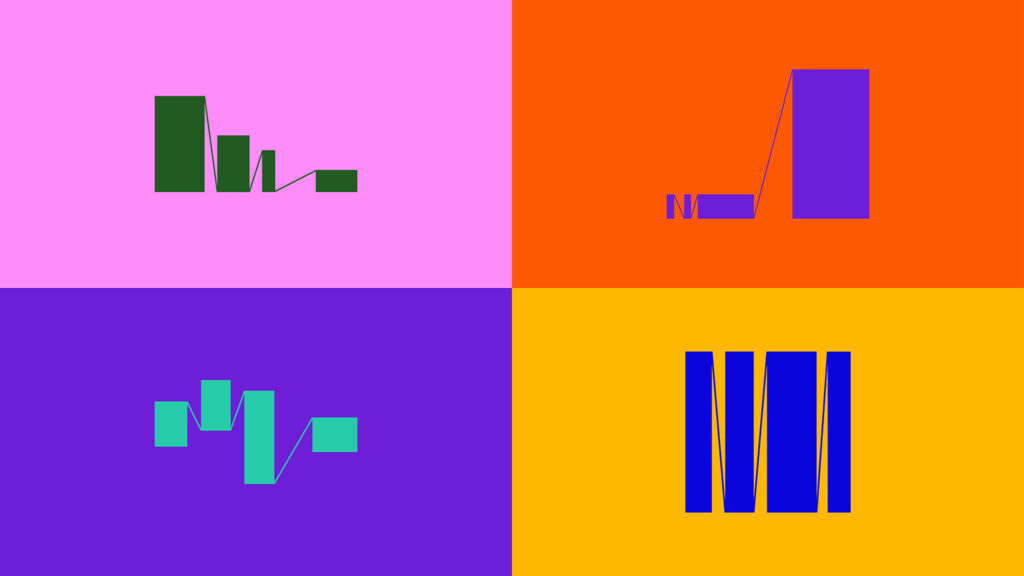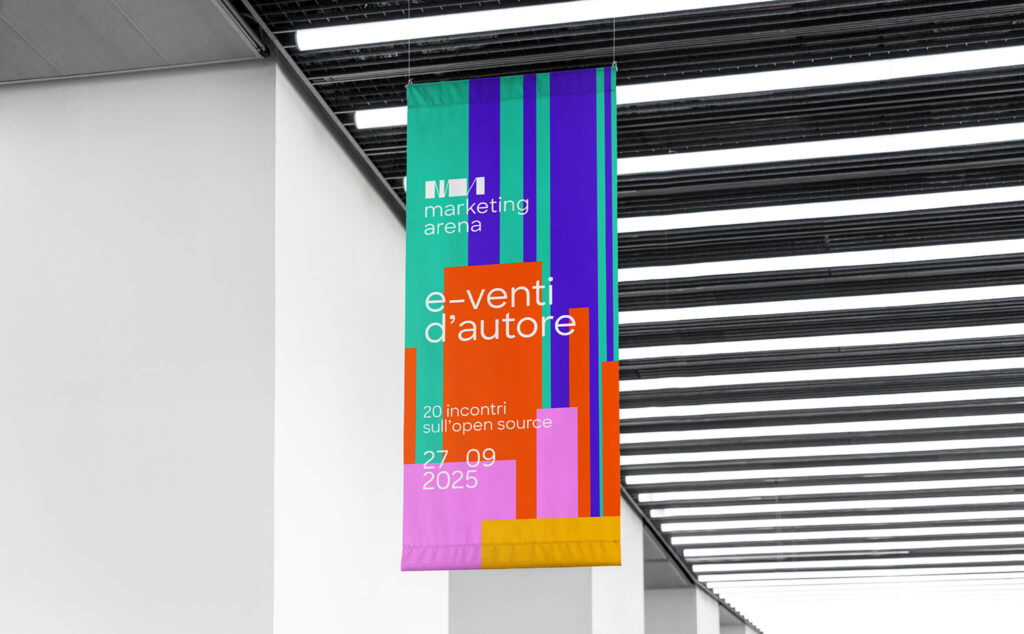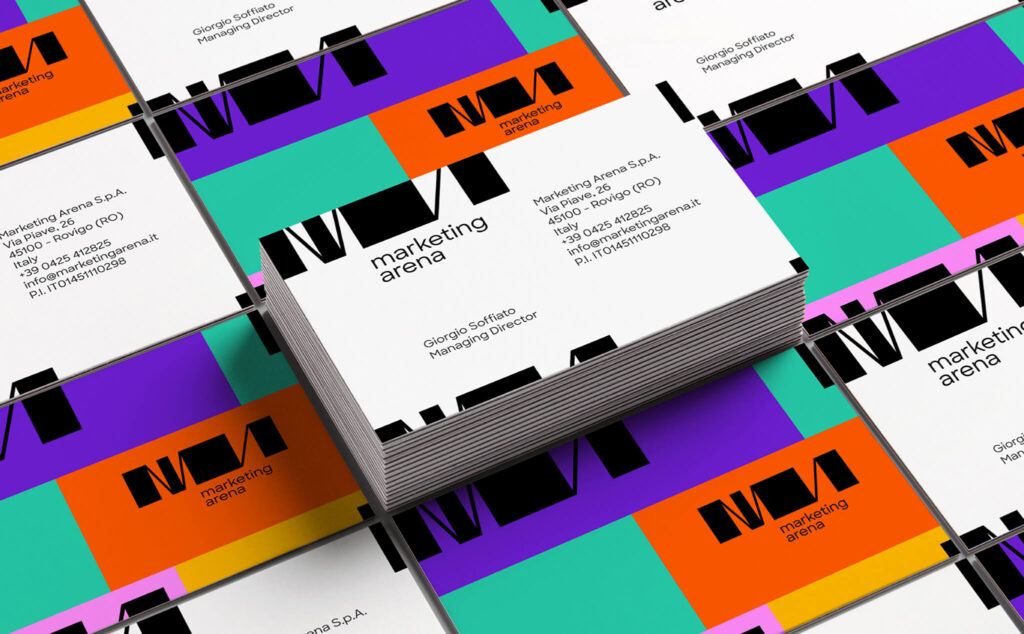 Within this modular identity that is Marketing Arena, we then created the logos for each of the realities that were born from it: B2B, Osservatorio, Krang, and Studio. These logos are free to be different and identifying but within the same system.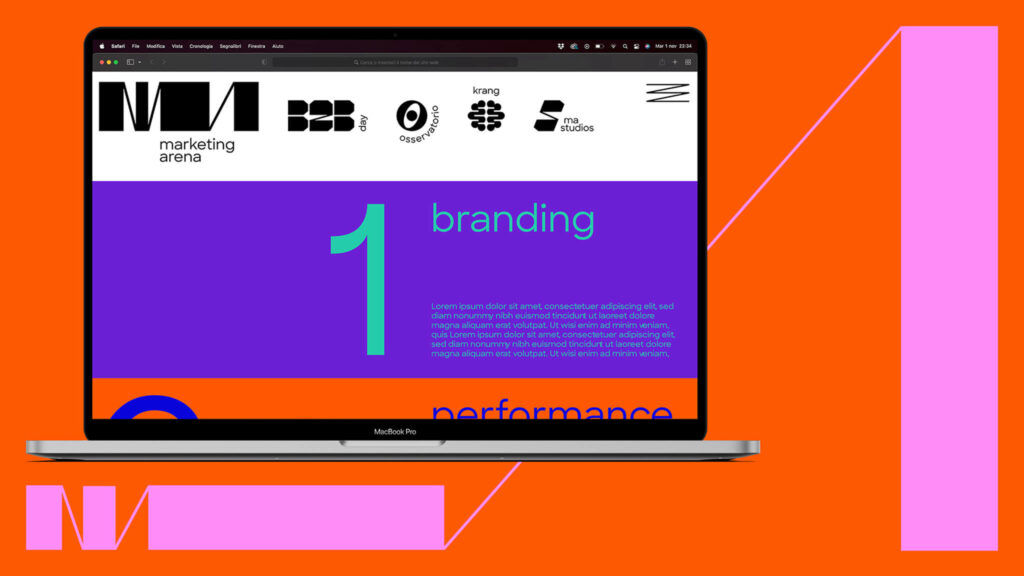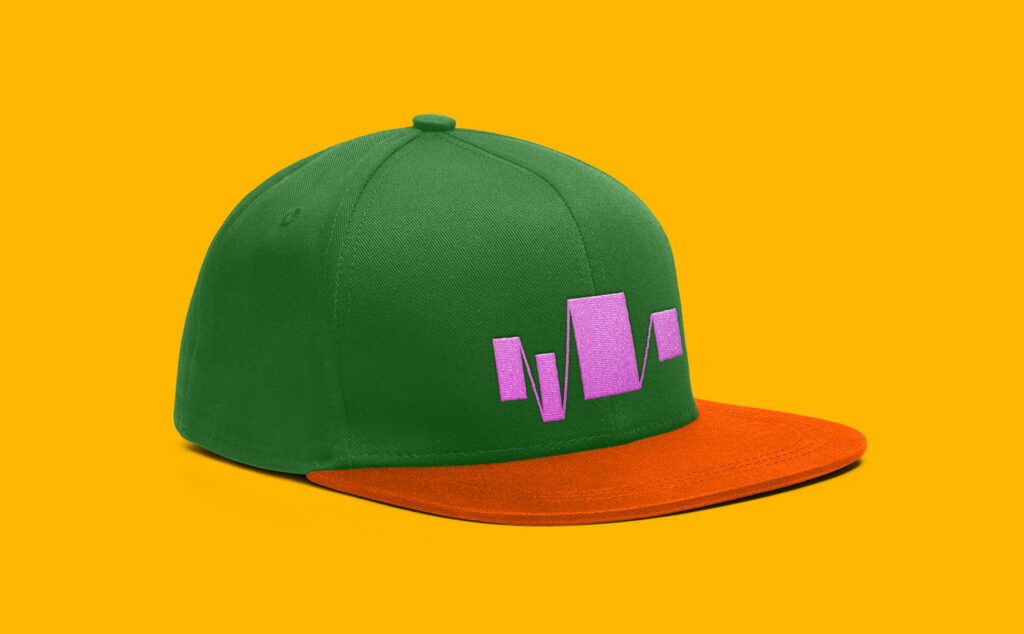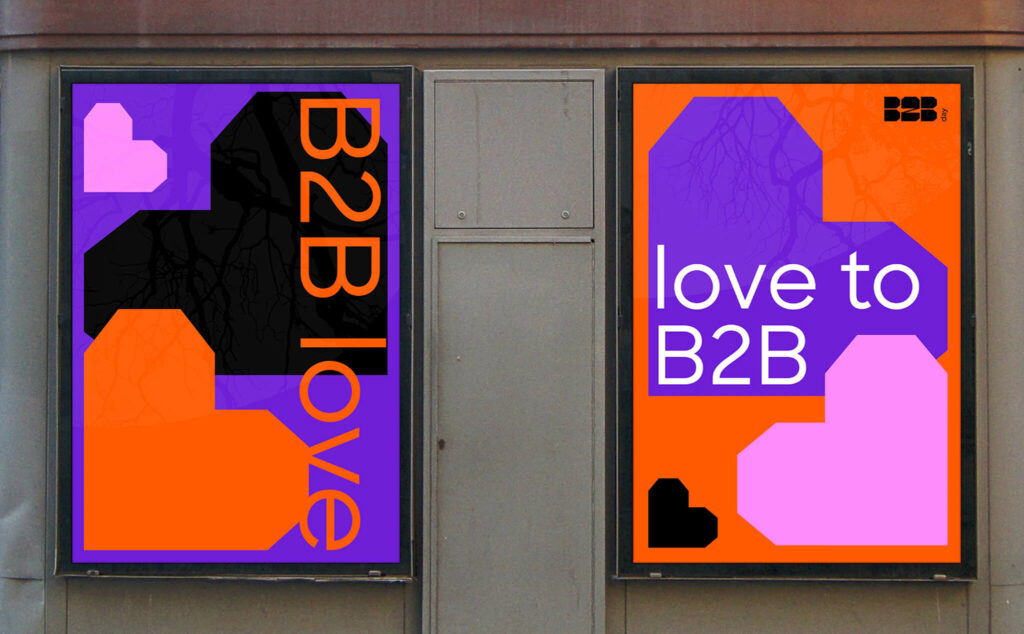 Art direction: Laura Bortoloni
Graphic designer: Marco Crivellaro
Video e animation: Samuele Grando