Fondazione Cassa di Risparmio di Padova e Rovigo
From user analysis to digital design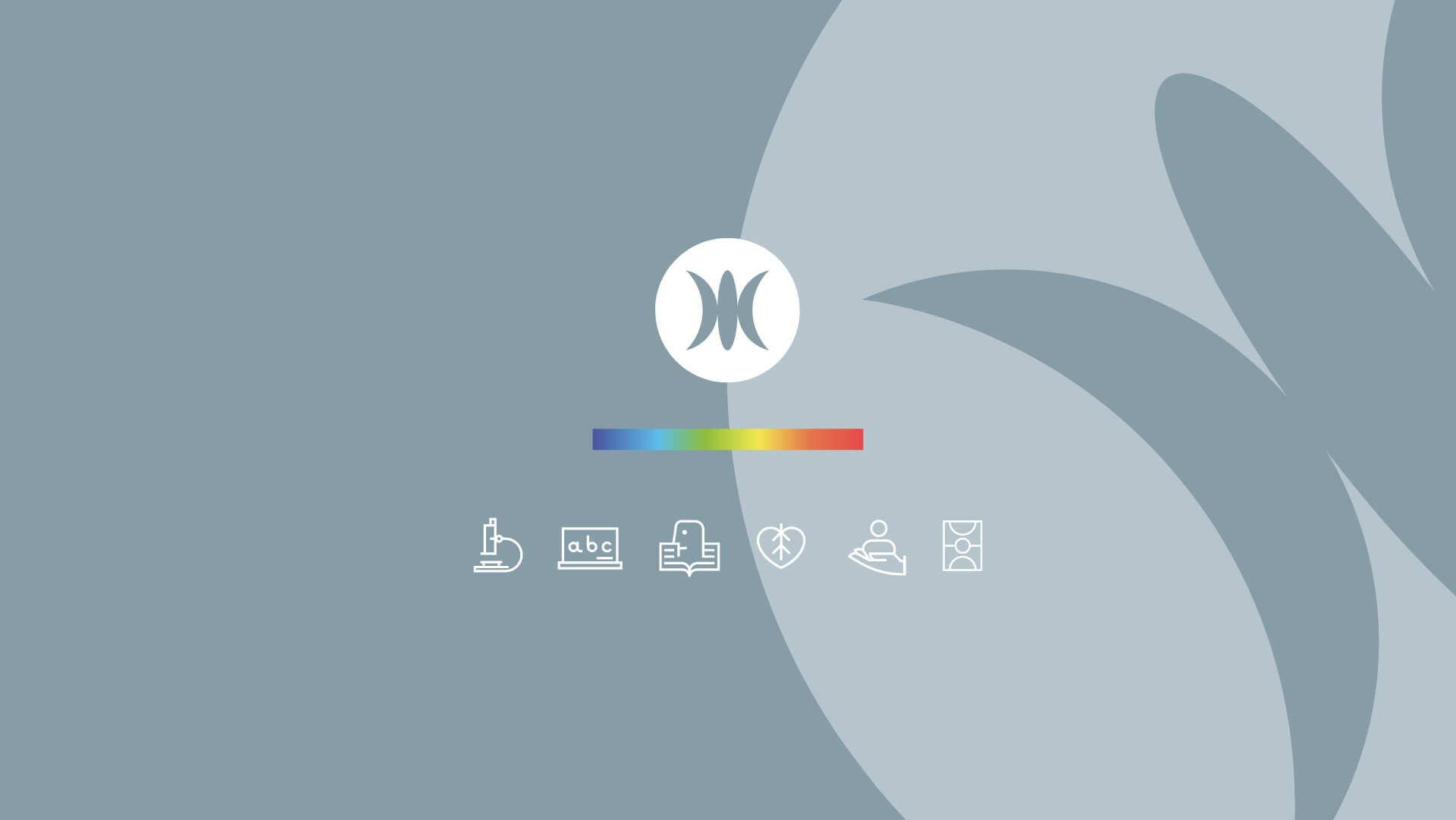 Customer
Fondazione Cassa di Risparmio di Padova e Rovigo
Services
User at the center
The Fondazione Cassa di Risparmio di Padova e Rovigo is an important institution that promotes the quality of life and sustainable development of the territory, inspired by a vision of open community, solidarity and innovation.
The organisation commissioned us to redesign its website, with a particular focus on the experience of the various types of users who would use it.
We faced the project with a collaborative approach that started with the analysis of the navigation flows on the previous website and then continued with four workshops aimed at identifying the site's users and mapping their different needs through co-design and design thinking techniques, such as empathy mapping, and through interviews and user tests conducted with staff of client and users of the website.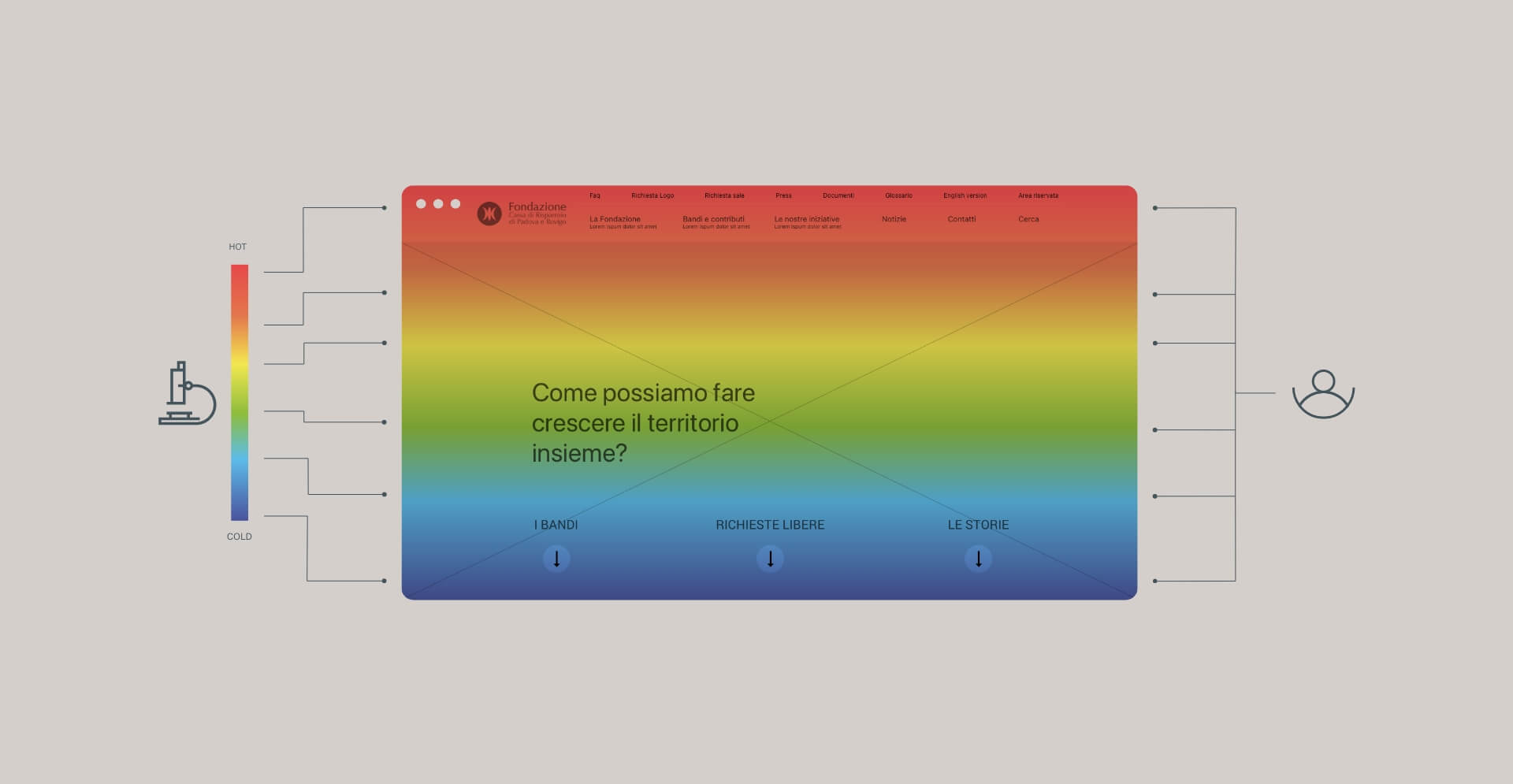 From a careful analysis of the starting situation, therefore, redesigned the digital presence of the institution in every aspect, starting with the information architecture, passing through the UX wireframe design process, and the UI design of each element.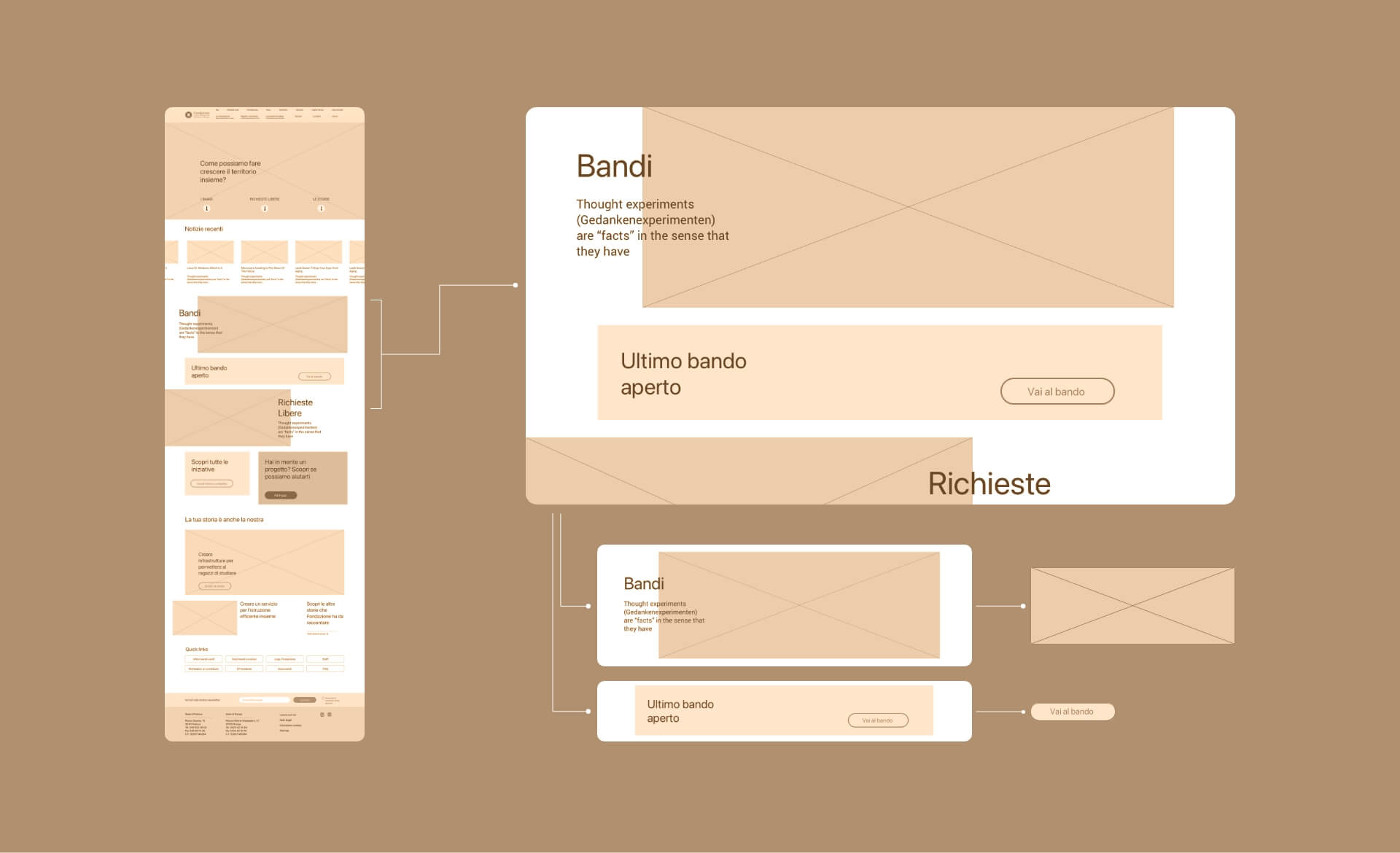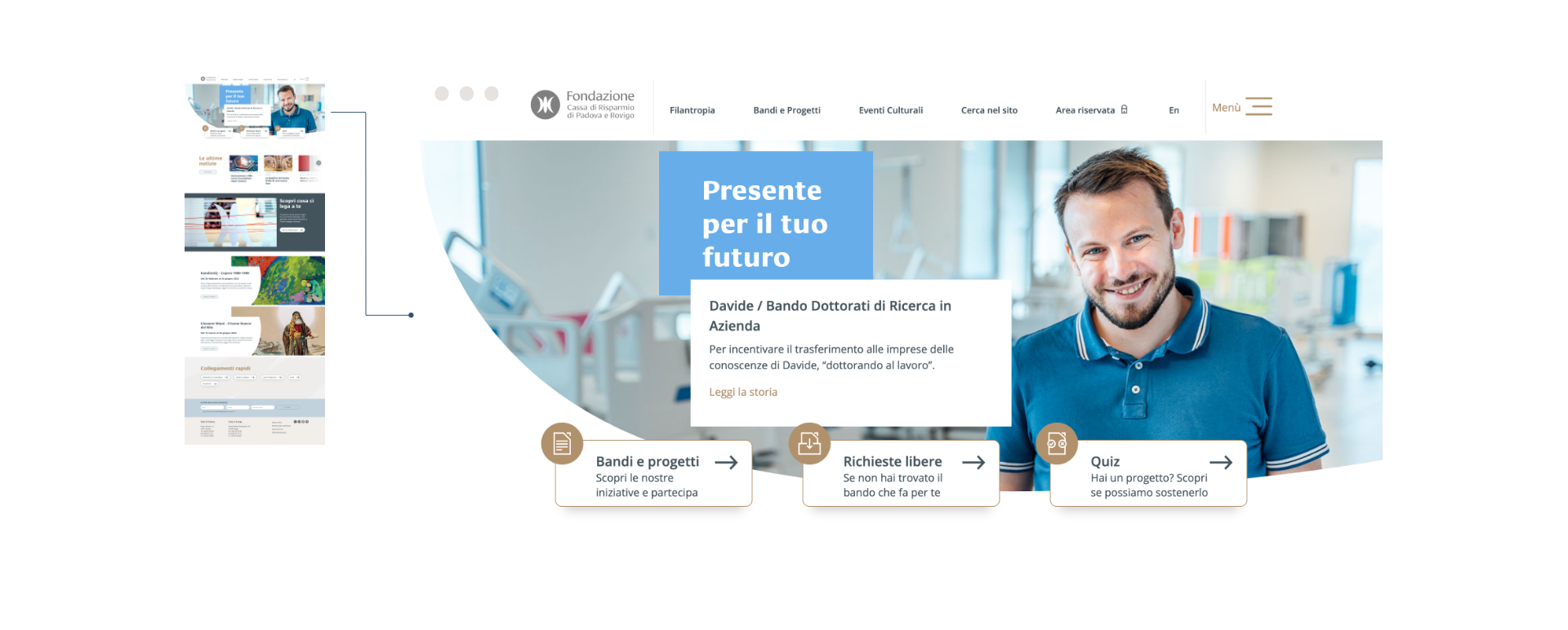 The website was developed following the brand identity and integrating photographic language with an icon system that was designed specifically for the portal.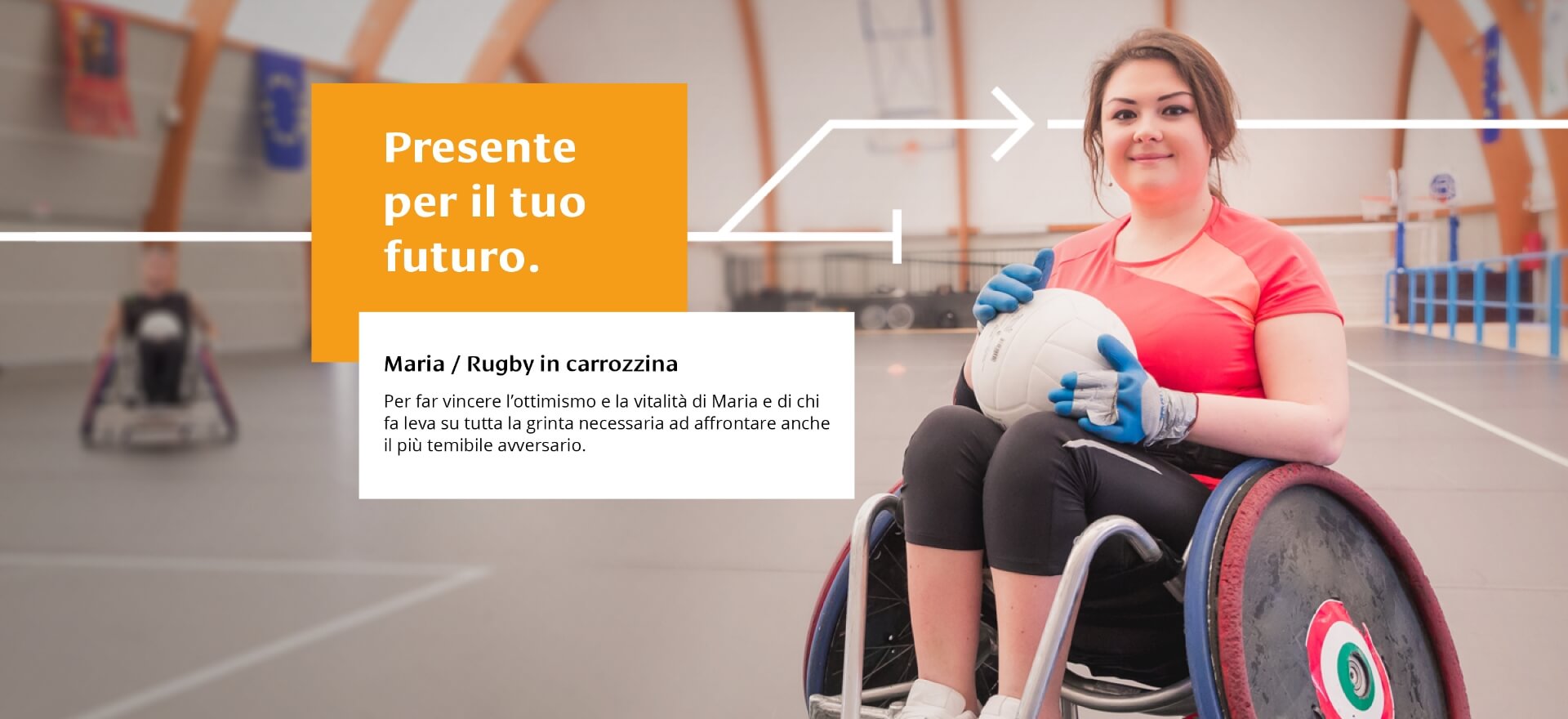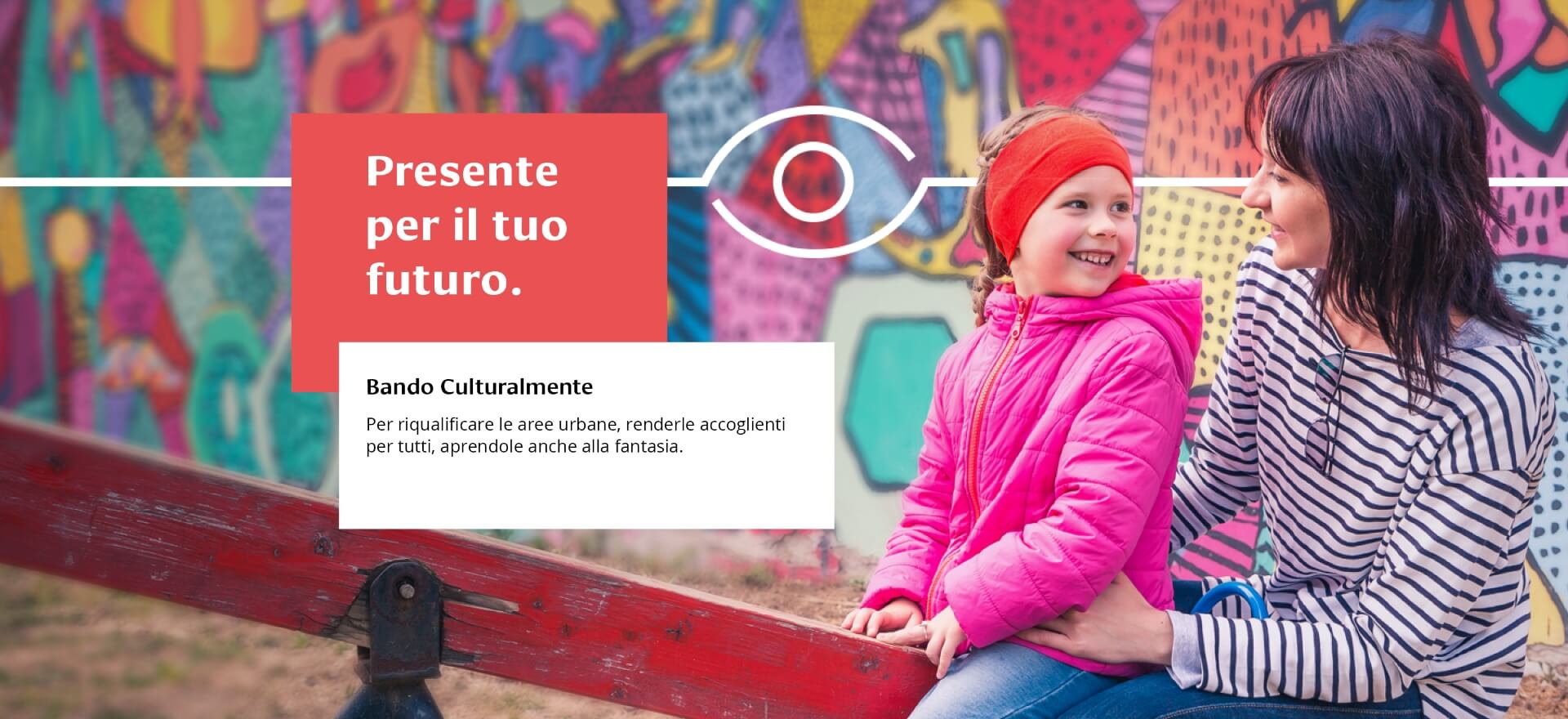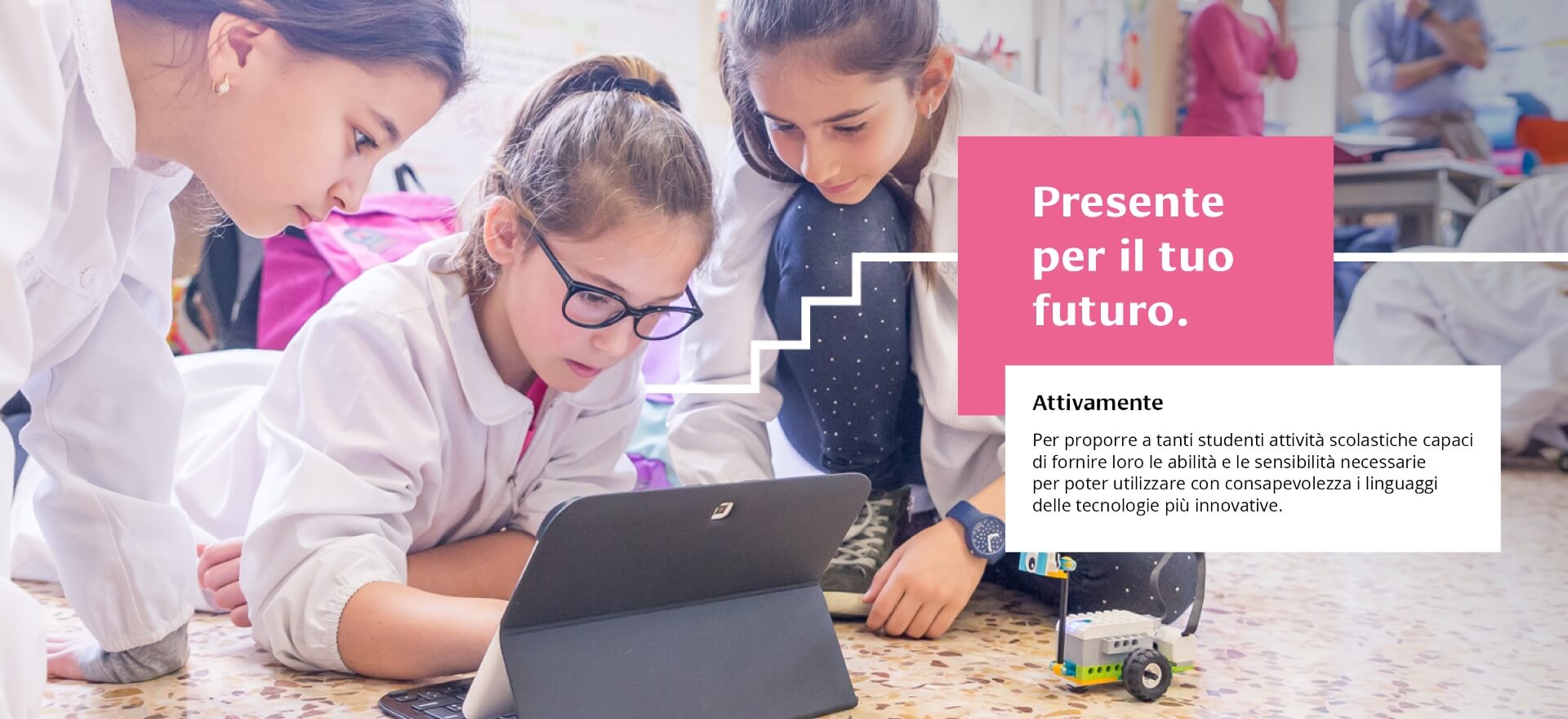 ADV photo: Andrea Verzola
ADV copywriting: Maria Vittoria Milanesi