Visual identity systems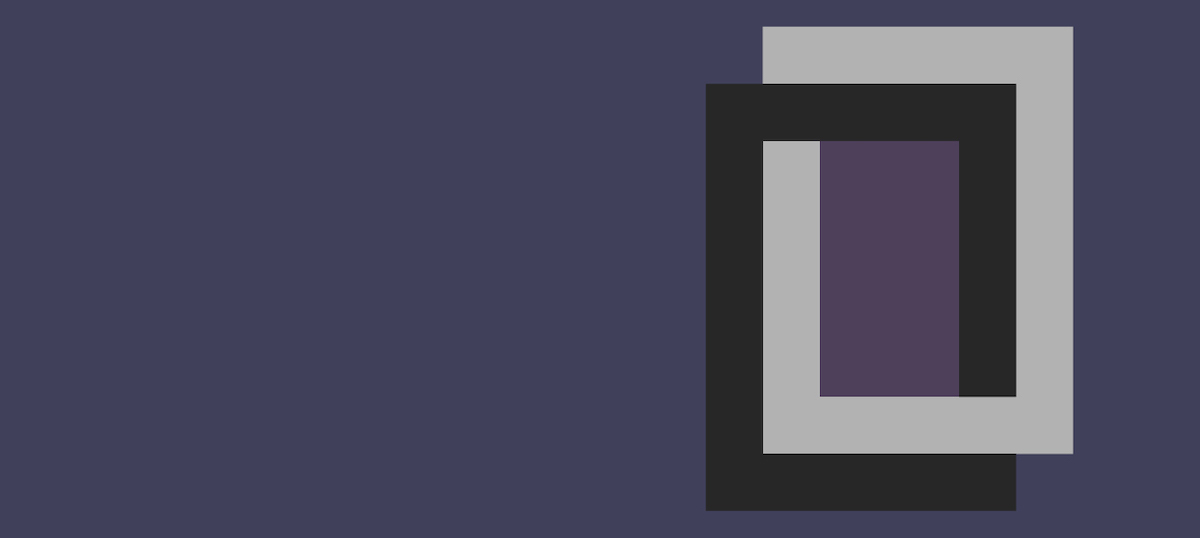 Designing visual identity systems is one of Ida's unique activities. In this field we have the objective of allowing different languages ​​to coexist and interact in order to generate new and consistent ways of communicating. The aim is to visually express the differentiating characteristics of each client, regardless of their industry.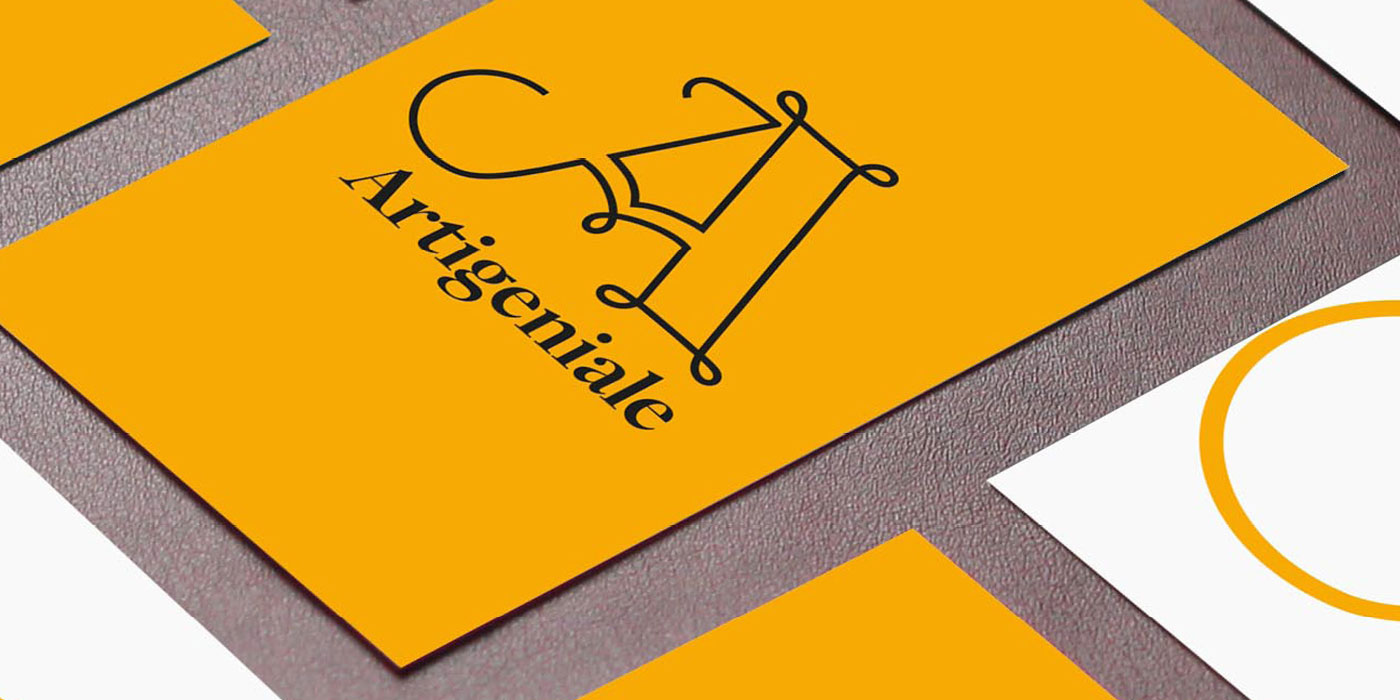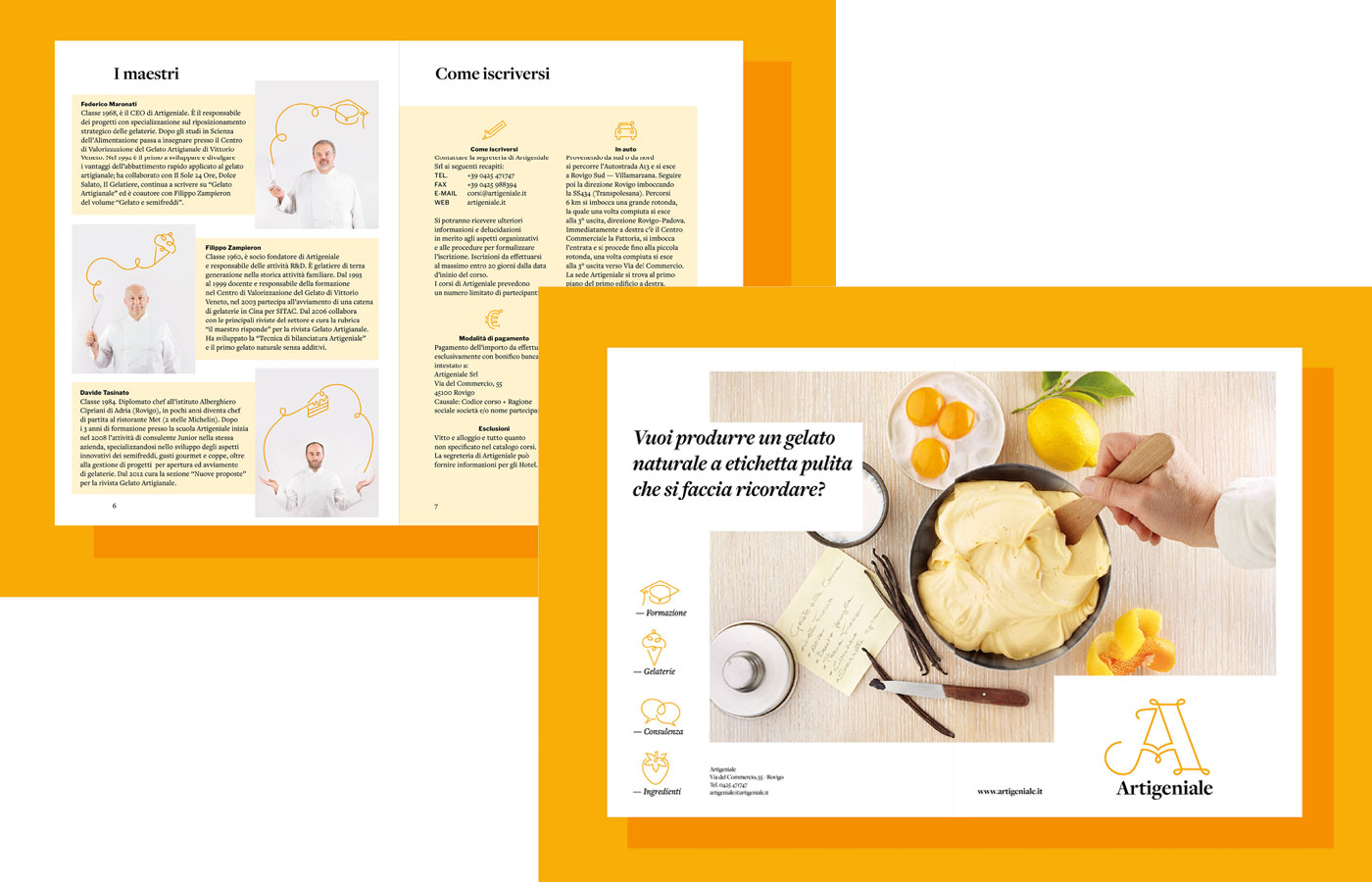 Technical skills and creativity are simply not enough to implement projects that work; differentiation needs a multidisciplinary approach that combines methodology and synthesis. Indeed, creating visual identity systems is a complex process that requires research, studies, analysis and re-elaboration.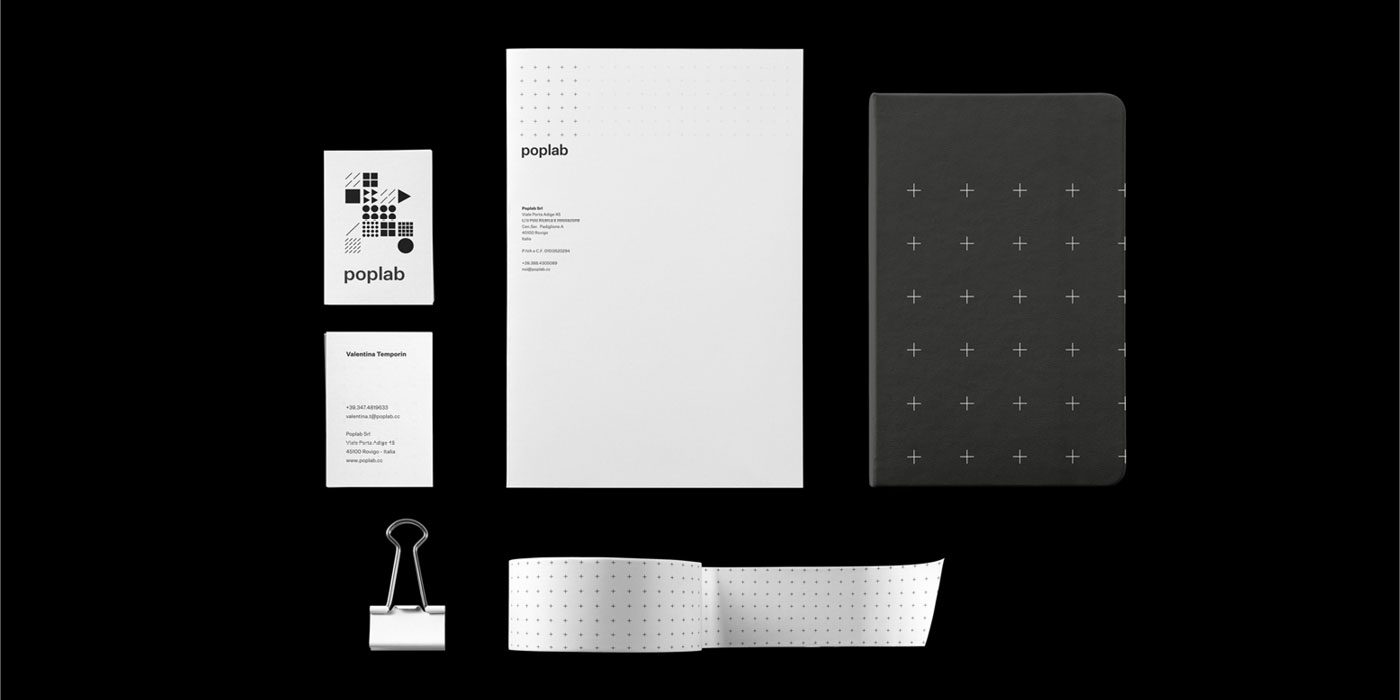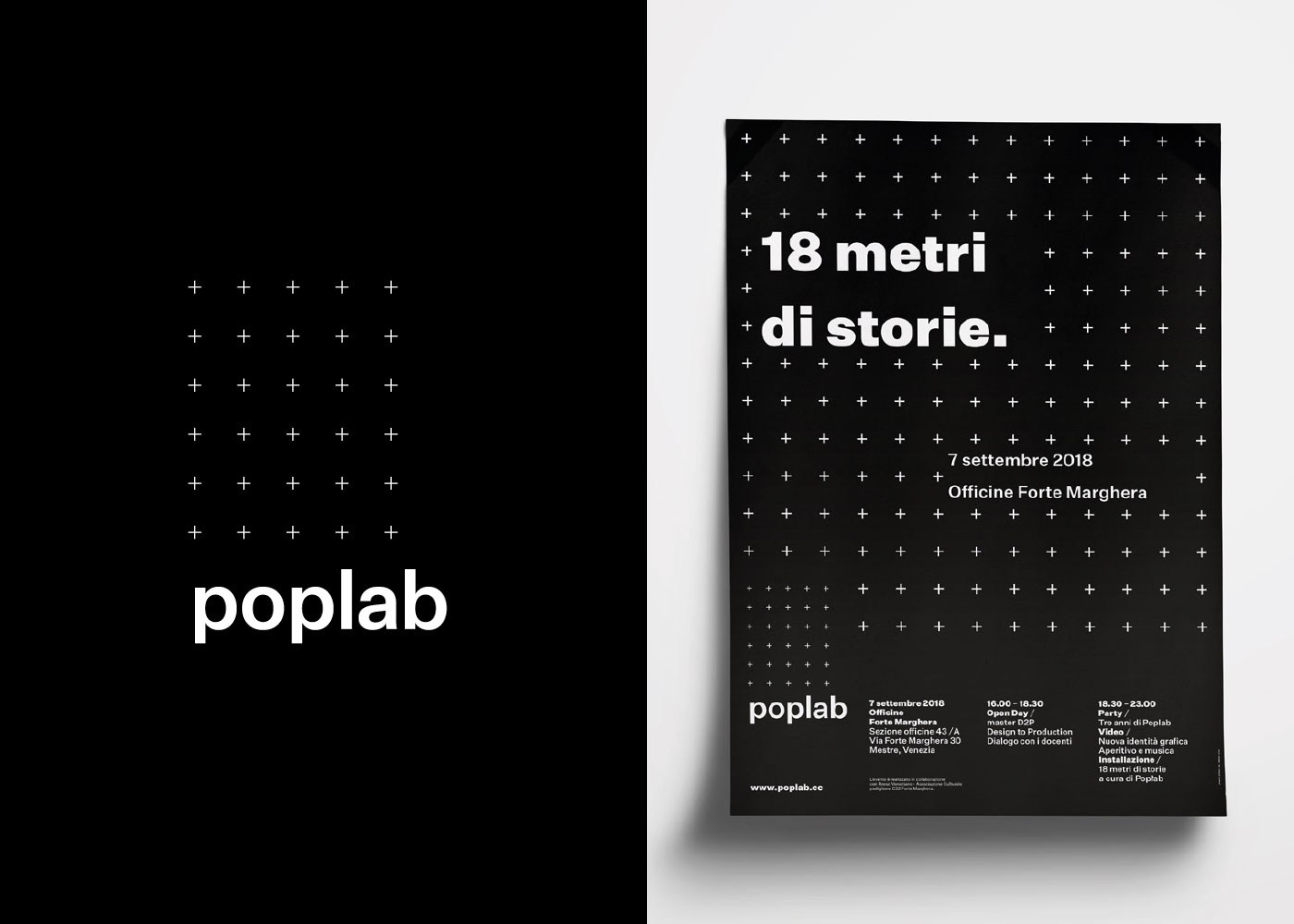 For our projects, aesthetics are instrumental when it comes to the ability to breathe life into the consistent architectural and structural vision of a fully integrated communications system. Being able to do it means creating a clear visual language where symbols can be immediately traced back to the brand's values.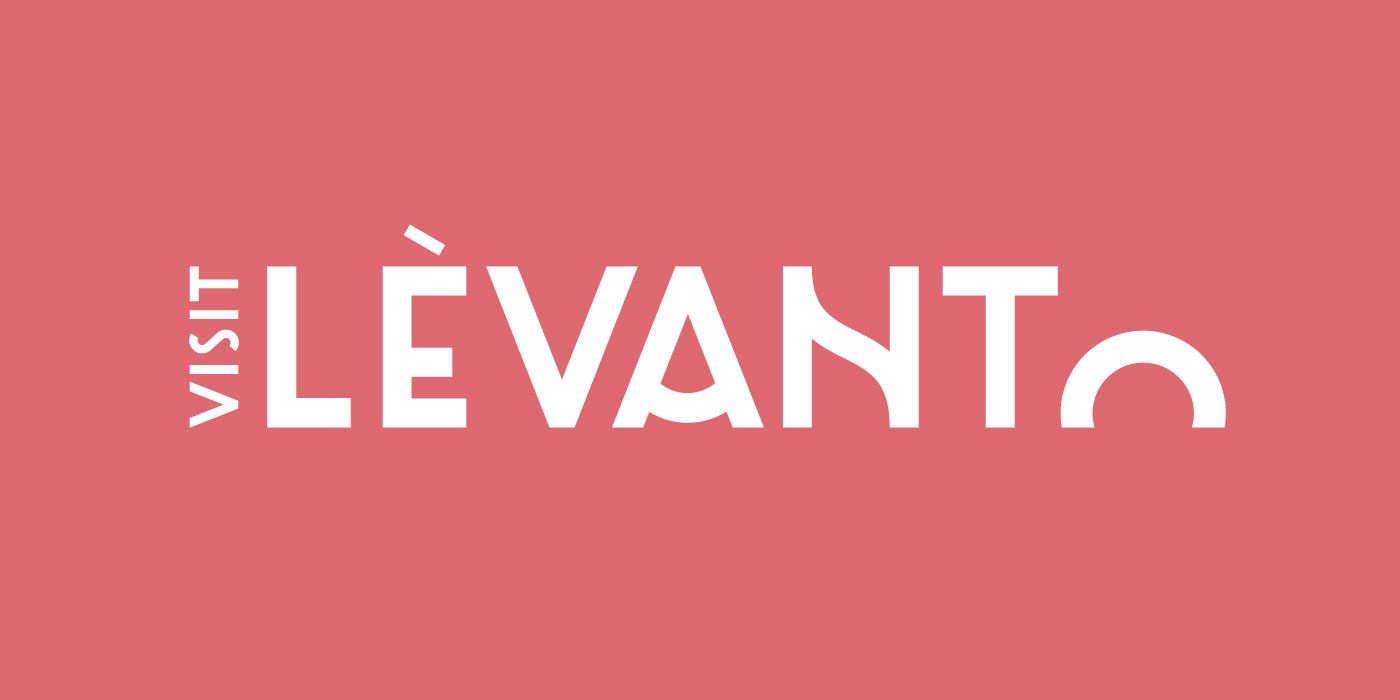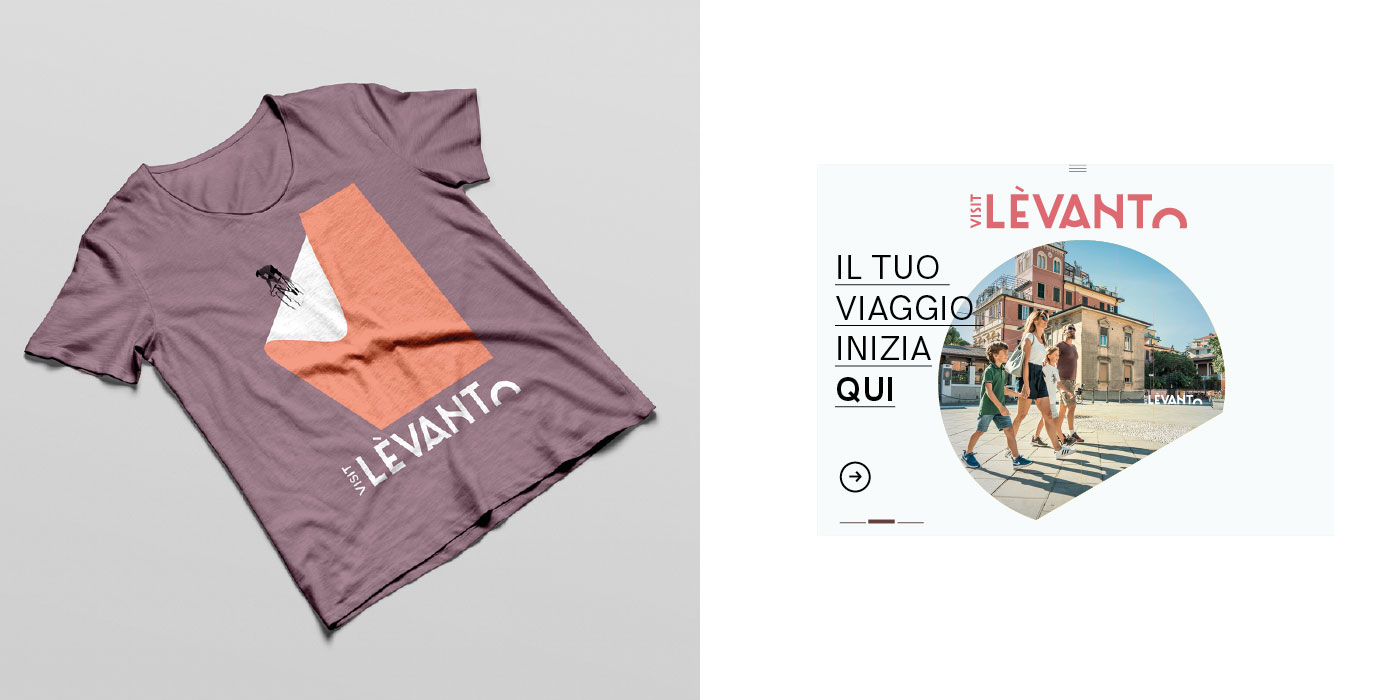 The identity systems we design are real ecosystems tailored to each project, in which every element interacts with others and what you see is functional for a consistent and effective system narrative.