Research projects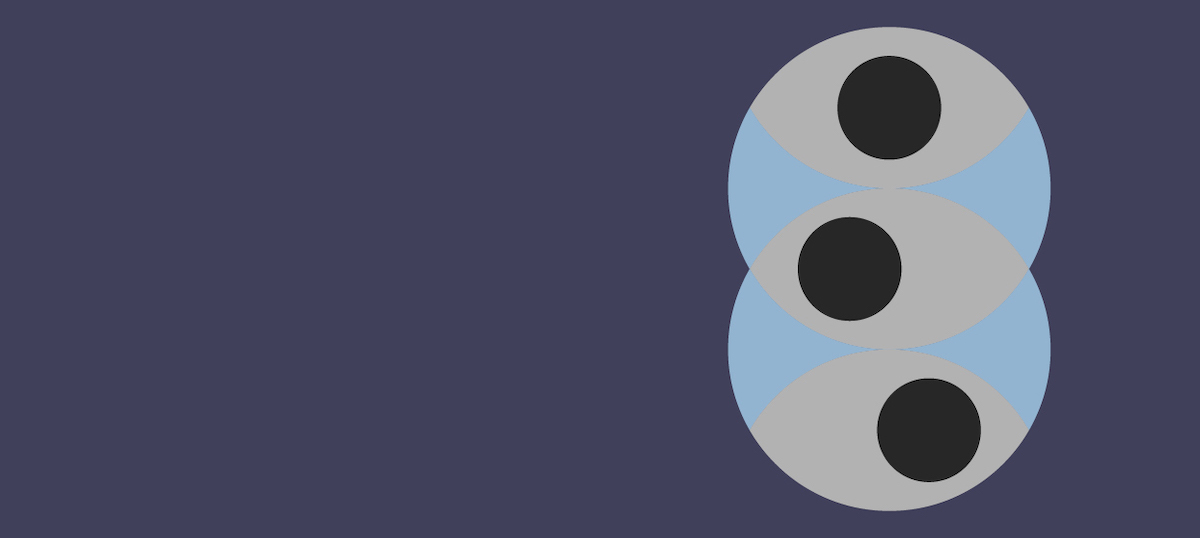 We never tire of studying, experimenting with design solutions, and being innovative with our work methodology. It is precisely for this reason that we believe it to be important to find the time to delve into some self-initiated projects that allow us to take some risks, following roads that can lead to innovative solutions.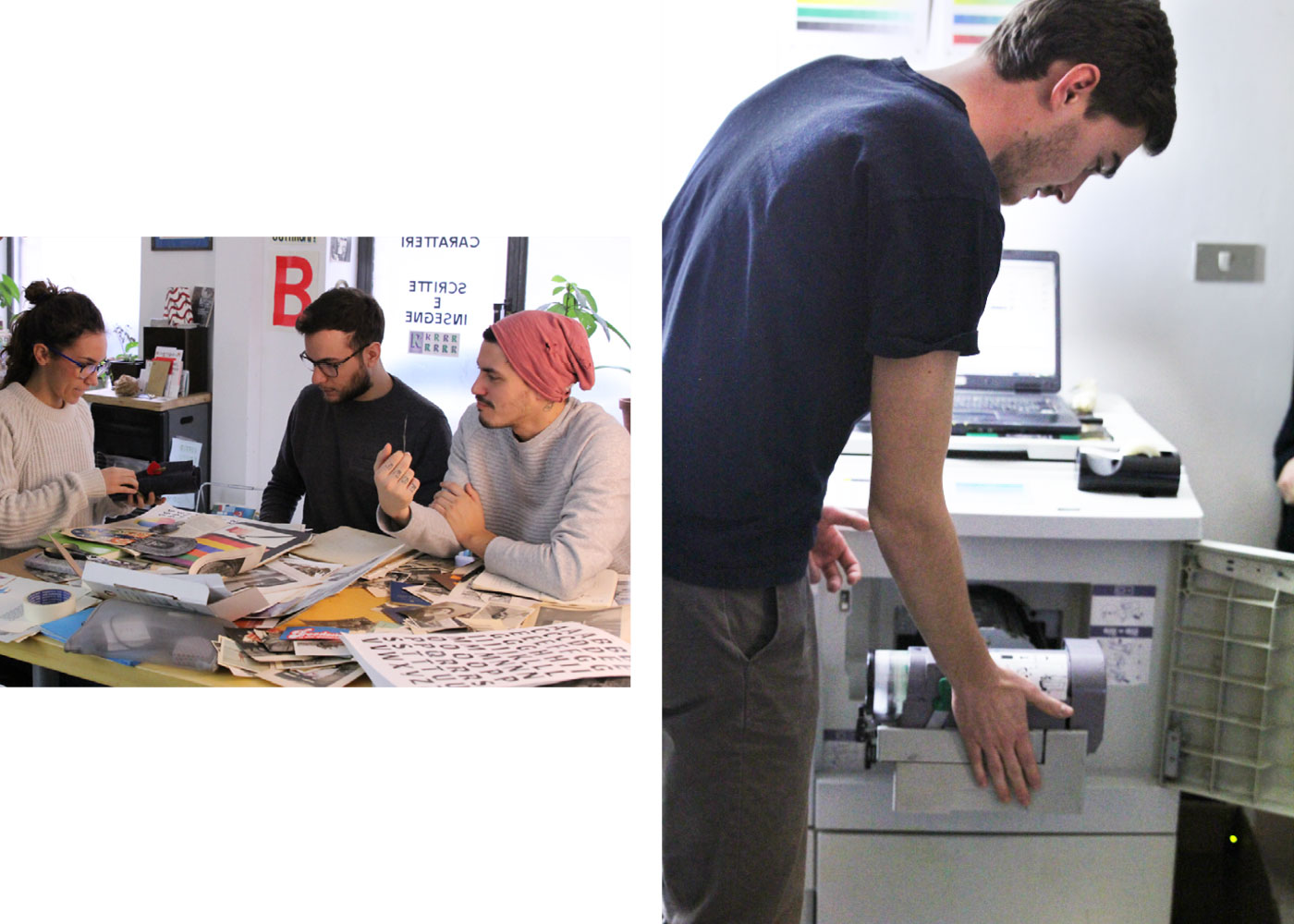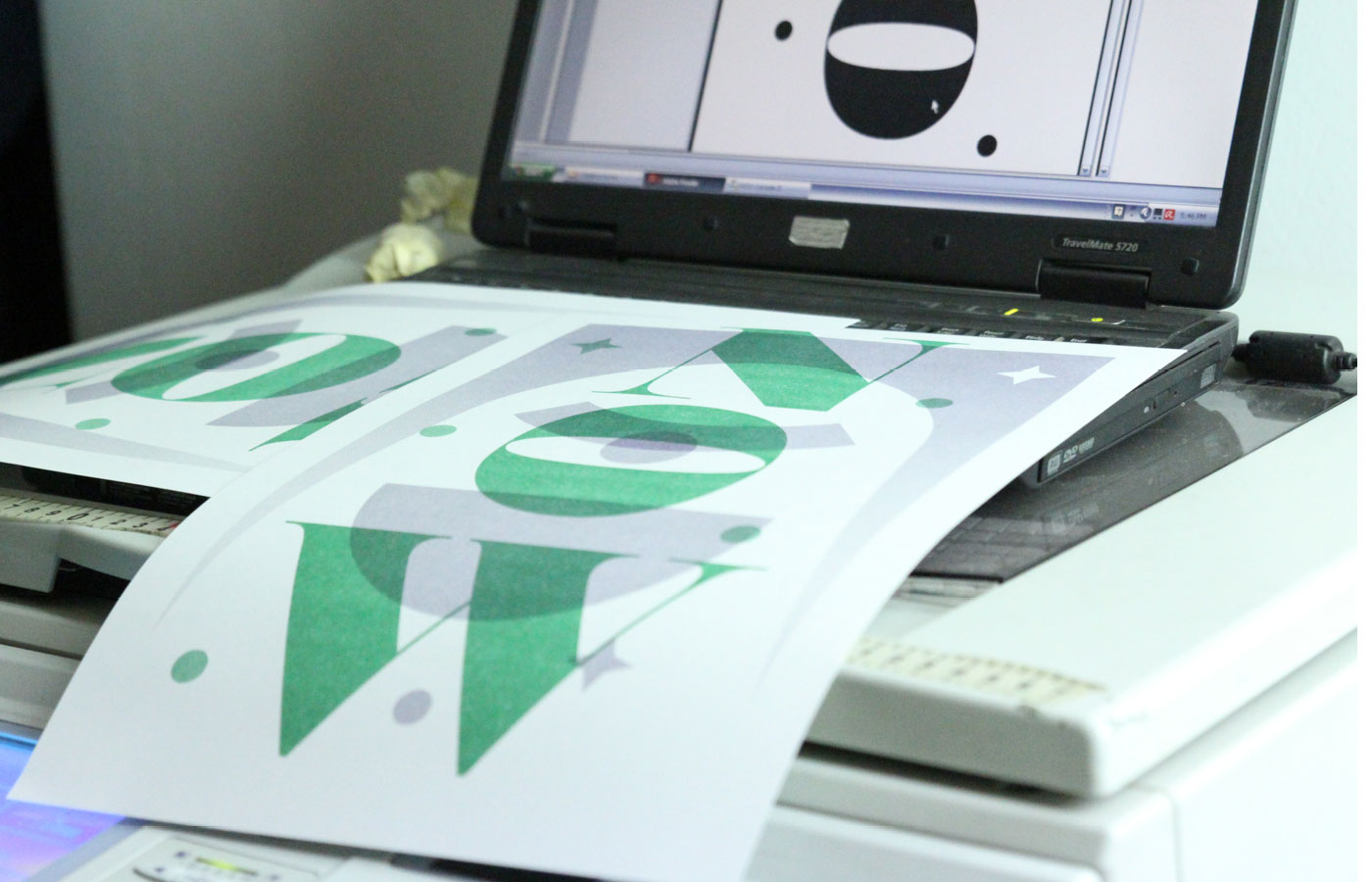 Non Résumé is an example. We visualised career paths and focused on non-linear ones through data visualization and graphic design. We created an audiovisual storytelling project that consists of a documentary video and a web platform that brings together the "non-stories" of ordinary people.
Non Résumé was presented for the first time in 2015 in Gothenburg, during the Make Change event. It then evolved into a workshop that took place both in Italy and abroad, selected for the ADI Design Index.