Il lato oscuro della crusca (The dark side of the bran)
A publishing project to dispel false myths about baking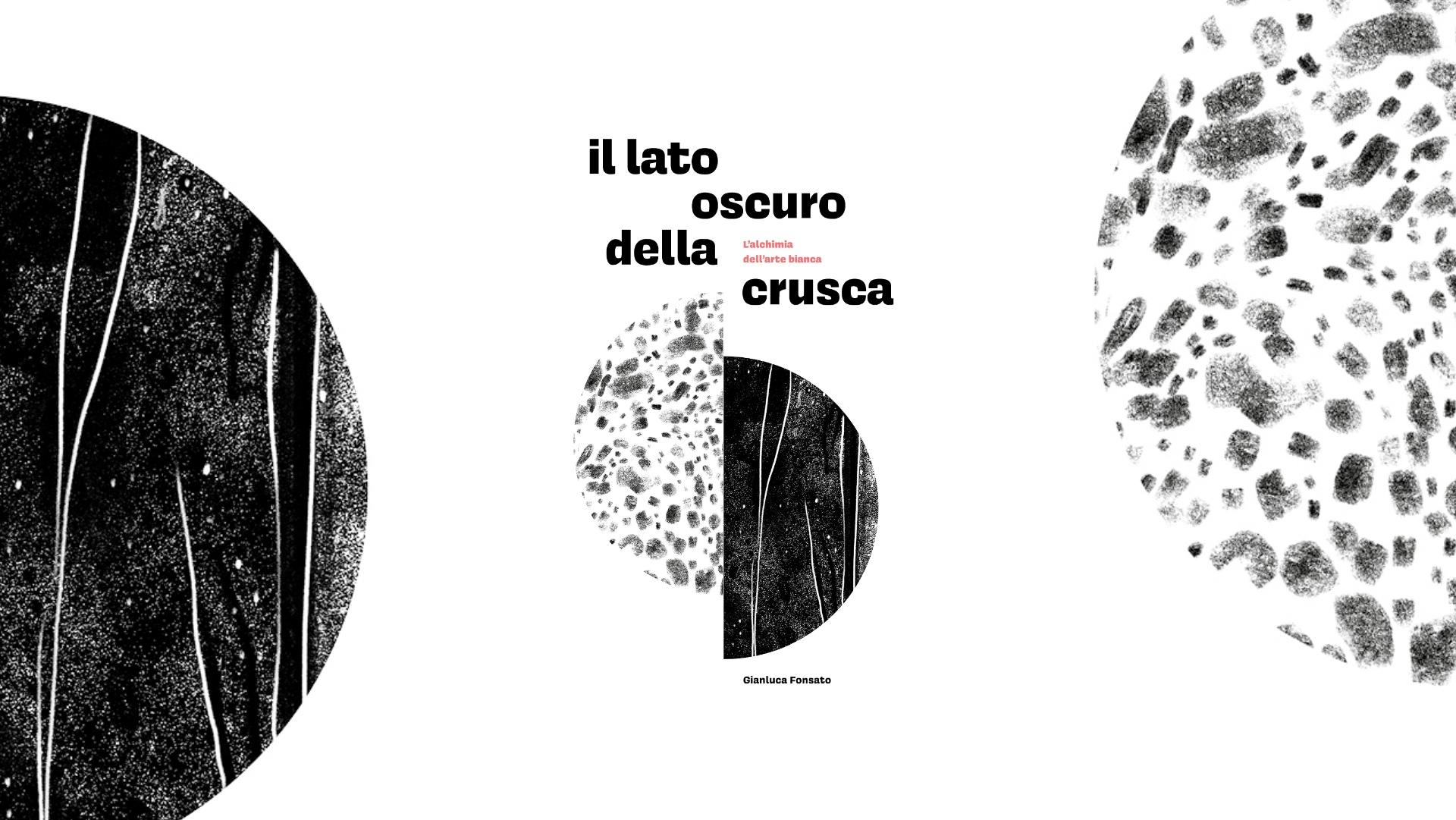 Customer
Gianluca Fonsato
Gianluca Fonsato is a baker and bakery consultant who decided to publish a book that gathers knowledge and experience that are indispensable to dispelling false myths about the world of bread-making and exalting bread in its original form.
We were called upon to contribute from the very early stages of the editorial product's development: we worked on the publication in every aspect, from the graphic concept to the printing of the book, including the choice of fonts and colours, structure, materials, layout, photo shoots and much more.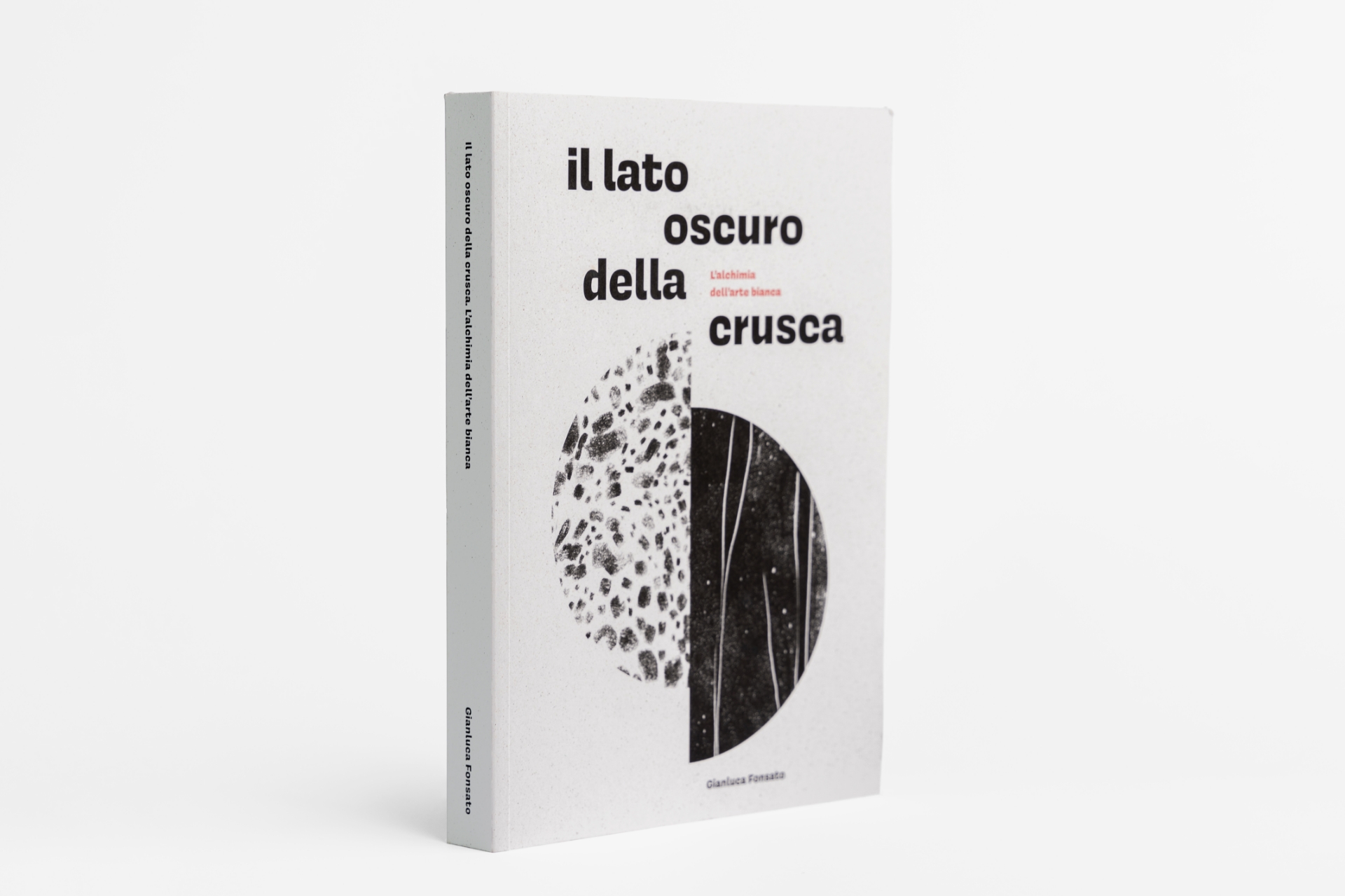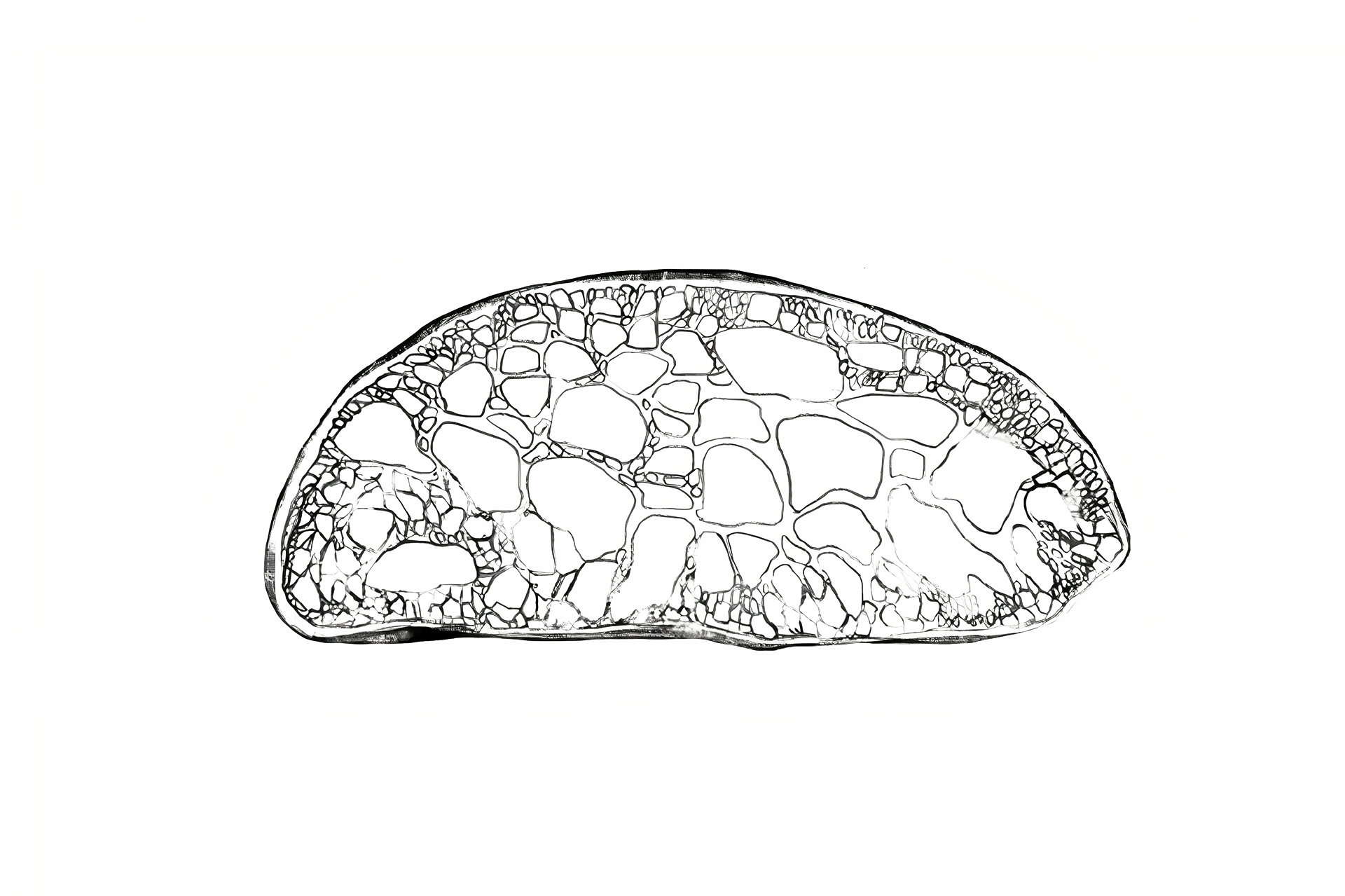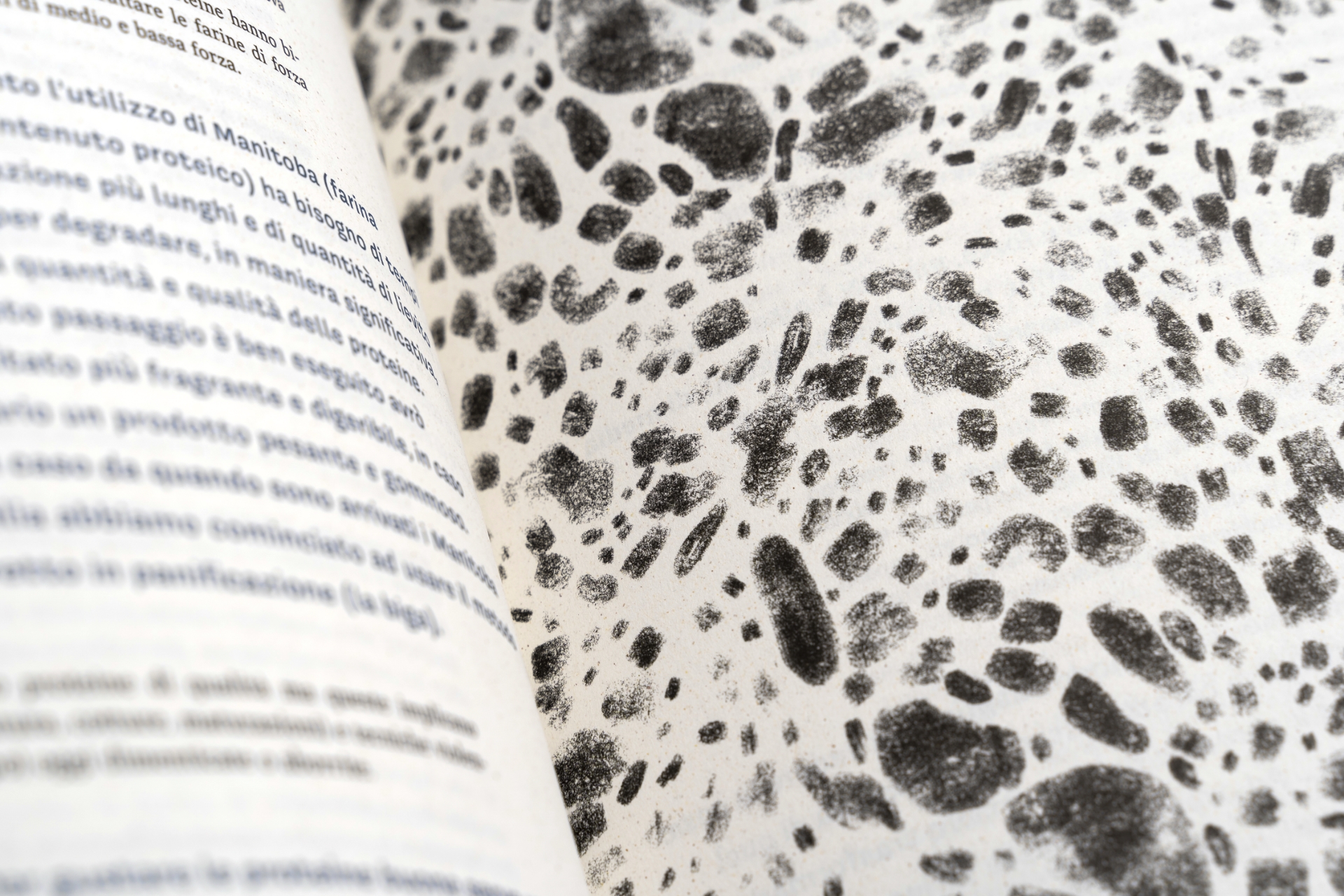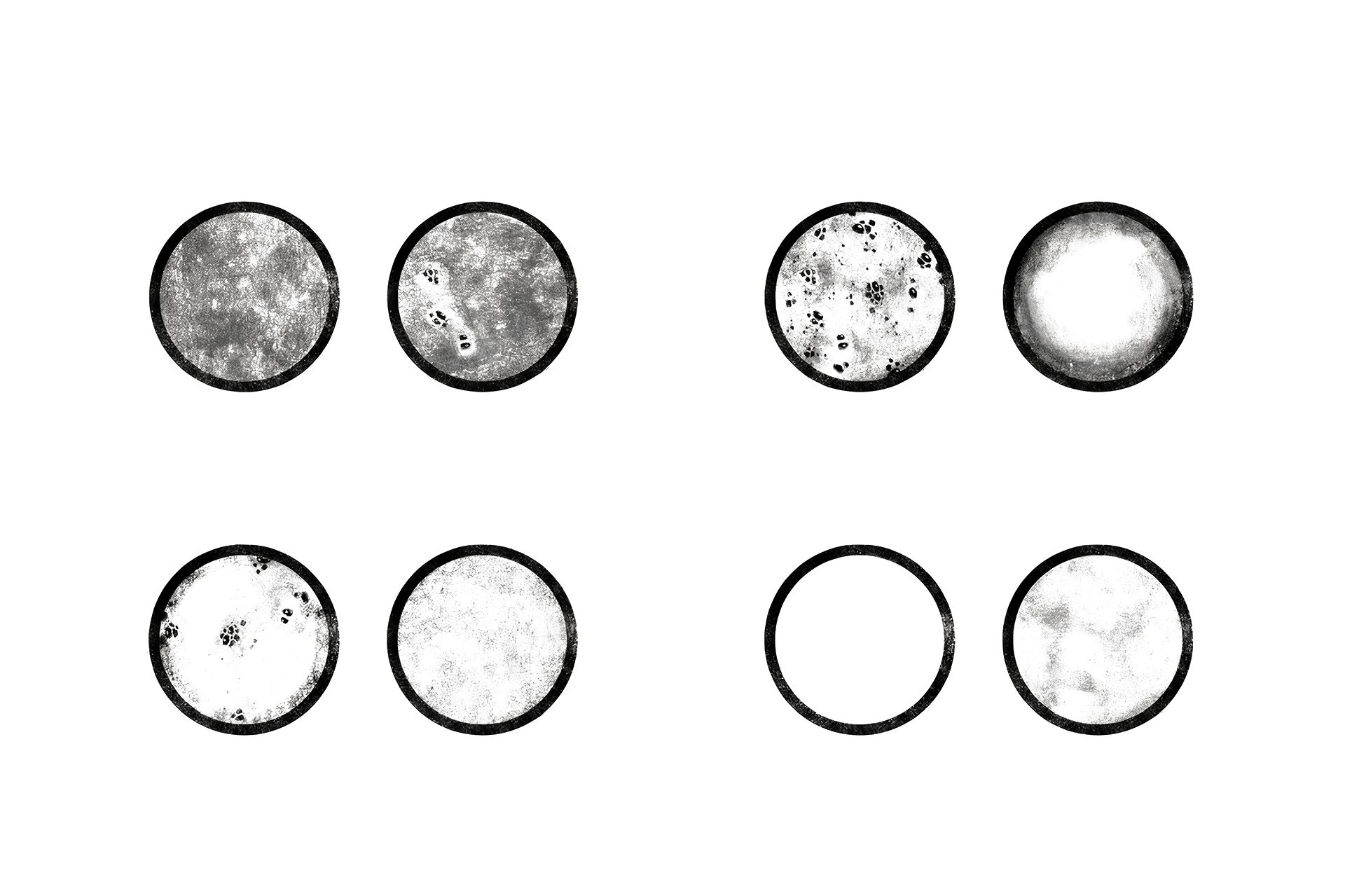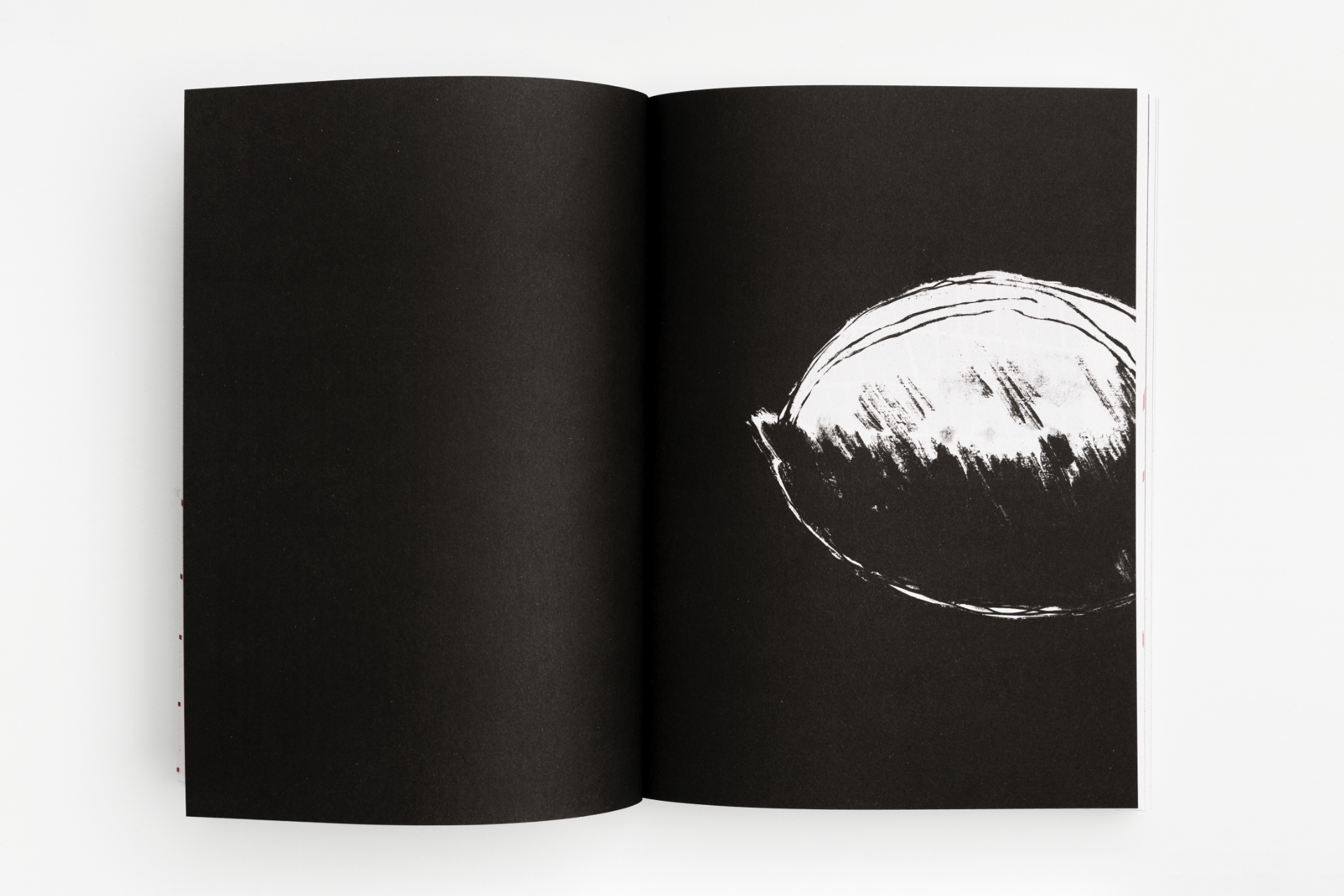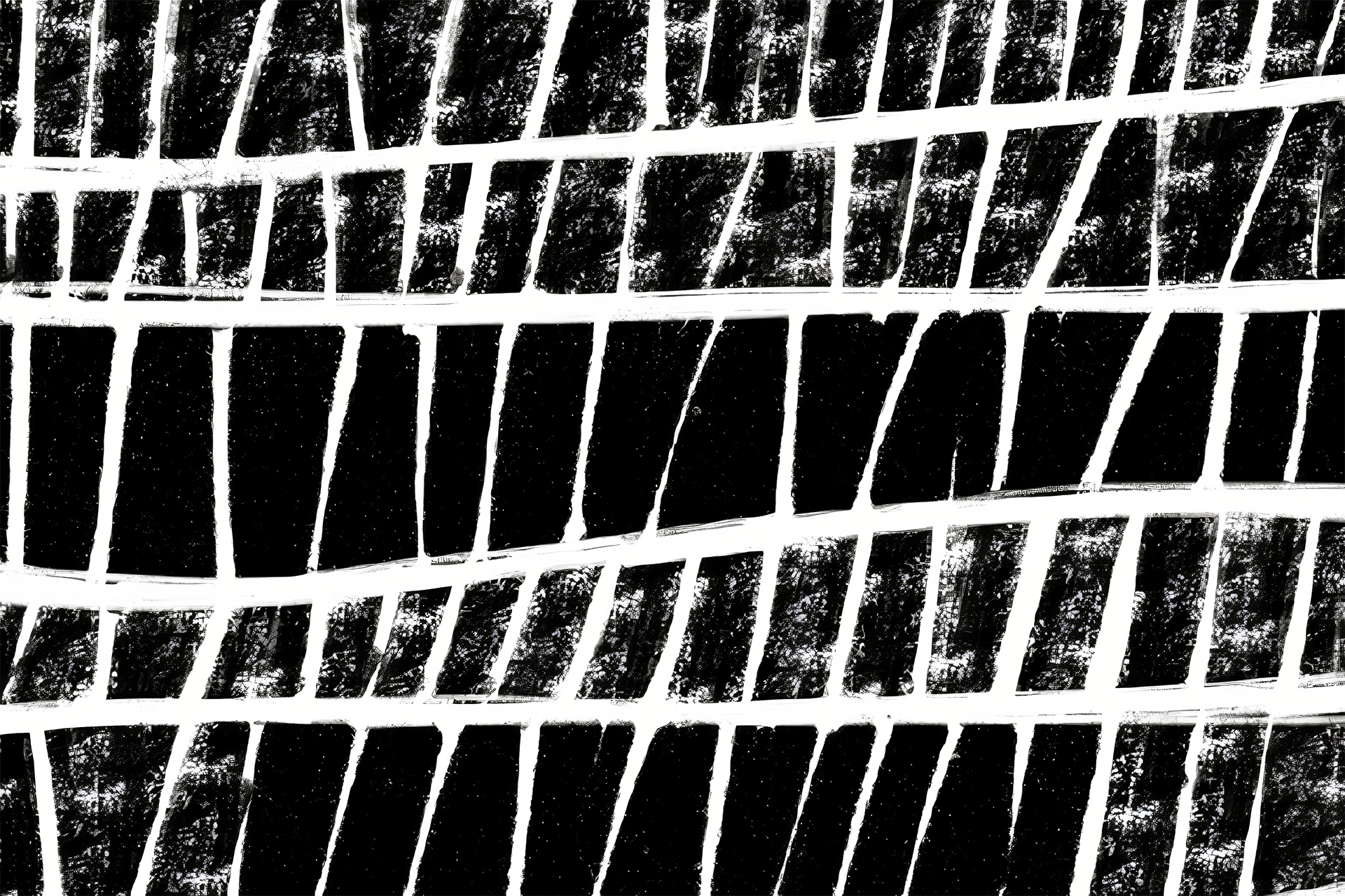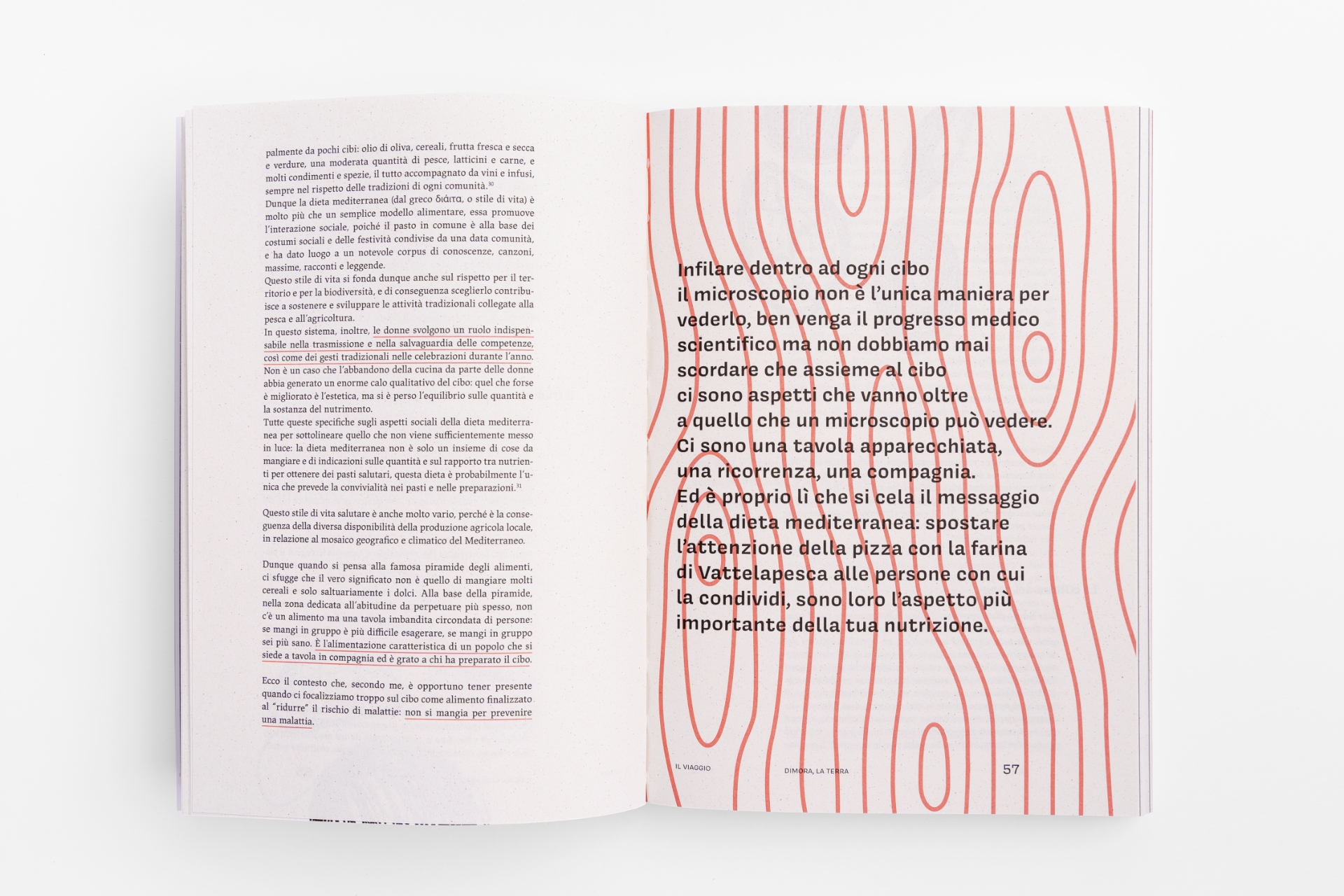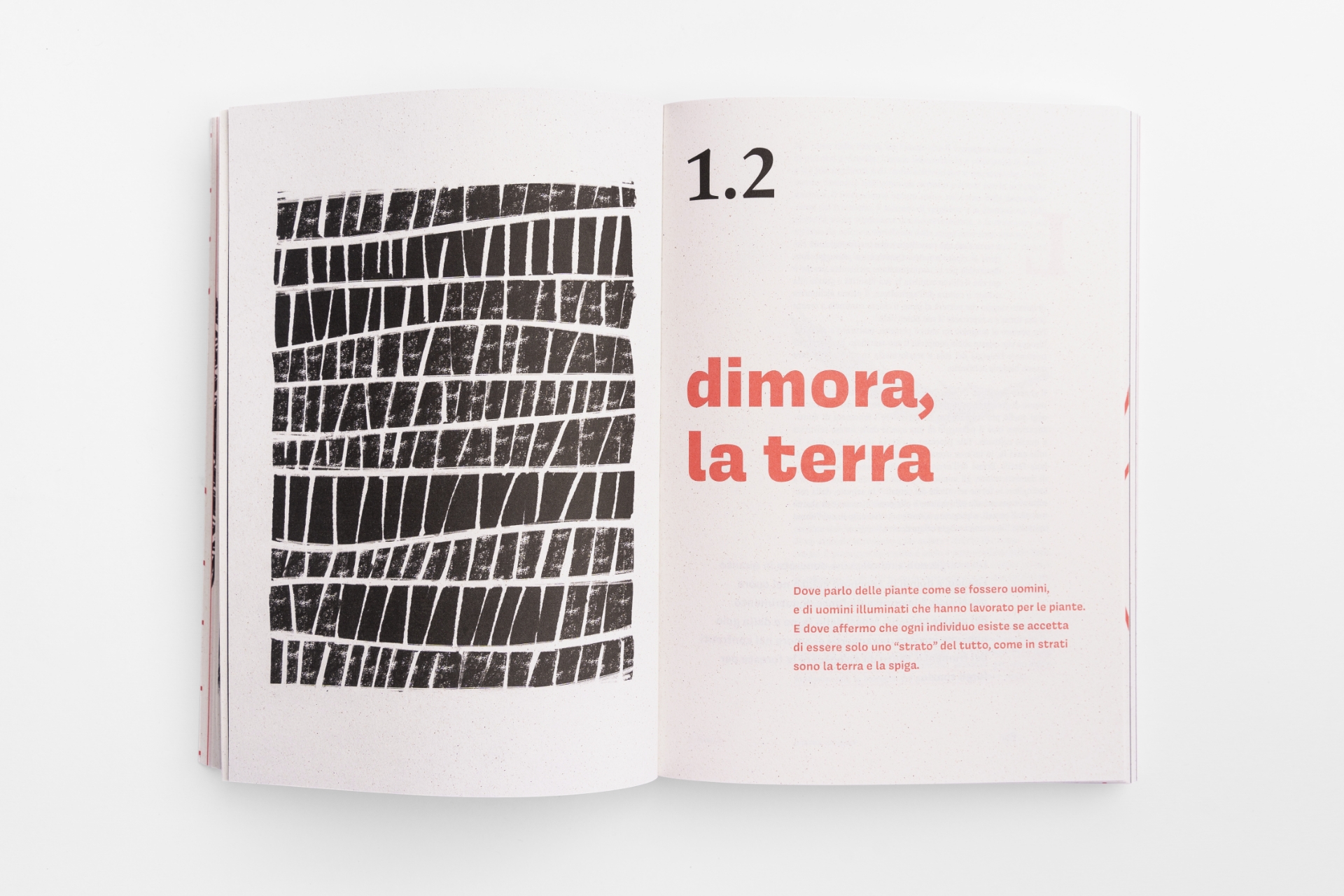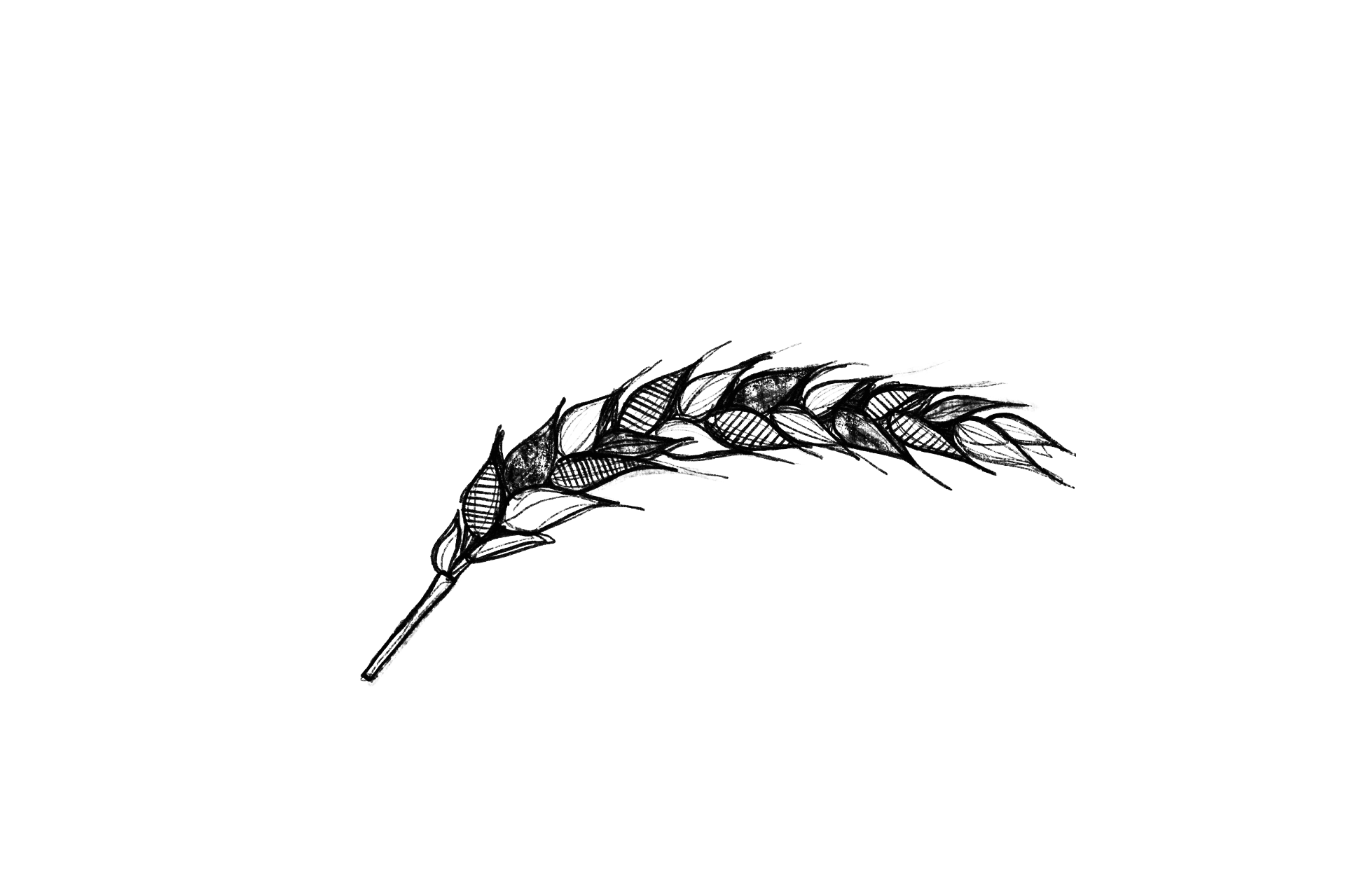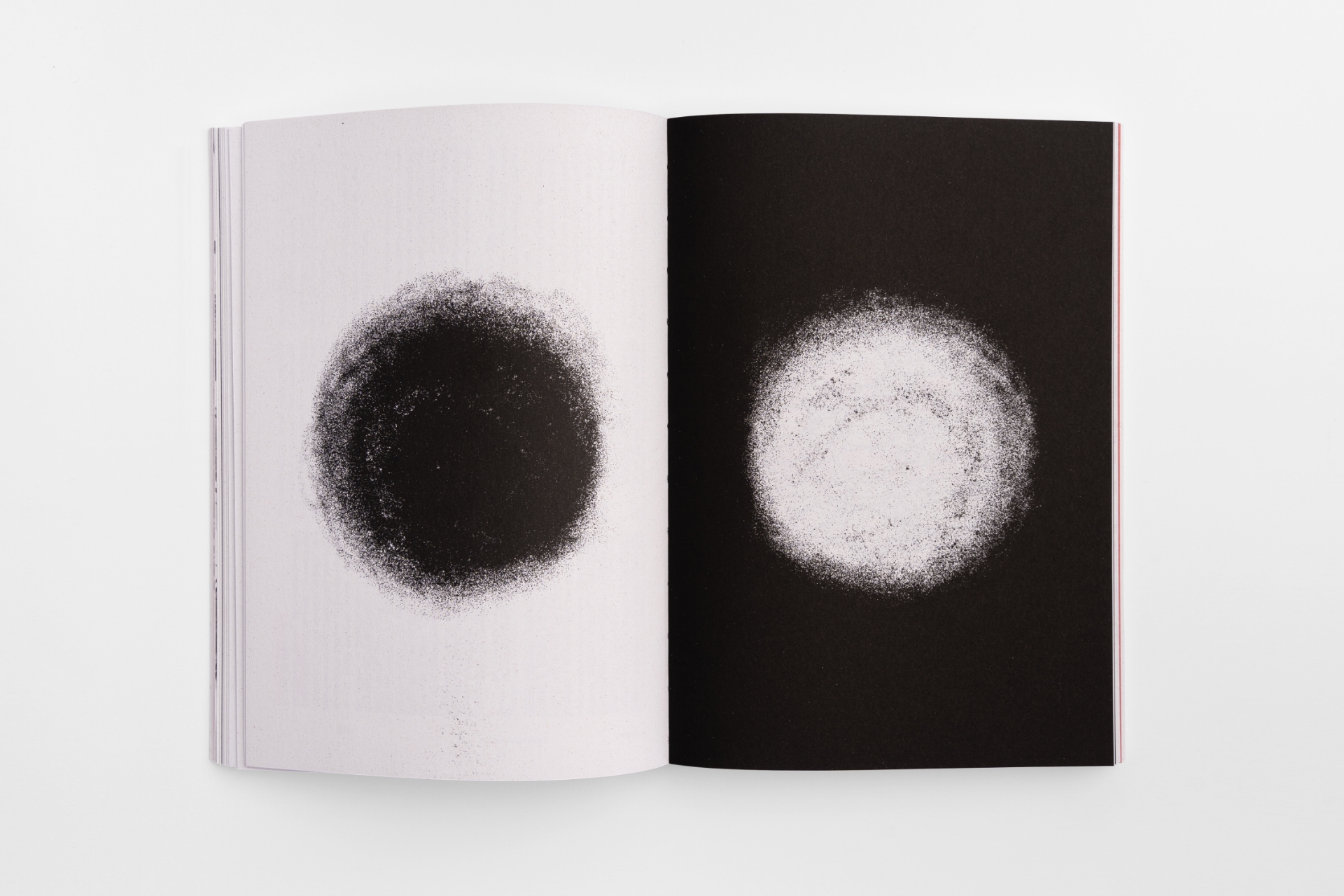 The illustrations were crucial to the realisation of the editorial project, in transferring in visual terms what the texts told, for a more complete and functional narration, also in the appendix dedicated to recipes.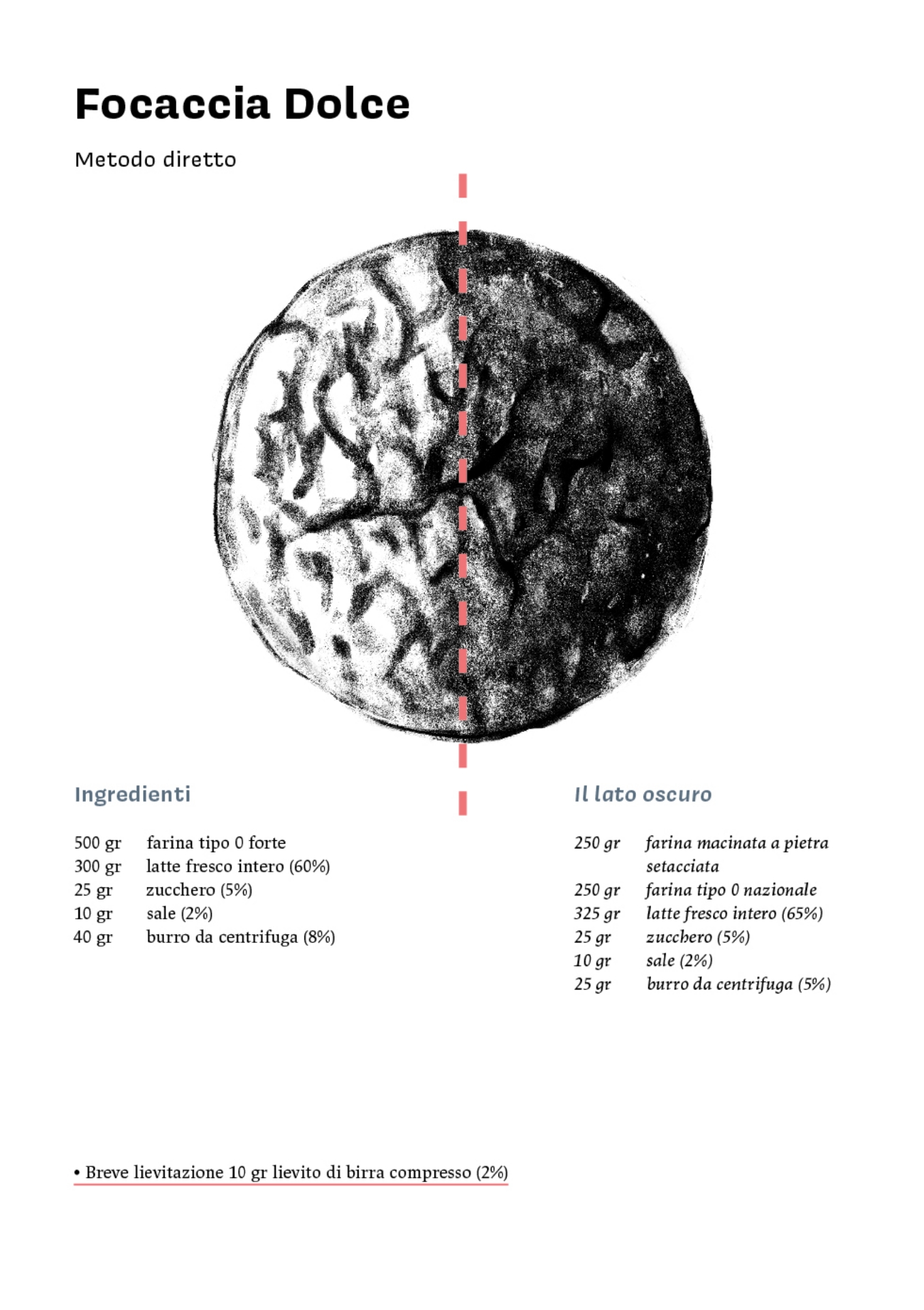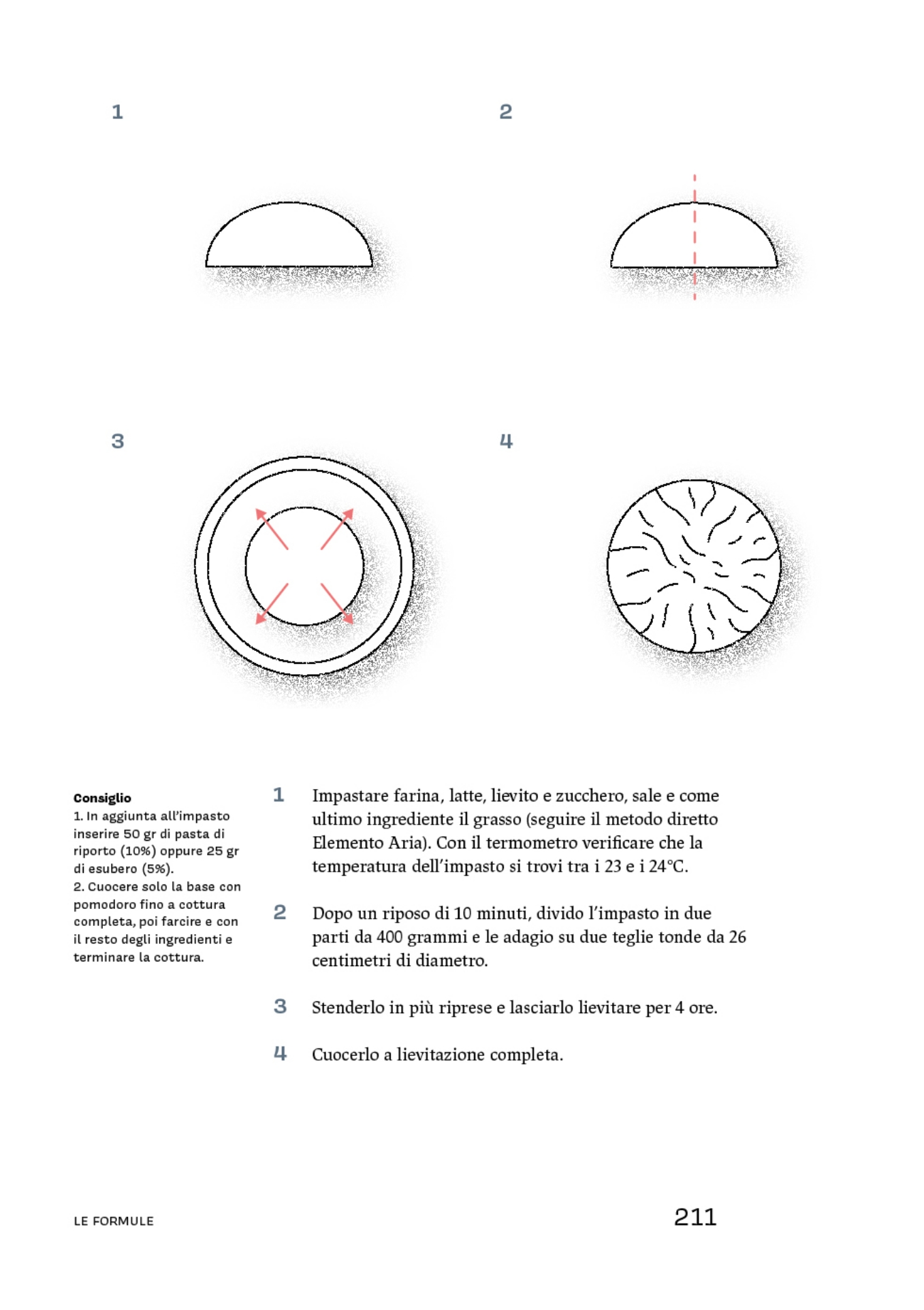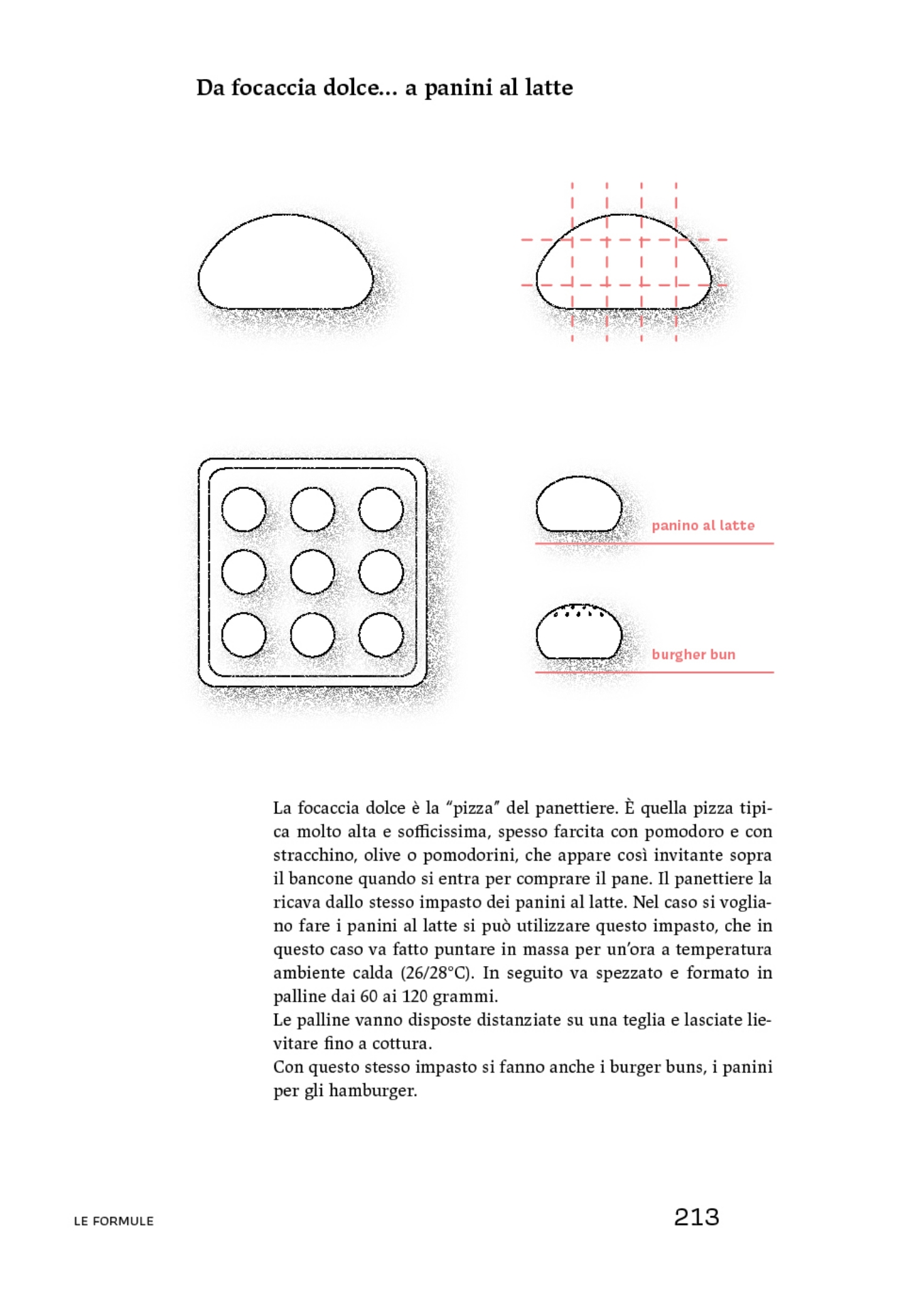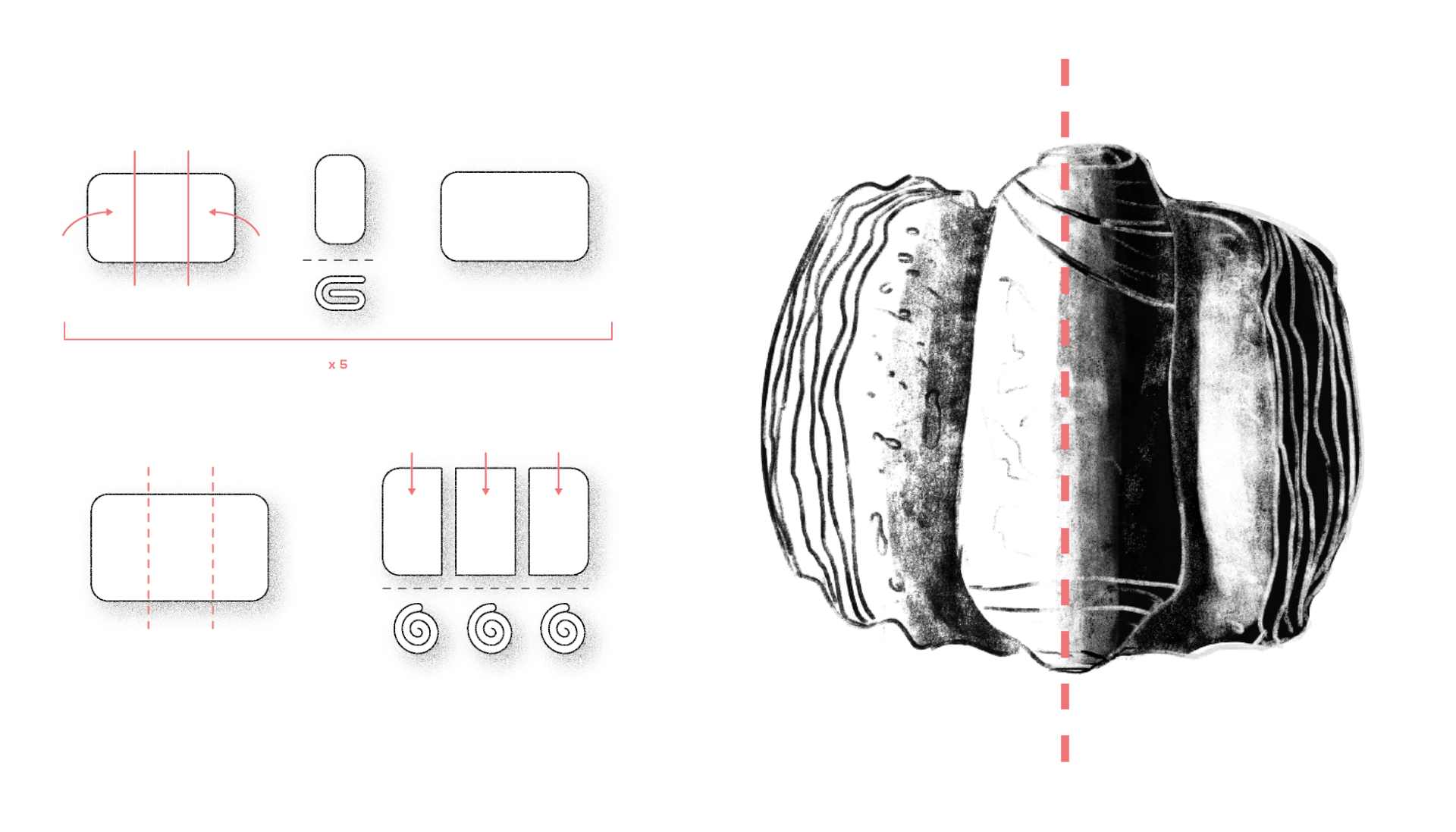 Illustrations: Laura Bortoloni, Silvia Compagnino