Illustration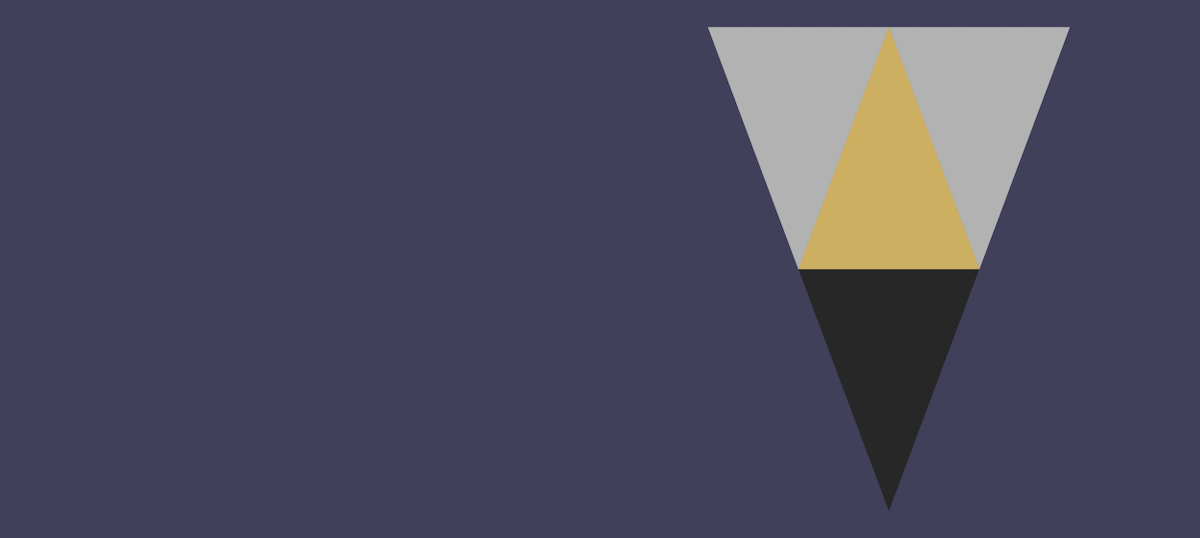 For those who design identity systems, the relationship between images and words is a very close one and it should never be lost sight of. In fact in this context, illustration is an important method to convey messages, making them easily accessible to all. It is not enough to surprise the observer from a visual point of view. Every single illustration must be able to tell the story of the values ​​of the project and stimulate reflection.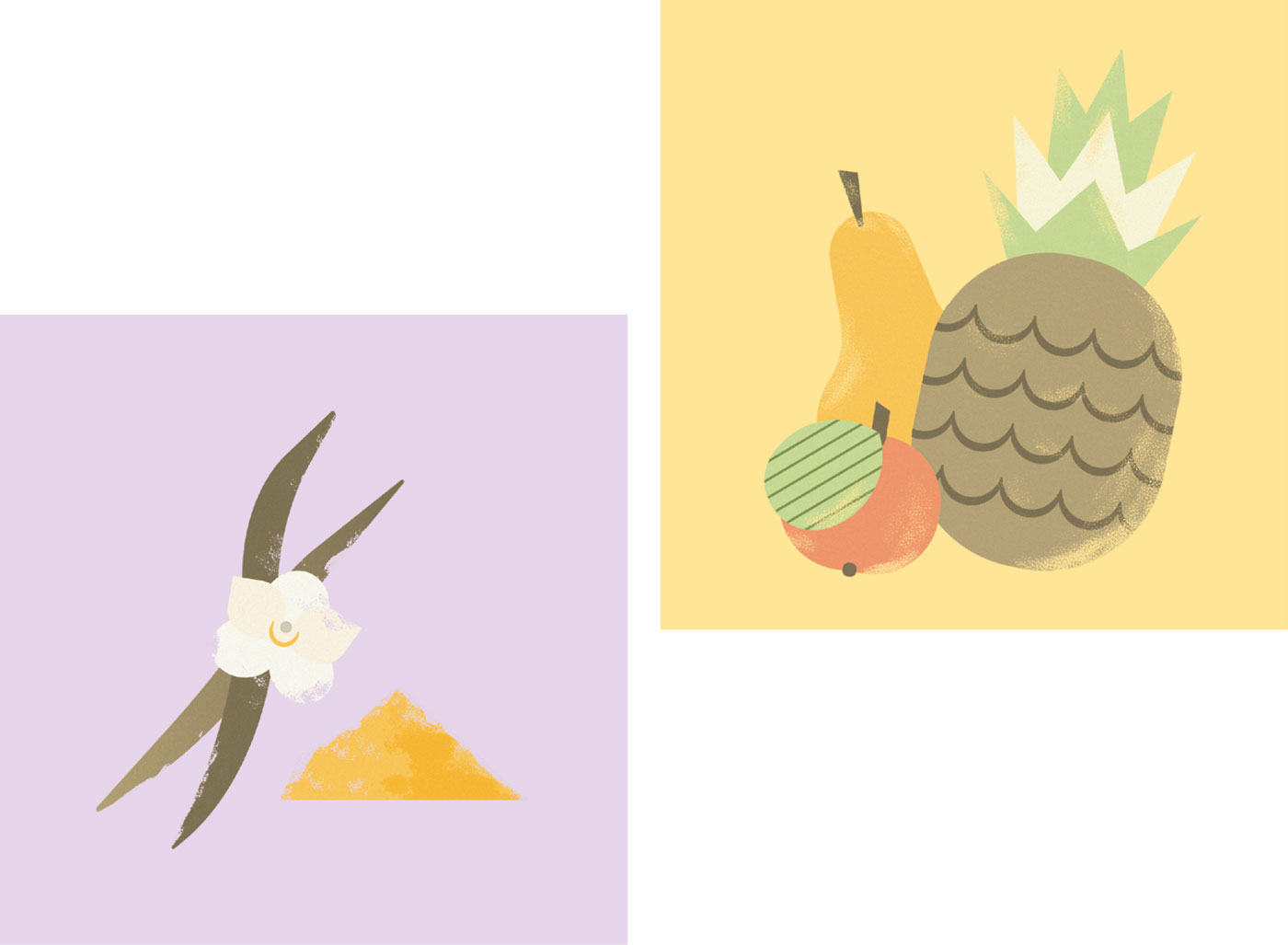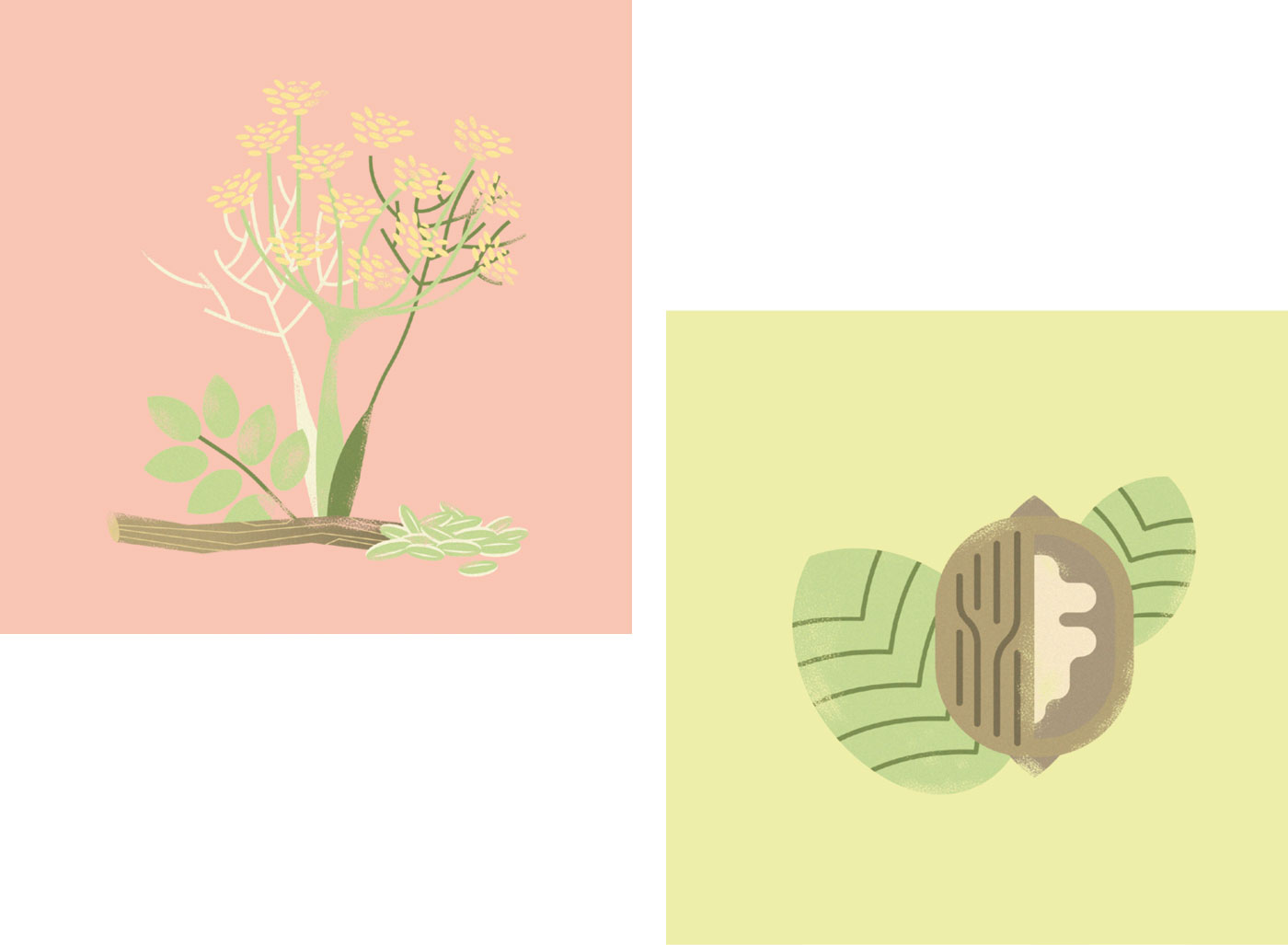 We work in such a way that illustration must always be viewed as an activity that is at the service of an integrated communication project which is also expressed through a precise tone of voice.
Our goal is to find the right register for storytelling, while keeping the project in mind as a whole. Illustrations thus become strategic elements to tell the story of each individual client in the clearest and most direct way possible.