Icon systems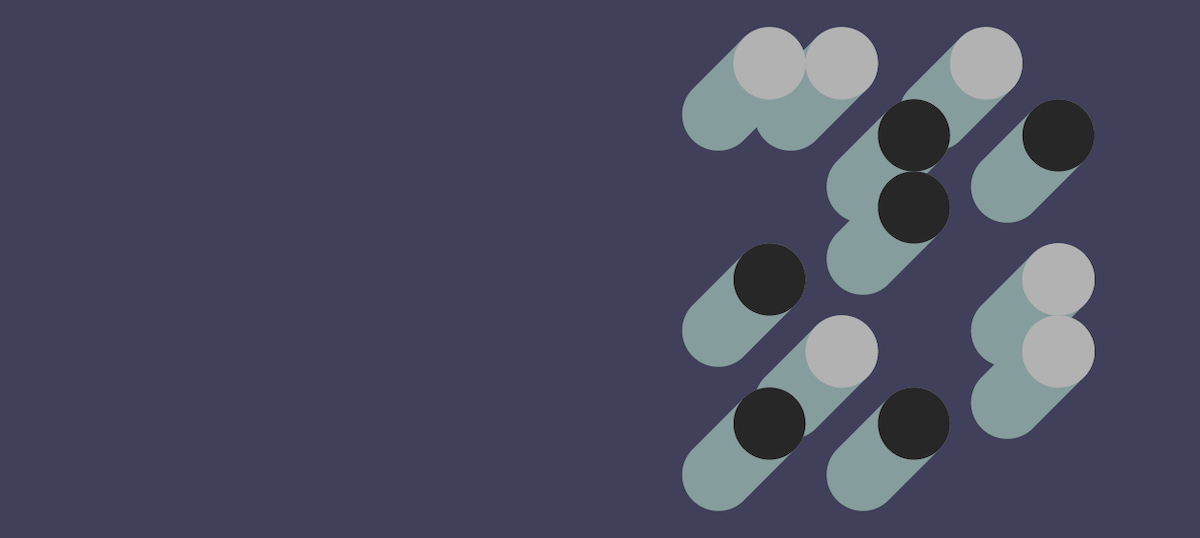 Designing icons is an extremely multifaceted field of work that brings together symbols and meanings in order create consistent systems that are able to communicate directly.
The activity of designing icons, in fact, requires a great ability for synthesis so that the images can be clear and easily interpreted by everyone.
Icon design is a crucial part of an identity system; it is often a transversal activity within the same project, in which the icons are adapted to various uses.
Being able to create clear and simple sets of icons is an effective way to ensure consistency within the entire identity system and to bring about a visual synthesis of the fundamental values ​​of the entire project.