Graphic facilitation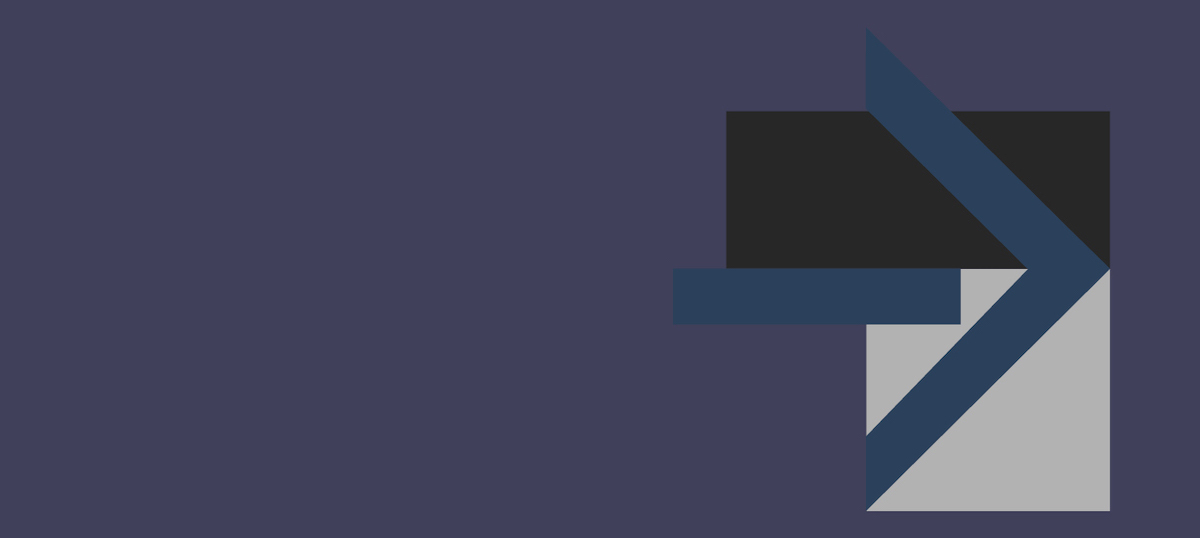 Seeing information is one of the easiest ways to remember it. This is the purpose of graphic facilitation. It is a memorisation support activity that is very useful during events or as a support system for work groups.
Those who do graphic recording have the task of summarising information through images, keywords, symbols and graphics that are drawn on special panels at the same time as the event's presenters are talking. Graphic facilitation is particularly effective when summarising presentations in order to maintain the right amount of attention and to encourage the audience's emotional involvement.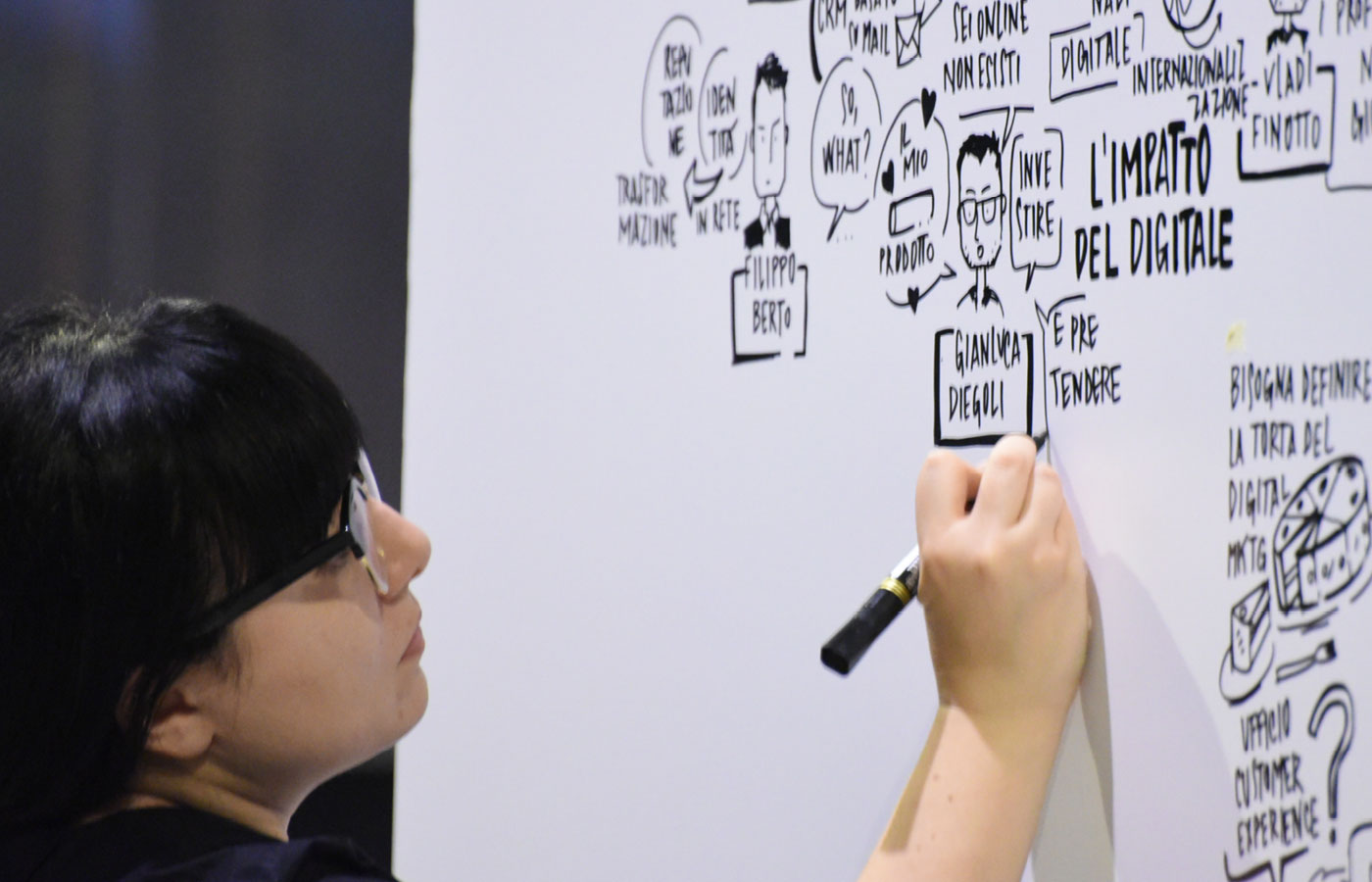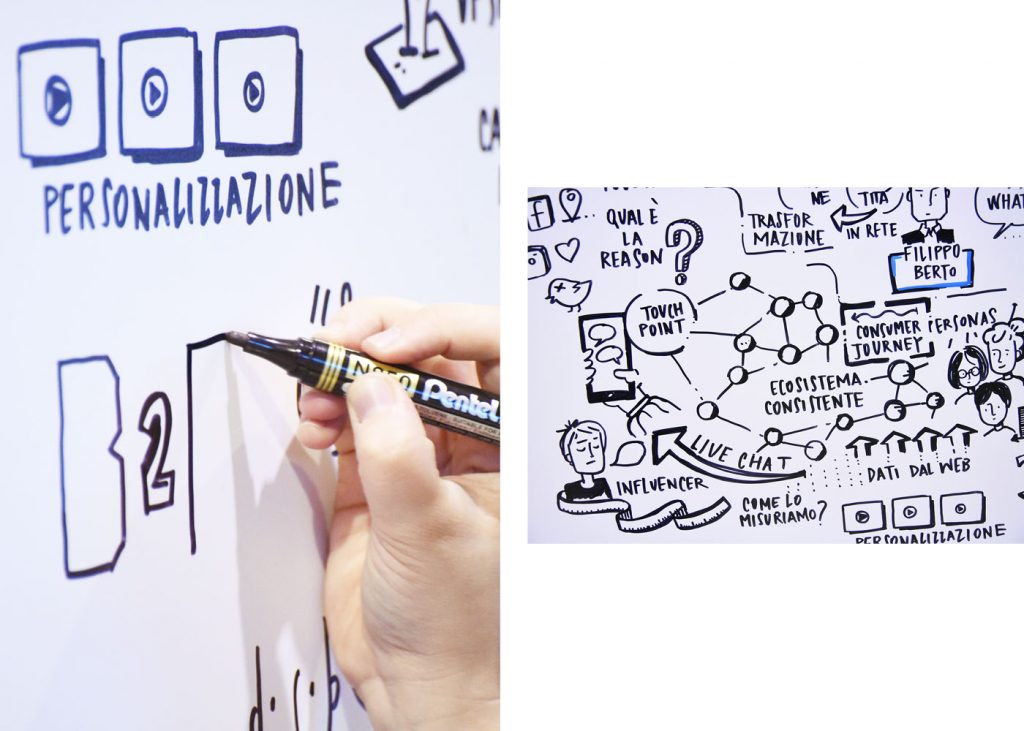 Graphic facilitators have excellent illustrative skills and are good at summarising, making it possible to effectively hold onto the reins of the speech and to encourage participants to develop ideas.
Graphic facilitation becomes useful not only during events or when summarising concepts during group work, but also during the development of participatory processes when designing web interfaces, as a support activity when studying navigation flows of online sites and platforms.