Design for user experiences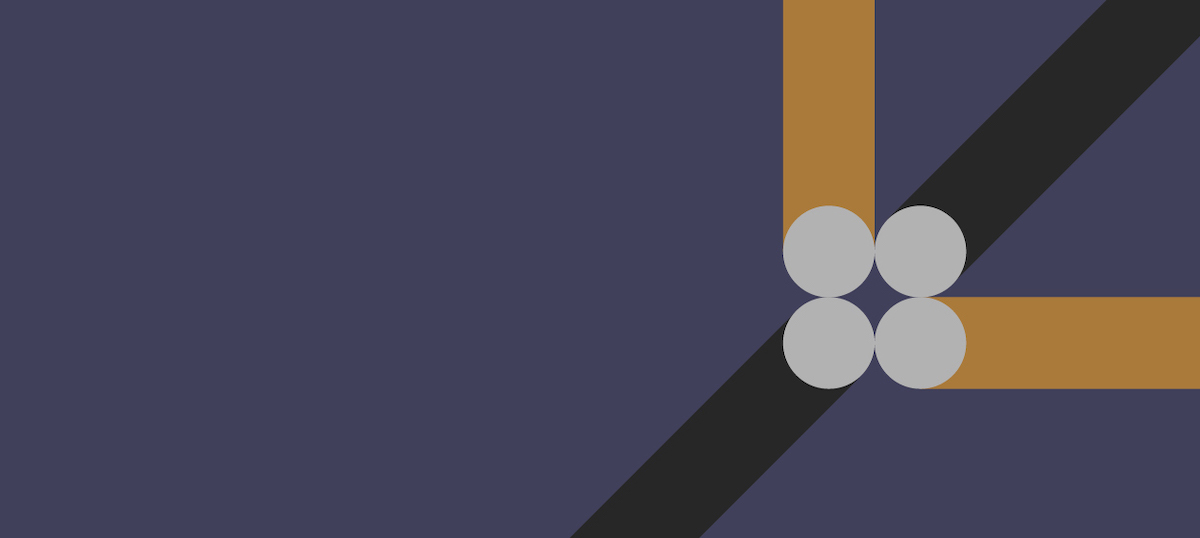 The way we conceptualise a design that is at the service of the user experience starts with a holistic approach, in which attention to each single detail is combined with a vision of the architectural system. The interface design, therefore, becomes a consistent expression of this point of view, and is in relation to all of the other applications of the entire identity system as well.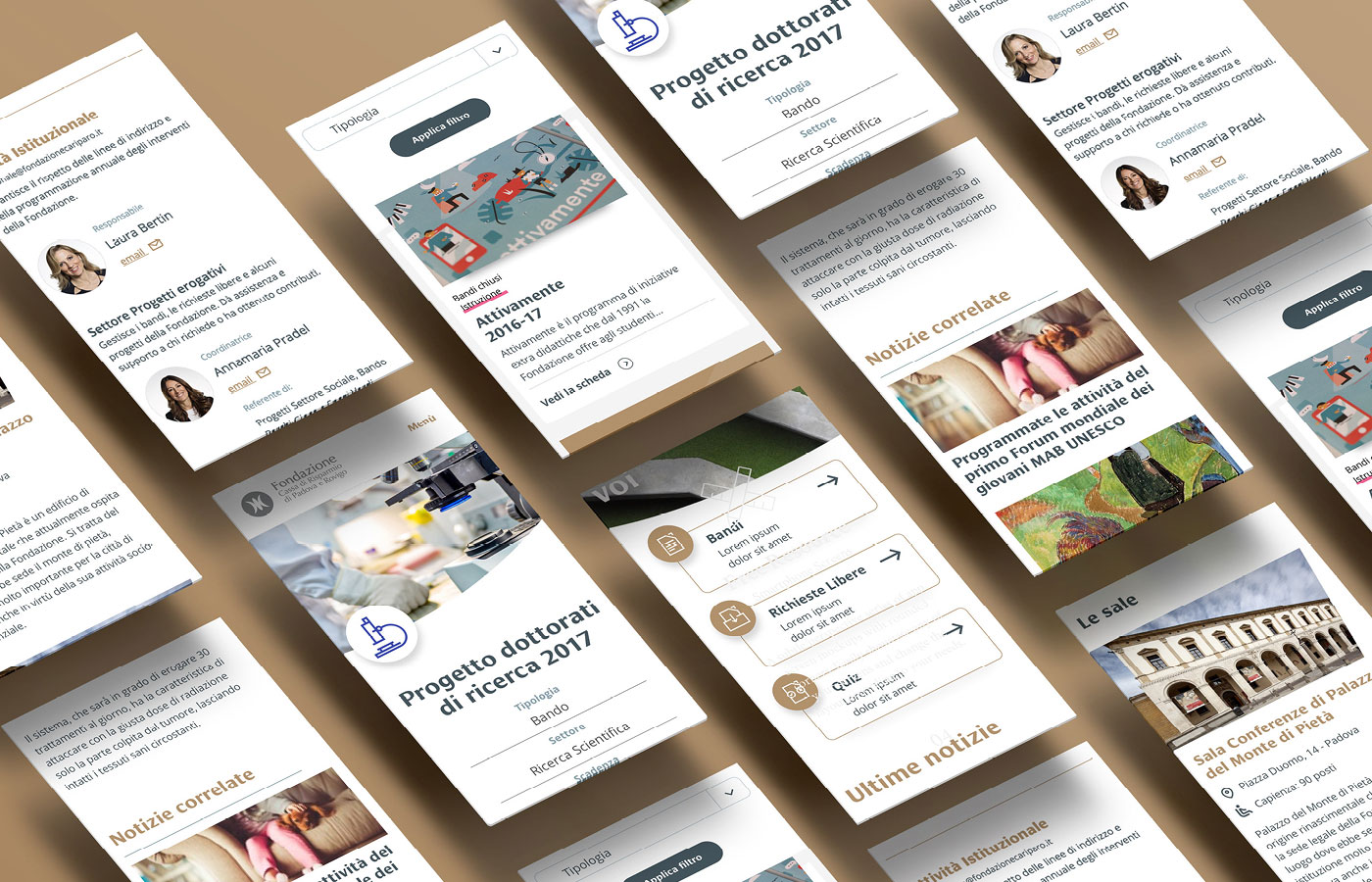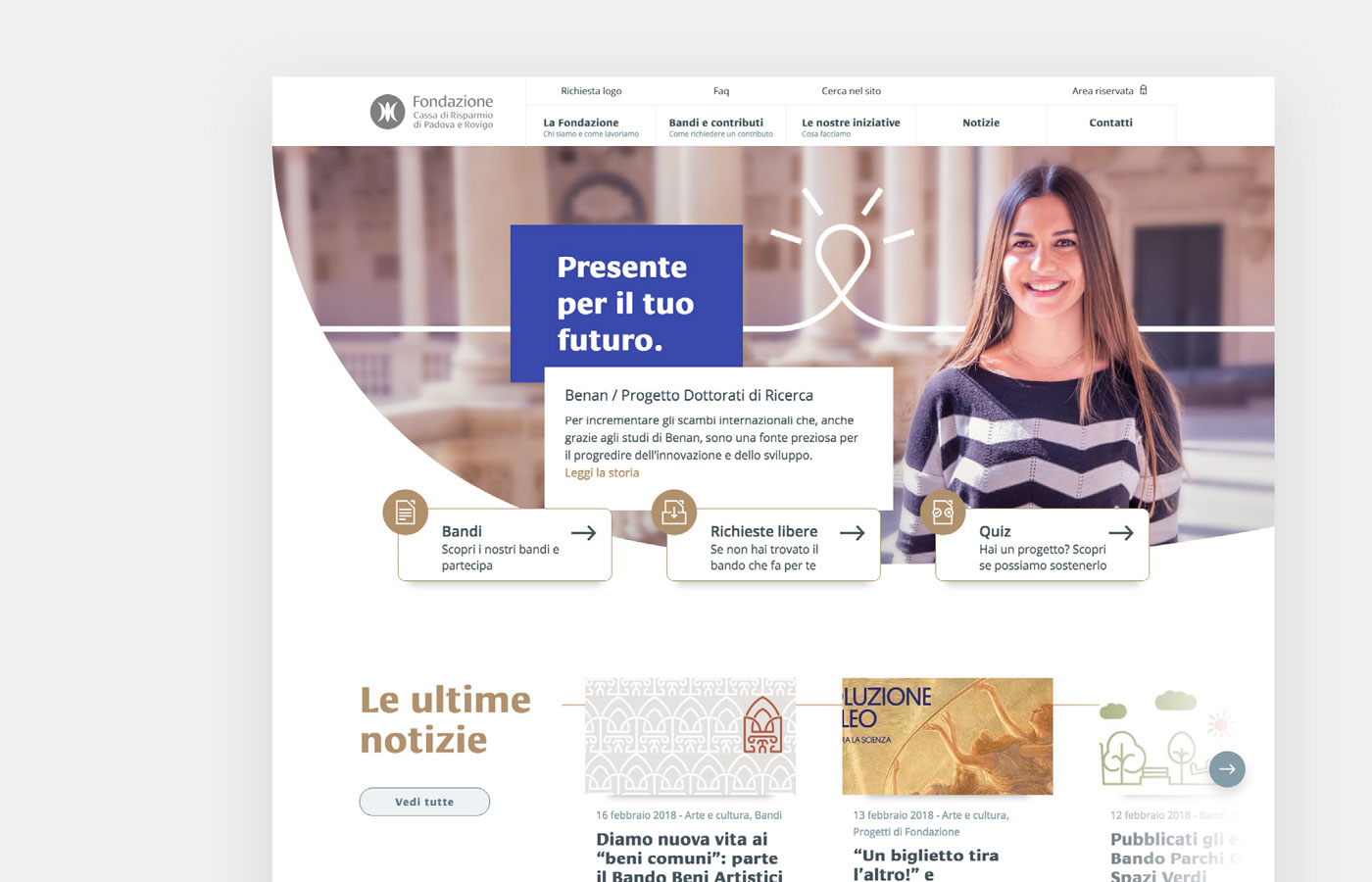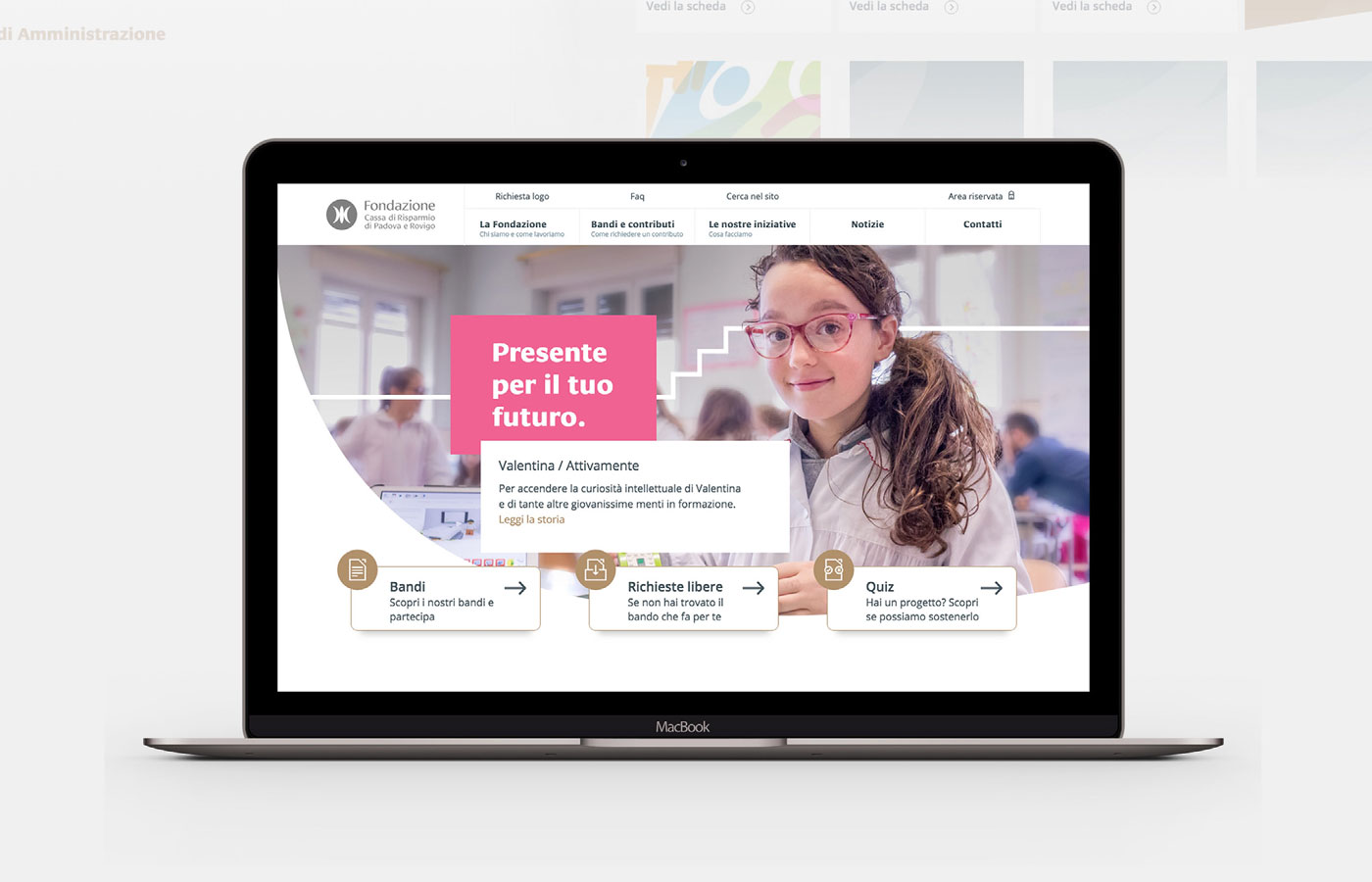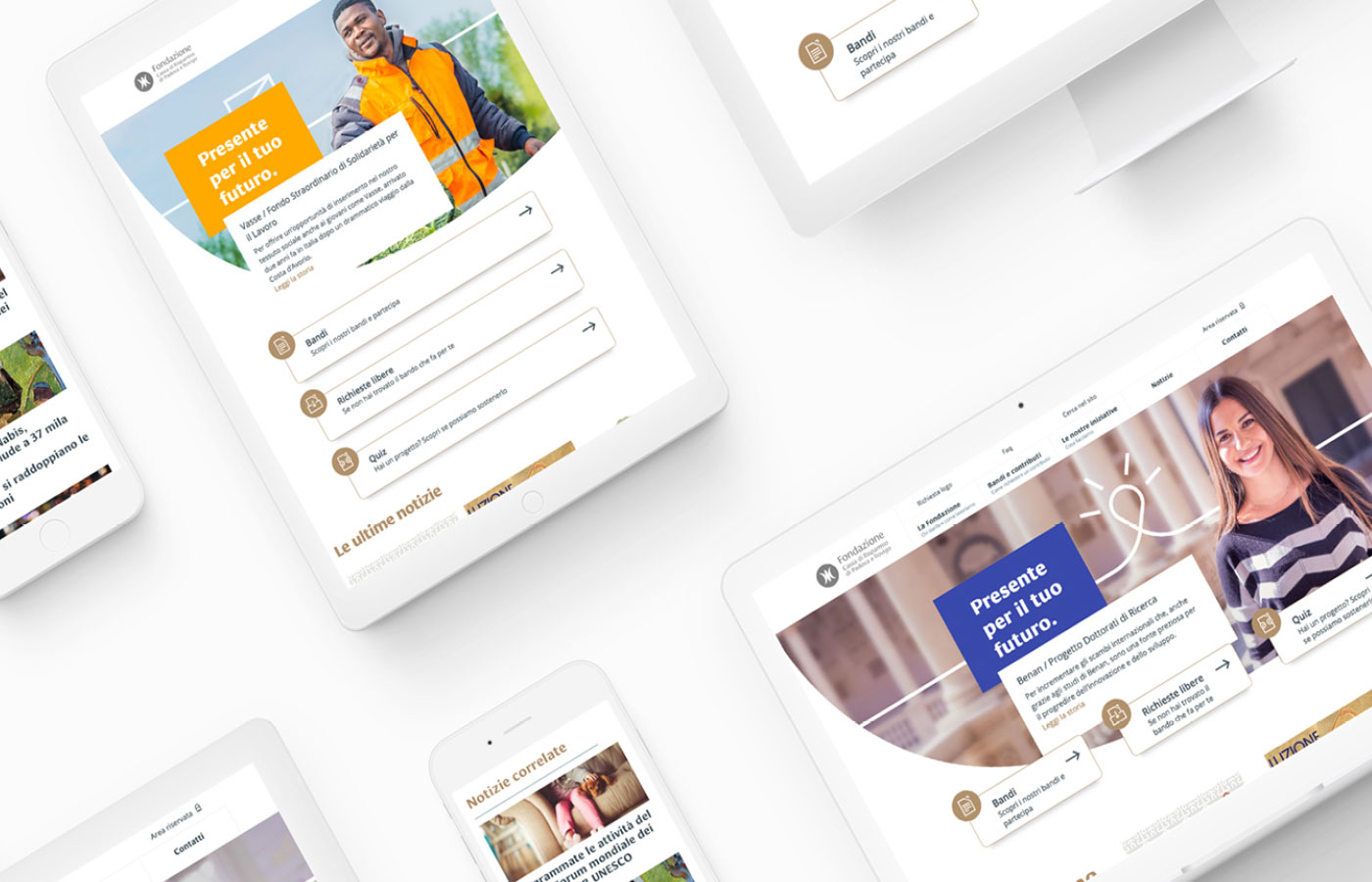 When designing digital interfaces, such as online sites and platforms, we also need to consider the fact that there should be solutions that are exhaustive, usable and accessible by every possible user.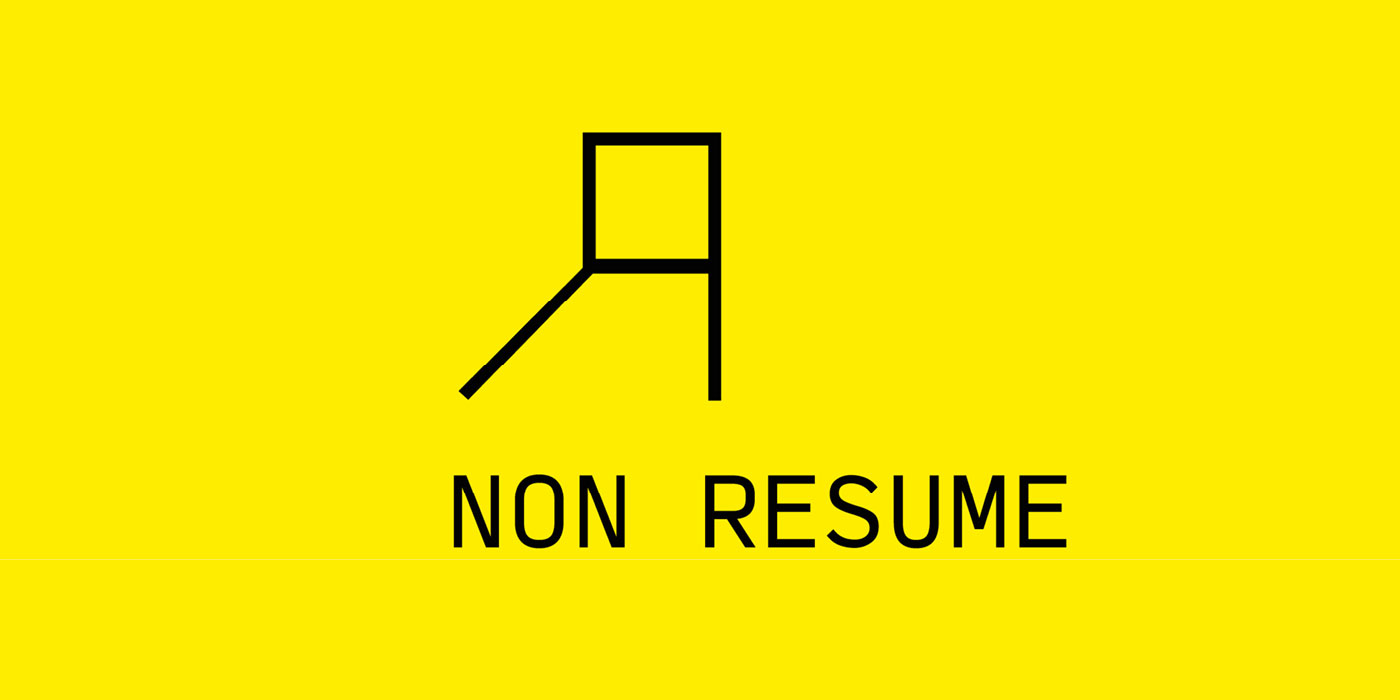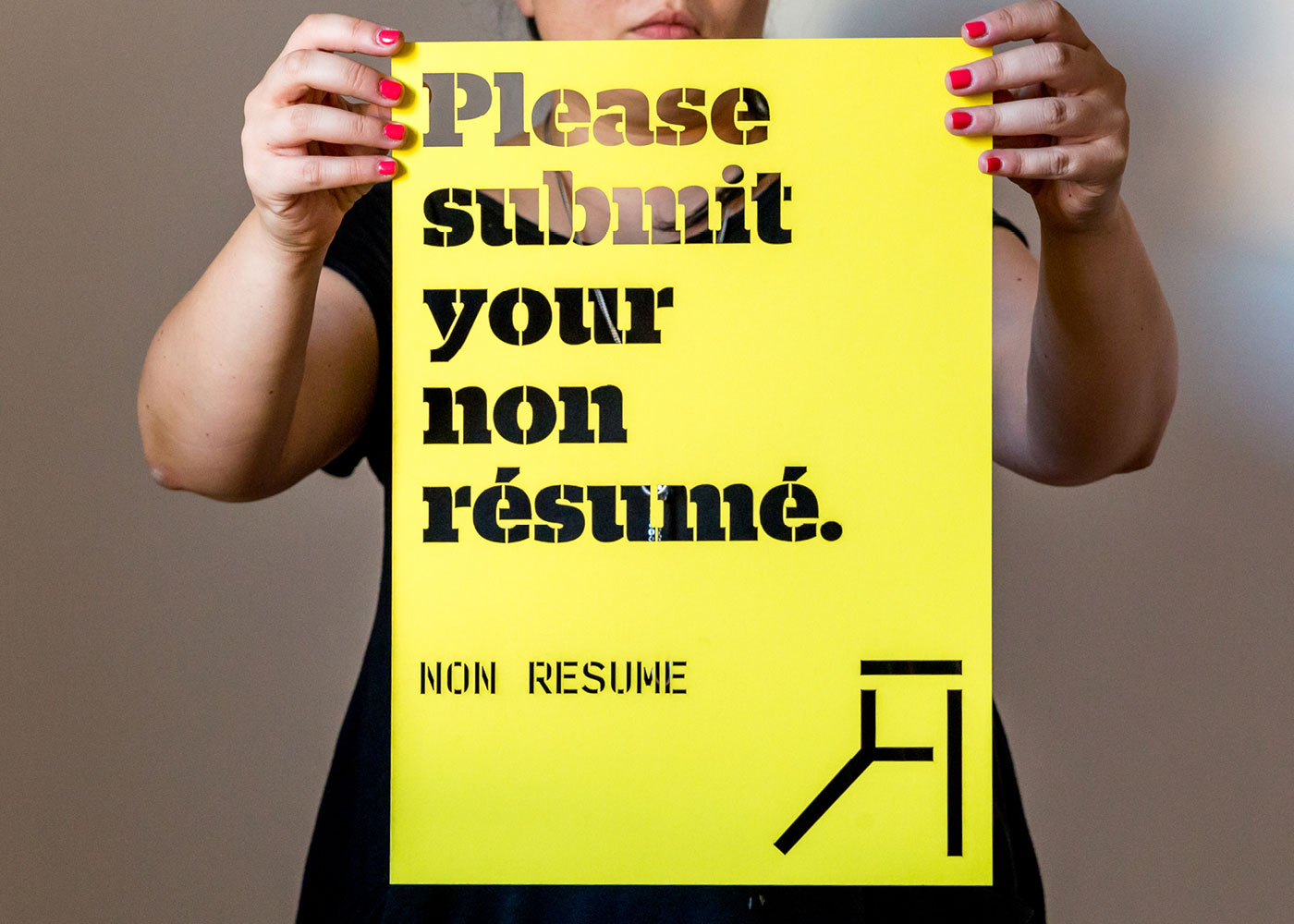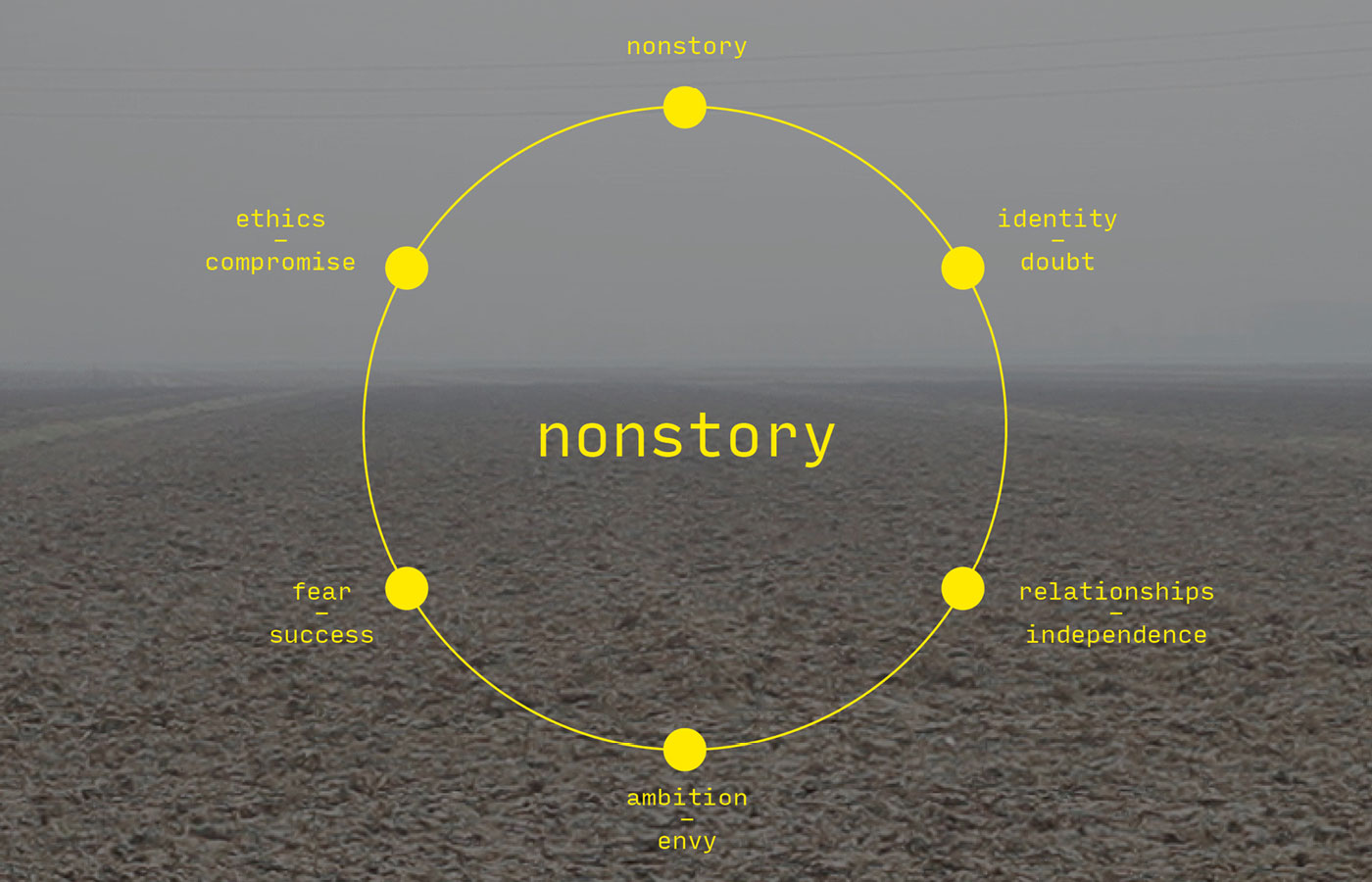 Over the years we have developed transversal skills and had experiences that allow us to effectively create a dialogue with all of the players that make up the design chain for the user's experience, from those who deal with information architecture to those who develop the platform code. Our objective is to breathe life into projects that are able to combine innovation, aesthetics and usability, which we see as living ecosystems that are in continuous transformation.