Communication for the arts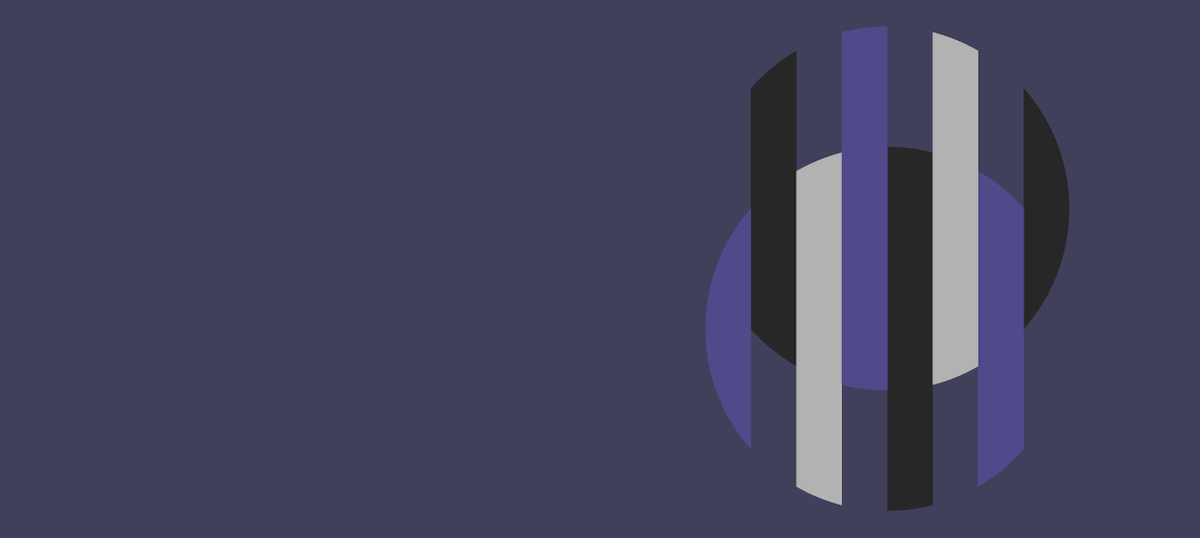 We have had quite a lot of experience in the field of communications regarding the arts and culture. Over time we have tackled projects that are very different one from the other, but united by the desire to promote a very special sector of our economy.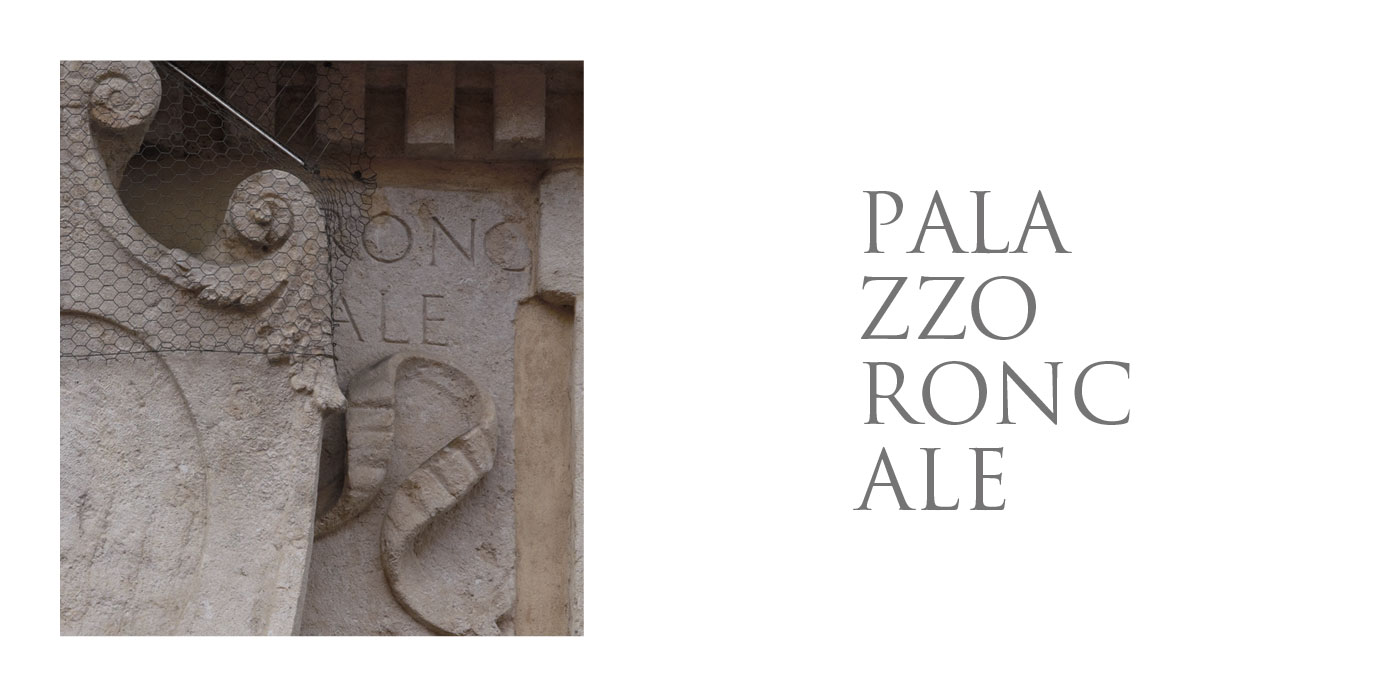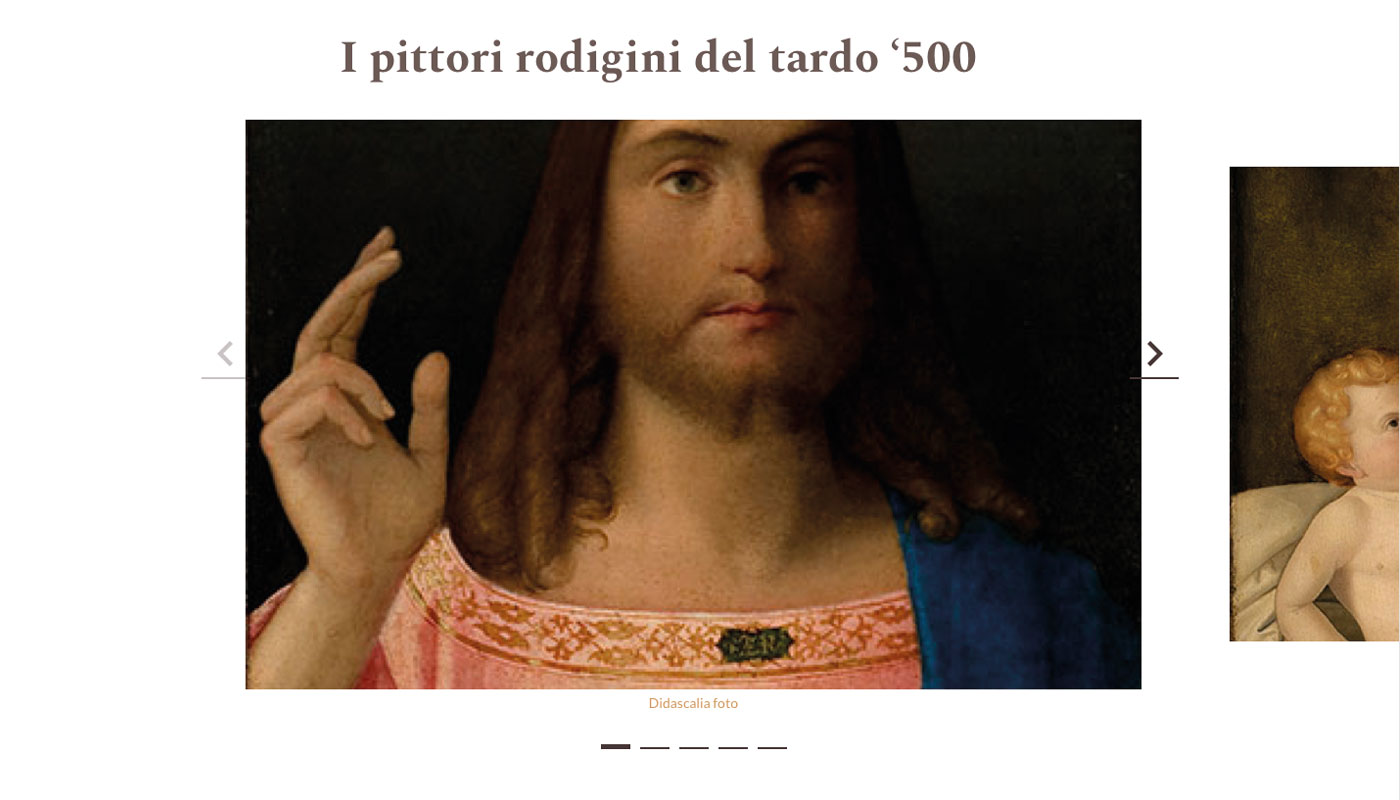 Identity systems, exhibition projects, installations, information tools and communications campaigns are just some of the tools we have been able to create. We have worked for artists, cultural foundations, associations and musical events with the aim of promoting the arts in a way that is contemporary, whilst making all of the content accessible.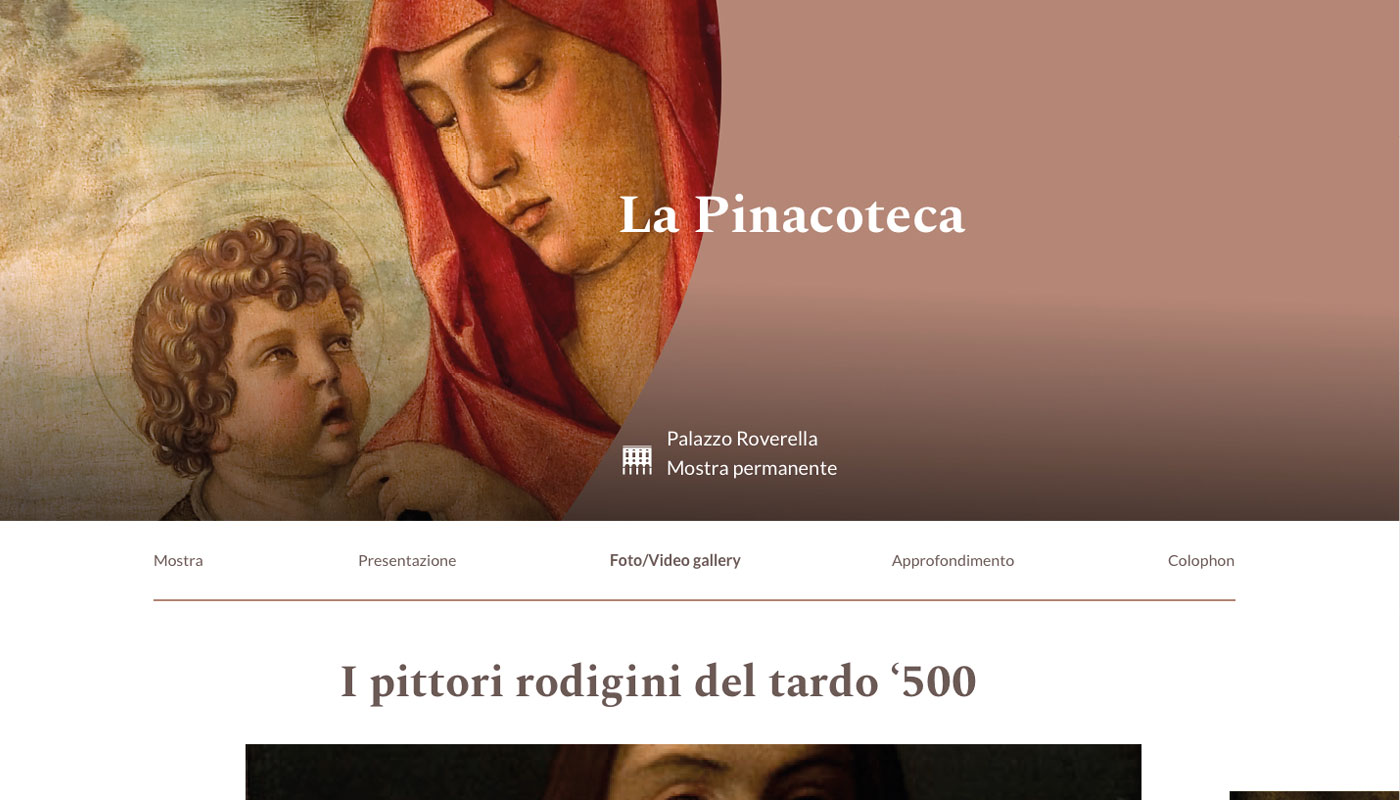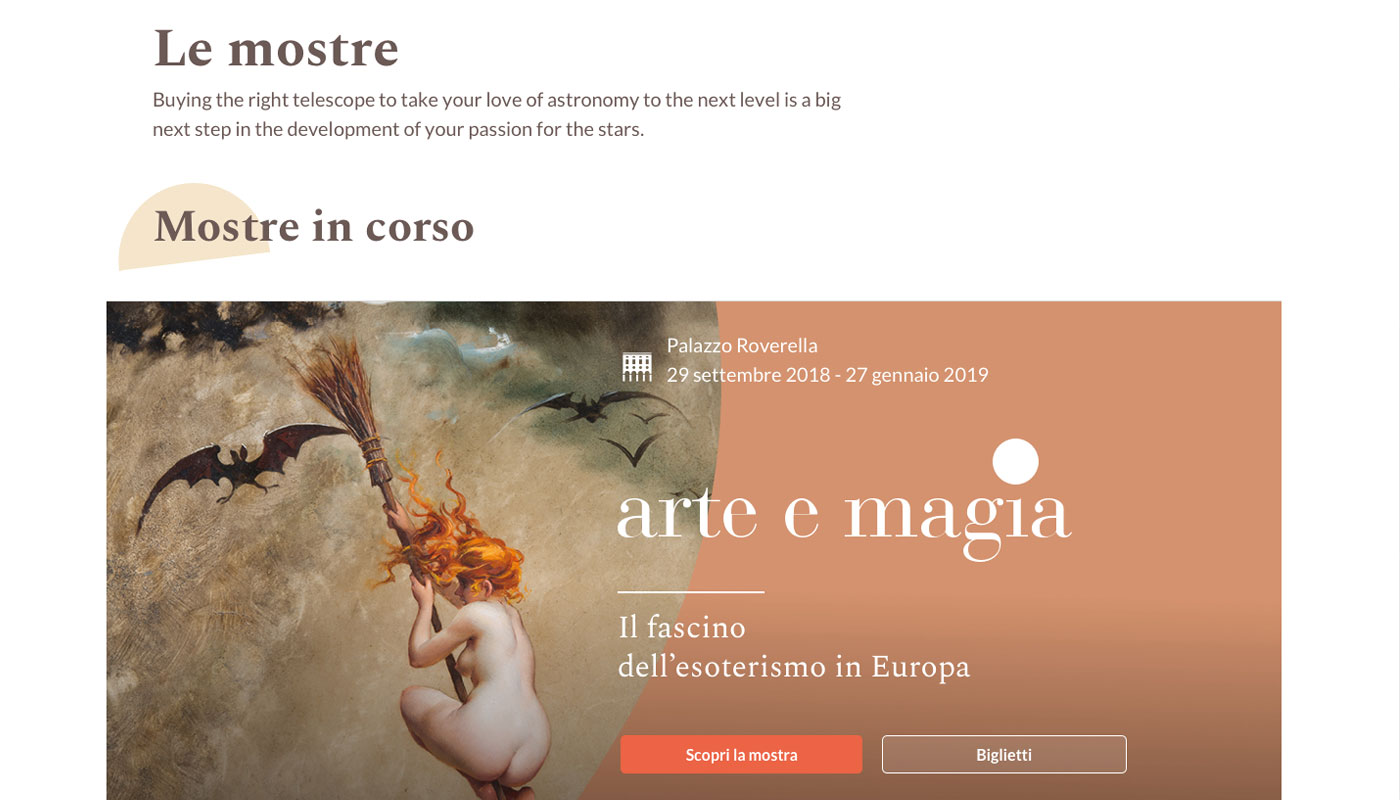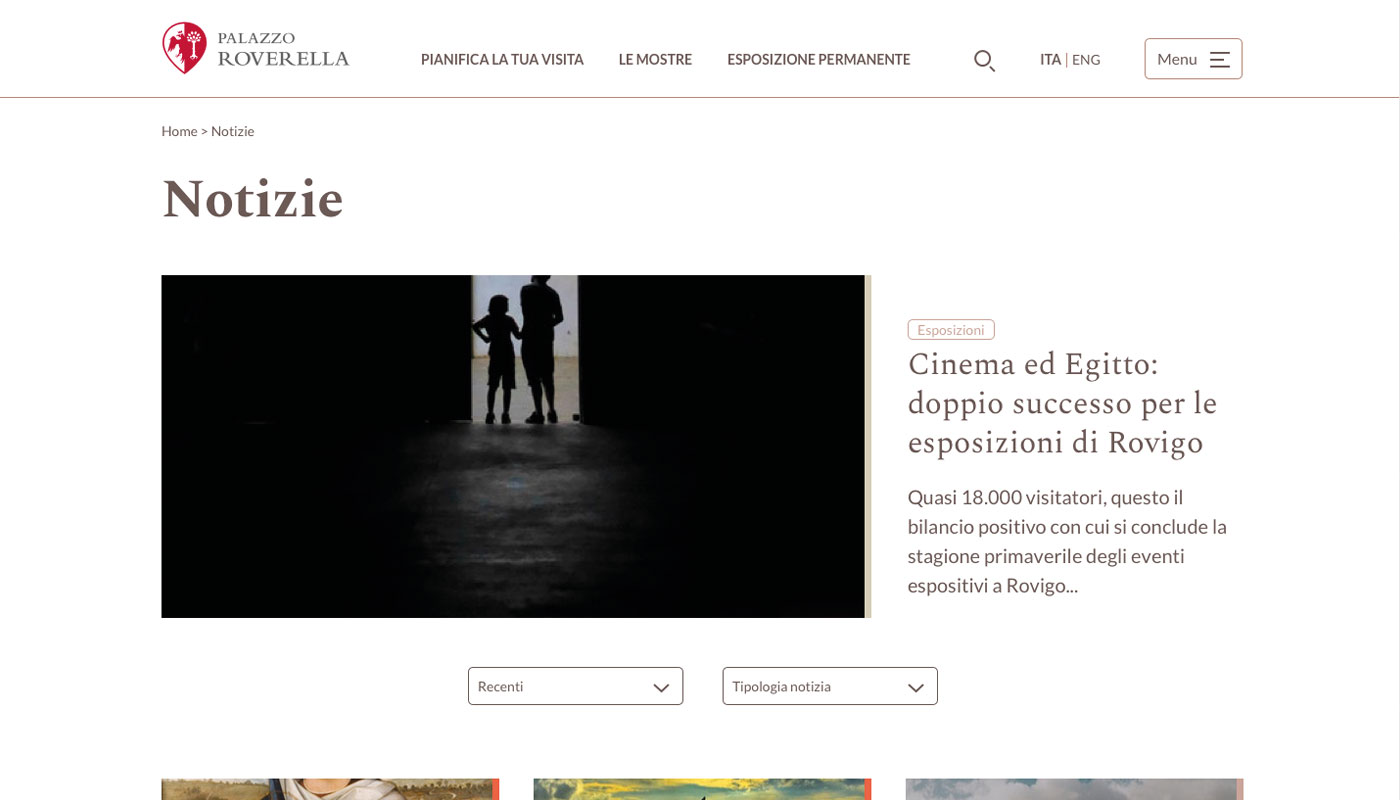 It has allowed us to create a dialogue with different players in the industry and to master the rules around which this world of arts and culture moves with agility.