Sound and identity
Customer: Zoe Pia
Year: 2016
Sectors: identity, set design
www.zoepia.it
We built the personal branding project for the jazz musician Zoe Pia translating into images the contamination between tradition and the contemporary which the artist explores in her music.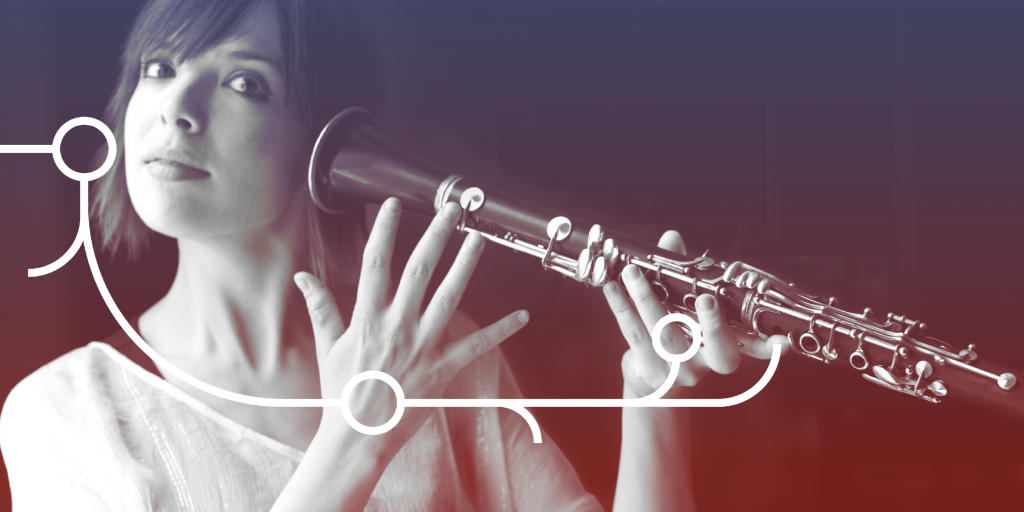 We studied Sardinian iconographic patrimony, the finds of the Shardana population and we created original lettering.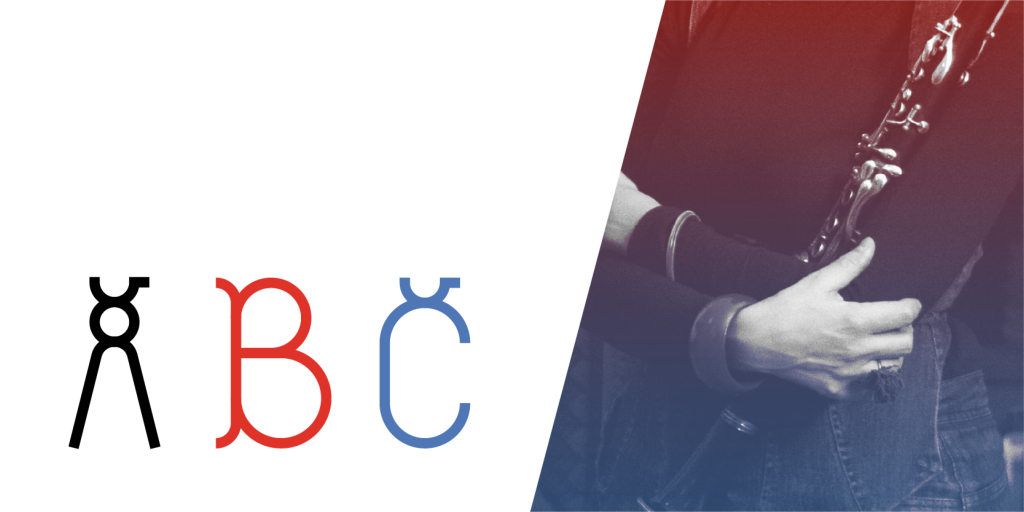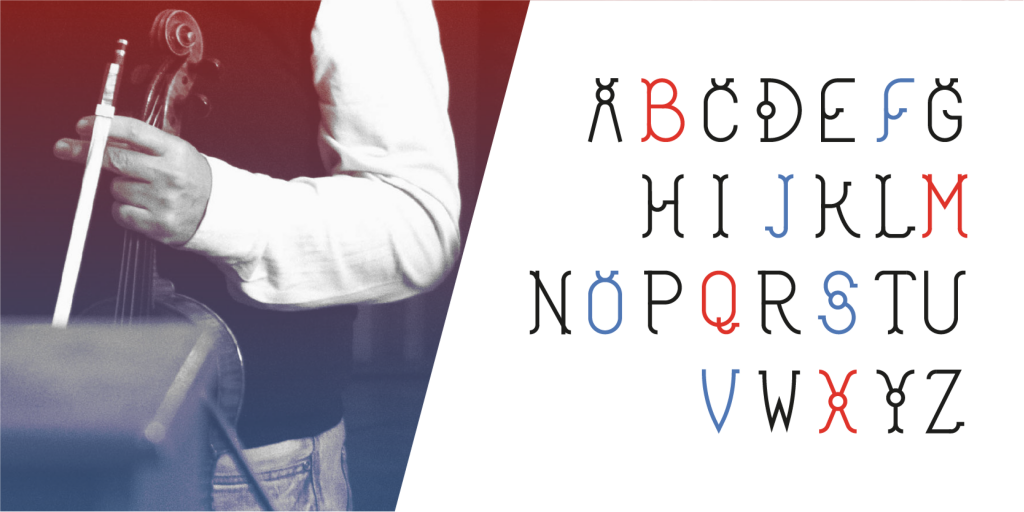 To tell Zoe's story, we immersed her in a photographic set, constructed in a traditional theatre with more than 20 clarinets.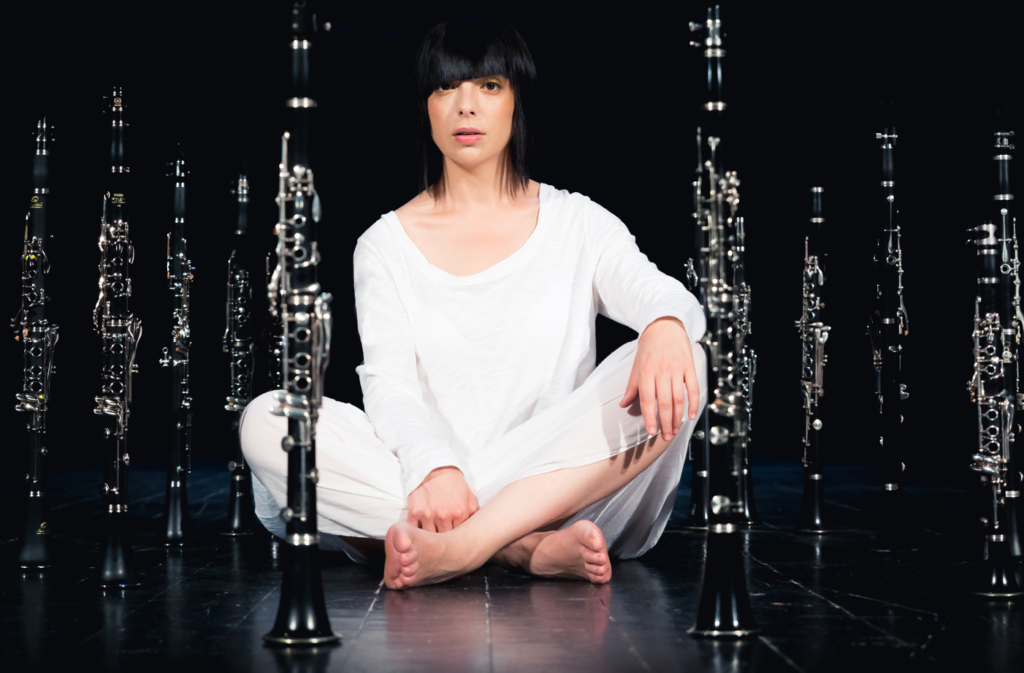 Photo by A. Verzola